Brexit: British Nationals Refused Entry in Spain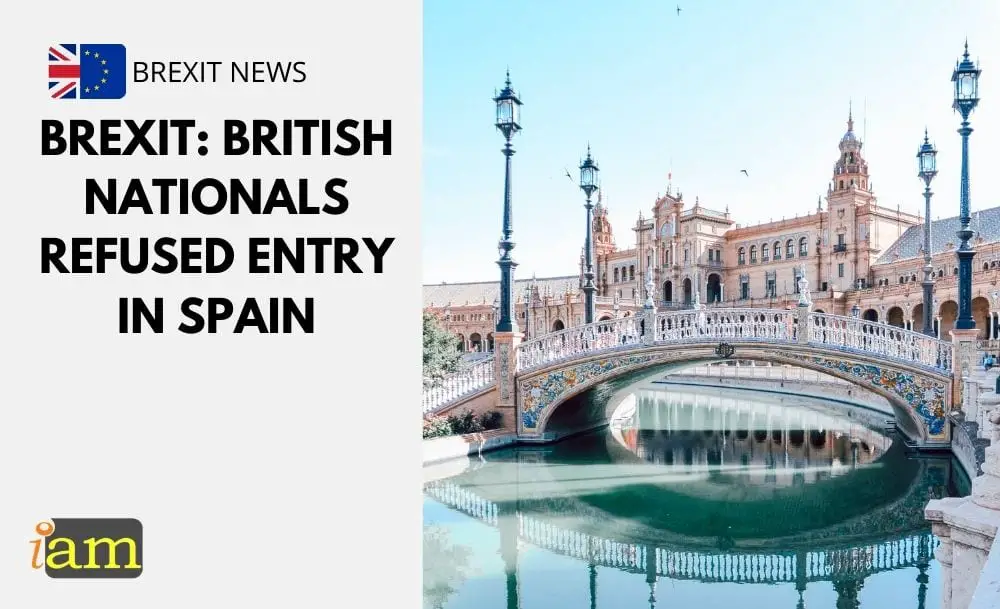 A group of British nationals who arrived in Spain without the needed documentation were sent back to the United Kingdom as they failed to present proof of residency.
Based on Spain's local media reports, the travellers claimed that they had not been informed regarding the requirement of residency proof applied at airports.
British nationals not covered by the Withdrawal Agreement are considered third-country nationals by EU member states. Under the current rules, if an individual is not a resident of Spain, you will be required to apply for permission in order to remain there for more than 90 days.
Under the Brexit Withdrawal Agreement, all British nationals residing in Spain would have their rights to stay in Spain secured. However, authorities in Spain have implemented the obligation of obtaining a residency document known as the TIE (Tarjeta de Identidad de Extranjero). TIE is a biometric card with the details of foreigners who live in Spain.
Coronavirus Response
Alternate Documents
British nationals who have not yet applied for a residence document and wish to travel back to Spain should carry evidence that demonstrates you are resident in Spain. This could include a tenancy agreement or a utility bill in your name, dating from 2020.
If you cannot show that you are resident in Spain, you may be asked additional questions at the border to enter the Schengen area, and your passport may be stamped on entry and exit. This will not affect your rights in Spain.
A spokesperson for the British embassy in Madrid was reportedly made aware of the issues facing some travellers.
In a statement, the embassy said British nationals planning to travel from the UK to Spain must make sure they meet the requirements to leave the UK and also to enter Spain.
Currently, entry to Spain is only permitted for passengers who can demonstrate their journey is 'essential' as well as those legally resident in the country, the embassy added.
Officials said: "Ultimately, the decision on whether to grant entry into Spain is made by Spanish border officials."