British Travellers Face Long Queues at Spanish Airports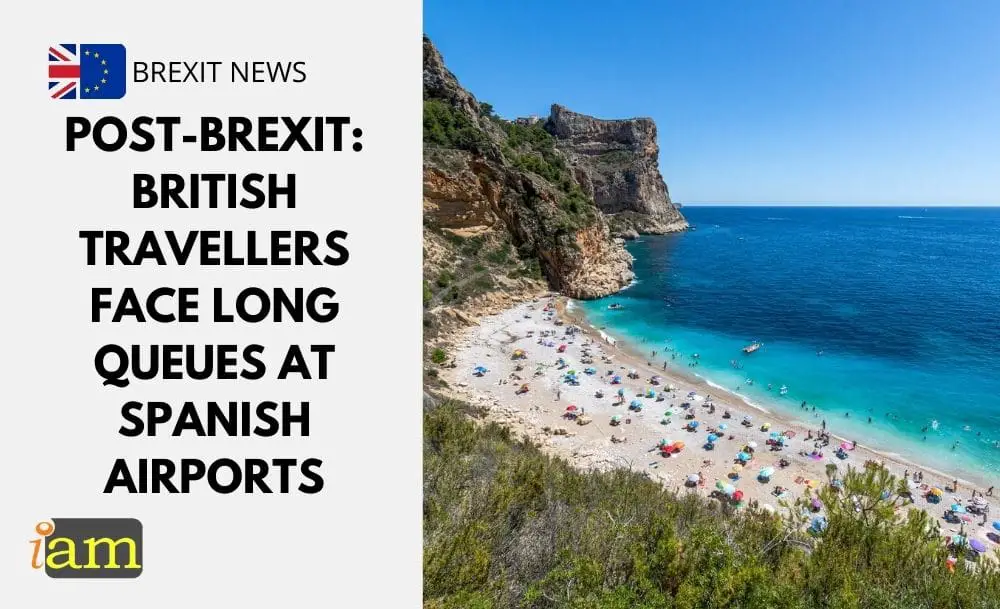 Travellers from the United Kingdom who have reached Spain in the last few days have faced long queues at passport control. 
Since the UK is no longer part of the European Union, British nationals without Spanish residency rights who reach Spain are no longer permitted to enter without a passport.
UK nationals now need to wait in the non-EU travellers' line for their passports to be checked and stamped. Non-EU travellers can expect 45-minute queues at passport control.
With the winter holidays just around the corner and with more people wishing to visit famous Spanish destinations, such as the Canary and the Balearic Islands, British nationals have to expect and be prepared for even longer lines in the upcoming weeks.
Considering that UK tourists make up for around a quarter of international travellers that reach Spain every year, it is believed that those who plan on visiting Spain during the last two weeks of December may face even longer queues.
Lack of Border Officials