Brexit: How Long Can You Stay in the UK Without Losing Your EU Residency?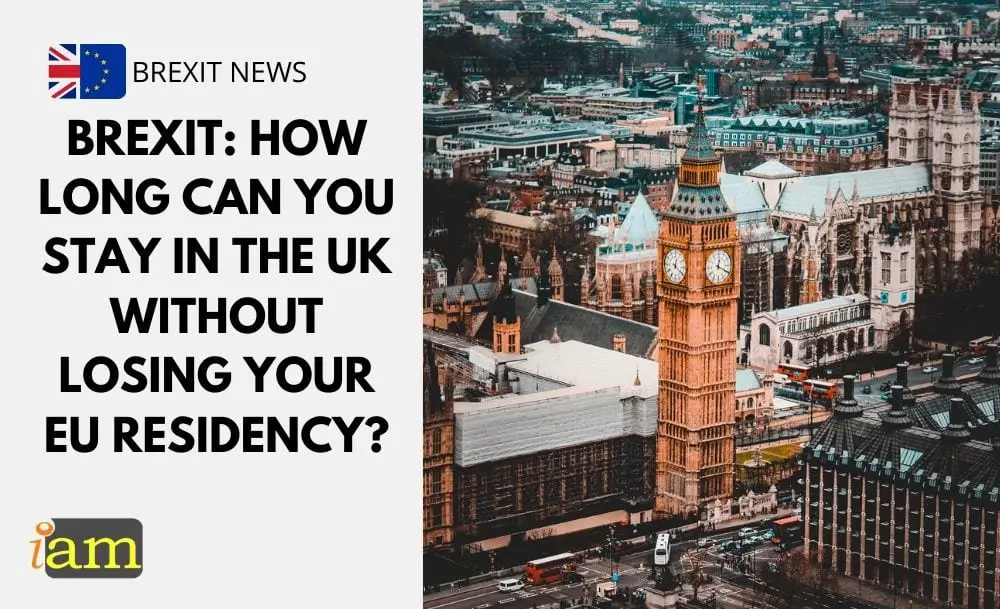 The economic and social disruption caused by the global pandemic has been devastating. A lot of British nationals resident in the EU opted to return to the UK to bide their time until things are sort of back to normal.
British nationals 'waiting out' COVID-19 health situation in the UK could lose their rights to live in their EU host country.
Rights of Residence in the EU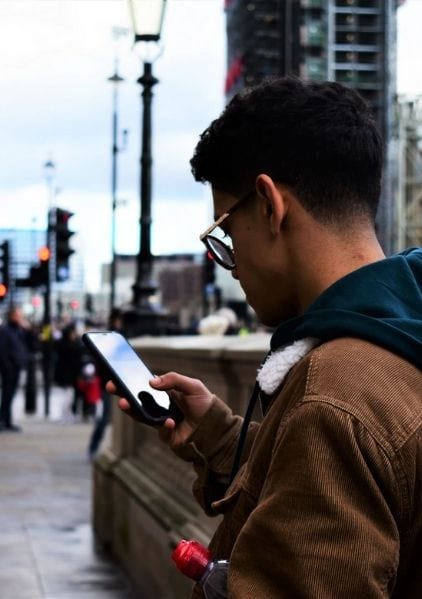 British nationals living in the European Union who have returned to the UK until COVID-19 subsides are being urged not to stay away from their host country for too long otherwise they risk losing their rights of residence in the EU, warns citizens' rights group British in Europe.
Since Britain left the EU on 1 January 2021, British nationals are covered by the Withdrawal Agreement. This legislation sets out citizens' rights, providing for entitlements to work, study and access public services and benefits on similar terms to when the UK was part of the EU.
Under this agreement, there is a limit to the amount of time British nationals can be away from their host country. How much time you've been resident in your host country determines how long you can spend in the UK.
Type of Residence in the EU
If you have permanent residence under the Withdrawal Agreement, the permitted absence from your EU country is 5 years.
Permanent residence is granted for anyone who has "been living in a Member State continuously and lawfully for five years at the end of the transition period", according to UK government guidelines.
That means you're in the clear if you possess permanent residency under the Withdrawal Agreement.
On the other hand, UK nationals with ordinary residence can be outside the host country for a total of six months in a 12-month period.
This period can be extended to 12 months instead of 6 months if you can prove that your absence is due to "important reasons such as pregnancy and childbirth, serious illness, study or vocational training, or a posting in another Member State or a third country".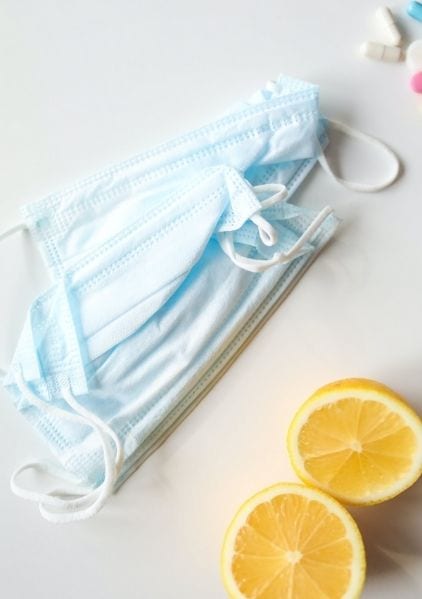 Important Reason to Extend Absence
The Agreement provides for cases of serious illness, so if you caught COVID-19 in the UK, you can argue this is valid for extending the 6-month absence to 12 months.
It gets more difficult to define if your individual case falls outside of these allowances. You may personally believe your circumstances warrant staying away for longer than 6 months however, it's not clear cut whether this will be accepted and each country will have different rules.
As there are no clear guidelines on which COVID-related reasons would justify an extension, if you have ordinary residence, you could lose your residence rights if you are absent for more than 6 months.
Proof of How Long You've Been Away from Your EU Residence
On returning to your host country, you may be asked questions about your residence at the border. You will be required to explain that you haven't been away from your host country for more than a 6-month period, or that you have solid grounds for extending this to 12 months.
"You should, therefore, be ready to provide proof of your periods of absence and, if claiming more than six months' absence for COVID-related reasons, to provide documentary proof of those reasons," states British in Europe.
Proof of these absences can be in the form of travel tickets. Meanwhile, the group says that any COVID-related documentation will need to be "convincing". This could include test results and details of treatment.
To know more details about your rights in a specific EU member state, visit the official European Commission's website.
How are you affected by Brexit? Talk to us in the comments section below.
So, are you ready to make the move to Portugal? Comment below.
IaM can help with your visa application to the United States, the UK & other countries
If you need help with a US visa, a UK Visa, or visa to Europe, including help with appointment booking obligations, IaM can help. For more information and advice on US immigration, UK immigration law and US visa applications or if you need any help or assistance please, reach out to your Visa Coordinator at IaM.