How to Apply for a Finland Schengen Visa from the UK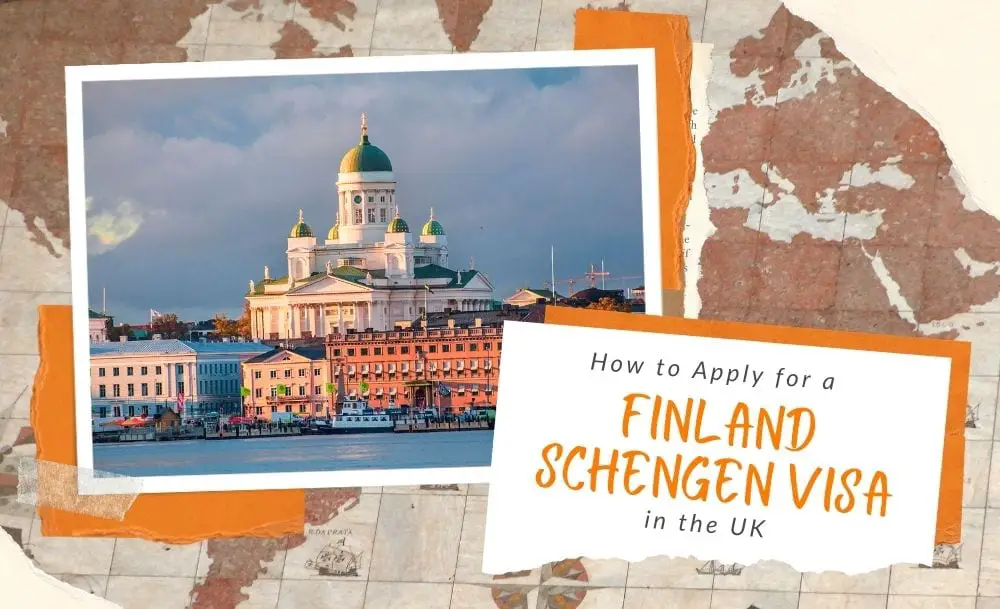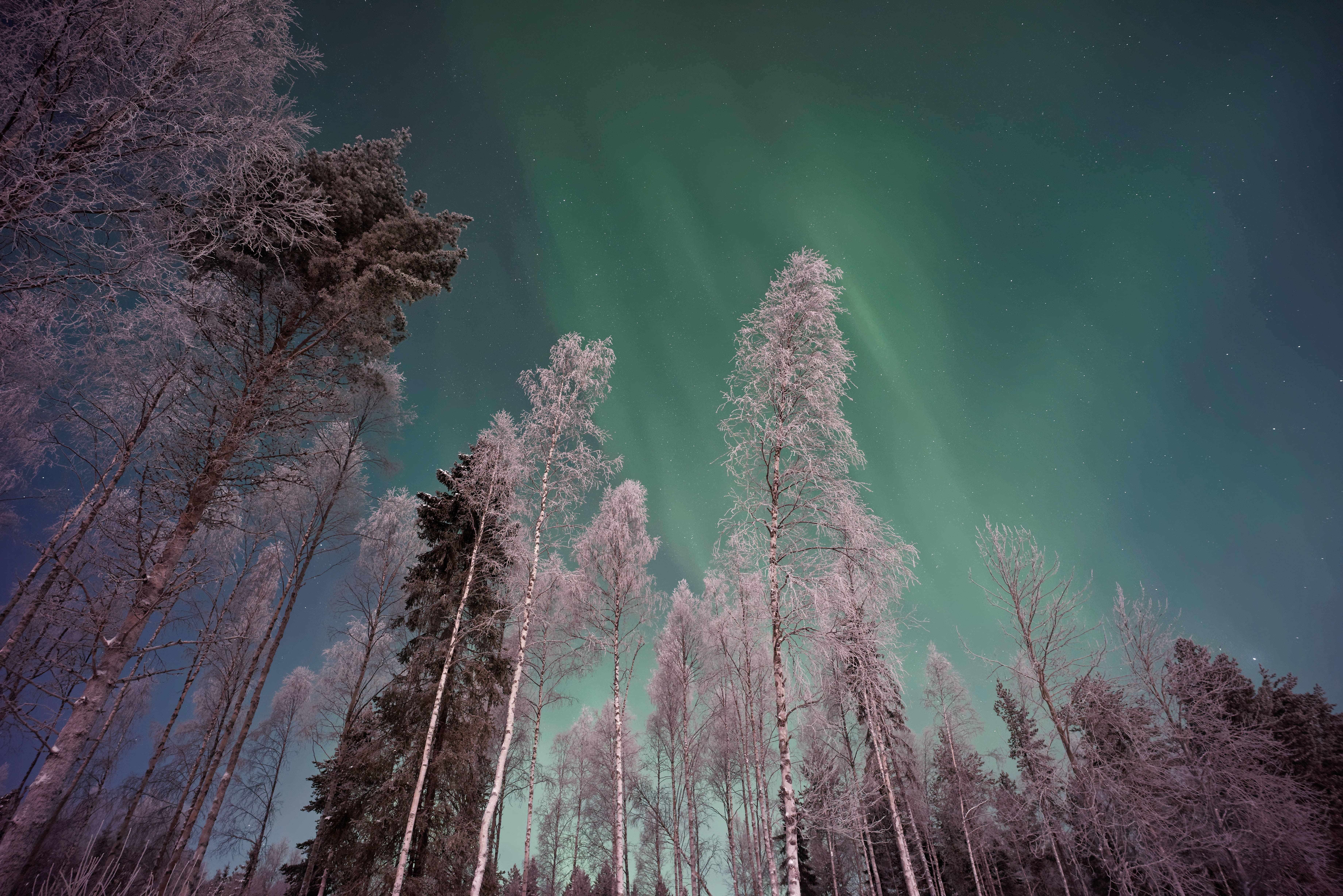 From the vibrant art-filled cities of Helsinki and Turku to the depths of the boreal forests and the thinly-inhabited outer archipelago, Finland remains a relatively unknown corner of Europe. This is likely because it is so far from the mainstream tourist routes, but the country's many cultural and historical attractions add to the unspoiled natural surroundings to make it an ideal destination.
A number of hallmarks of this colorful past remain scattered throughout the country, in the form of captivating ruins, meandering cobblestone streets, and towering fortresses. Its lakes, fells, rivers, and vast wild areas, along with the certainty of snow in the winter make it a Nordic playground for both winter and summer activities.
At border control for Finland, you may need to:
show a return or onward ticket
show you have enough money for your stay
use separate lanes from EU, EEA and Swiss citizens when queueing
Your passport may also be stamped on entry and exit.

Latest posts by Maureen Tumuti
(see all)