Countries that allow visa-free travel with Refugee Travel Documents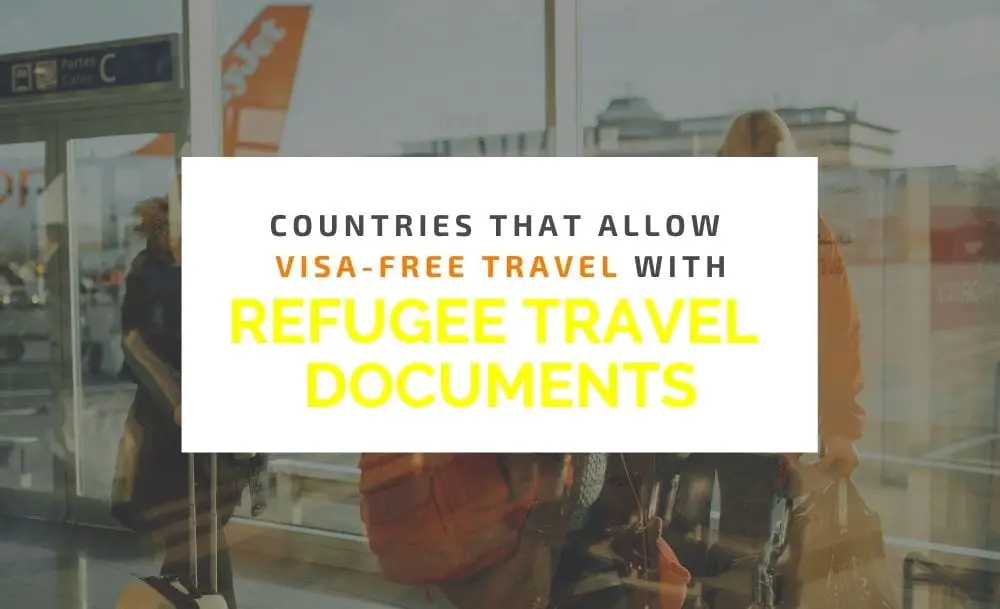 Please note that the information below changes regularly. For example, the UK leaving the EU may change the ability to travel visa-free to European countries. Therefore, you should always check the visa requirements of your country of destination before you travel.
This question comes up when you are considering travelling to one of the European or Schengen Countries or another country. Once you have obtained refugee status, you may wonder where you can travel without the need for a visa.
If you are a holder of a Refugee Travel Document issued by the United Kingdom under the 1951 United Nations Convention Relating to the Status of Refugees, you can travel visa-free to a lot of countries. Different countries have their own travel restrictions and require you to have a visa even, for short term, like tourism, even if you have a Refugee Travel Document.
When you are travelling, you will need to make sure that you carry your valid UK residence permit confirming your refugee status together with the Refugee Travel Document.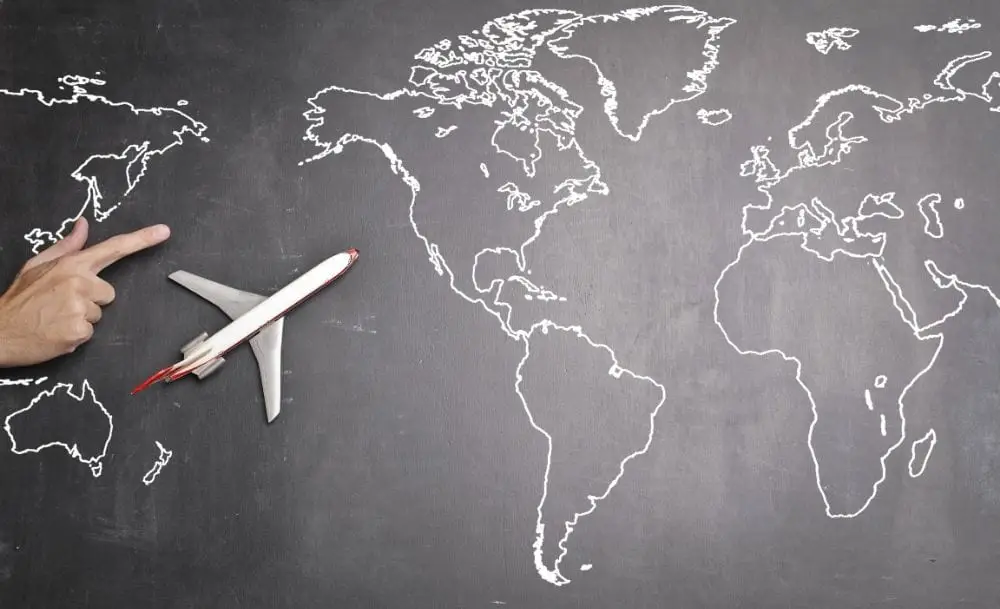 Countries that require visas for visitors with the Refugee Travel Document (blue) issued under the 1951 UN Convention:
Armenia
Austria
Azerbaijan
Belarus
Brazil
Canada
Cuba
Cyprus
Czech Republic
Dominican Republic
Estonia
Hungary
Indonesia
Israel
Jamaica (depending on the country of origin of the traveller)
Kazakhstan
Korea (Republic of Korea)
Macedonia
Russia
San Marino
Serbia
South Africa
Spain
Sweden
Turkey
Ukraine
USA
These countries DO NOT require visas for the visitors with the Refugee Travel Document (blue) issued under the 1951 UN Convention:
Andorra
Belgium
Bosnia and Herzegovina
Bulgaria
Croatia
Denmark
Finland
France
Greece
Iceland
Kosovo
Liechtenstein
Lithuania
Luxembourg
Malta
Moldova
Monaco
Portugal
Slovenia
Switzerland
Thailand (except for nationals of certain countries)
Trinidad and Tobago (only for nationals of countries entitled to visa free entry)
List of countries that DO NOT ALLOW ENTRANCE for the visitors with the Refugee Travel Document (blue) issued under the 1951 UN Convention:
This list is subject to changes at any time. We recommend double-checking information on the current visa requirements for your country of destination before making any travel arrangements.
Getting a Travel Visa
A travel visa is an official document, usually stamped or affixed into the bearer's passport, that grants the right to legally enter, remain within, or to leave a foreign country. A Schengen visa, for example, allows you to travel to any of the Schengen countries as well as other non-Schengen countries that allow travellers to enter their countries with a Schengen visa.
Travellers without a valid travel visa will be refused entry into a country. And, if the individual enters the country through illegal means and later discovered, may be punished and deported.
How to Apply for a Visa
Each country has their own processes for applying for a visa. Generally, you will need to fill in an application form and submit any requirements that the consulate or embassy asks for, and some even require you to appear for an interview.
There are many factors that could add to your visa being approved or rejected by the consulate, and many find the process of applying for a visa stressful for this reason. You can choose to do this on your own, or get a service like IaM to help you either make the application or check the application that you filled out yourself.
If you want to make your own visa application to any of the Schengen countries, check out our blog posts for our detailed guides:
---
for the latest visas & UK immigration updates.
---
Do you have a refugee travel document and plan on travelling? Comment below.
IaM can help with your visa application to the United States, the UK & other countries
If you need help with a US visa, a UK Visa, or visa to Europe, including help with appointment booking obligations, IaM can help. For more information and advice on US immigration, UK immigration law and US visa applications or if you need any help or assistance please, reach out to your Visa Coordinator at IaM.