4 IN 5 NURSES ARE FOREIGN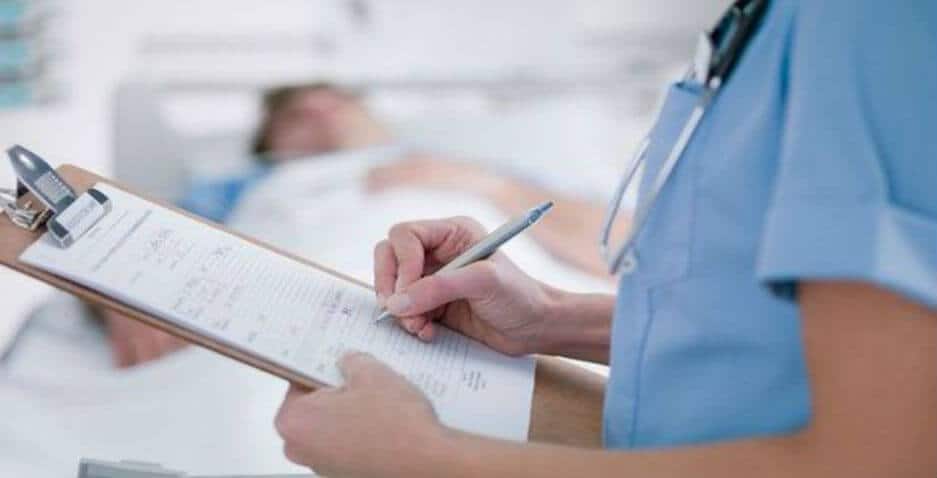 New figures suggest that, 4 out of 5 nurses hired in NHS hospitals in the last year were recruited from overseas. Many of them arriving from Portugal, Spain, Italy and the Philippines.
"Nurse leaders accused hospitals of "panic-buying" overseas workers at great expense to plug staff shortages, while patients groups raised fears that care is being compromised by nurses with poor command of English.", in Telegraph online, 17 Dec 2014.
Doctor Peter Carter, general secretary of the Royal College of Nursing said recently: "Overseas nurses have always made a valuable contribution to the NHS, but these figures show an astonishing over-reliance".
For your information, the average time taken by a local hospital, to deal an emergency is approximately two hours, which is a life-taking wait for someone who is in severe pain and urgently requires attention of a professional.
Do not miss hope, visit our Nurses website and APPLY NOW.
Latest posts by Maria Pintado
(see all)