5 Tips for visiting London in the summer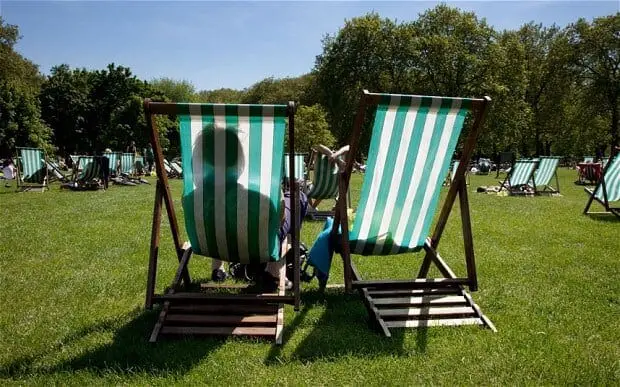 Why should you visit London in the summer? Oh well, visiting London in the summer is a whole different city. From pop up shops to street festivals, "wow", you can see it all. Also, there are a wide range of events and entertainment for all ages.
Follow our 5 tips for making the most out of your trip to London!
1. Helpful items
My first advise is to make sure you have packed properly and "sensibly". London is the capital of England, no surprise for no one, a country where it supposedly never stops raining, when the sun does come out, it is rather powerful and amazing! Just imagine you near River Thames and seeing the graduation of colours. Don't forget the sun cream because it can reach the high 20 even in the city centre. As you'll be on your feet all day, make sure you carry plenty of water to avoid getting sunstroke or dehydrated and make time for plenty of rest stops – London is a big place, you can't see it all in a day! Comfortable trainers are also advised to make the maximum of London.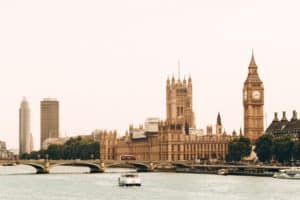 2. Yes walk, No tube
Not only will it keep you a lot cooler as old tube trains don't have modernised air conditionings, but its also better for sightseeing. This will save you time to get hot and bothered. Like that you will avoid stress and save you time and save you a bit of energy!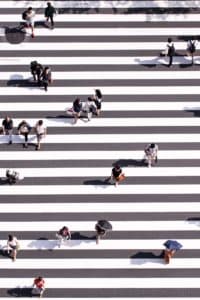 3. River Thames
One of the most pleasant things to do in London when you come in the summer is a stroll down the famous River Thames. I can guarantee you breath-taking views over London's iconic skyline such as Big Ben, the Houses of Parliament and even down to the Tower of London and Greenwich. Who doesn't want a picture right on the Meridional Line? It will make a strong impact when you update your social networks regarding "Holidays in London 2015".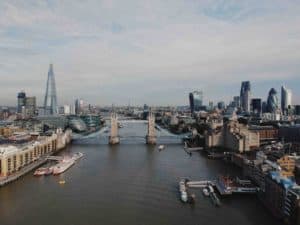 4. Appreciate the longer evenings
During British summer time the sun is out in London up to 9pm – and sometimes even later. Make the most of the longer evenings and enjoy the sights of London. For me, London at night is something that just seen, gets even more beautiful by the moon.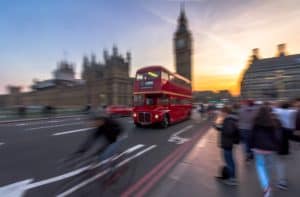 5. Beer gardens and Roof ample terraces
Of course that, London is a busy and rush city. No doubt for sure but there are still beer gardens push away behind the back of old pubs and tables onto the street. Trust me, as soon as the sun is out, be aware that people inundate to their nearest watering hole to suppress their thirst and, we're talking about locals as much as tourists.
London becomes even more vibrant than it usually is by summer time. My last but not the least tip is don't forget your camera, there are some great views to be "catch on the moment".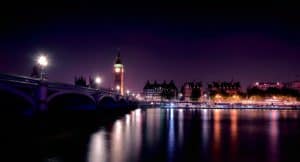 Latest posts by Maria Pintado
(see all)