What's your Next Step in Processing Your Visa,
Immigration or Citizenship Application?
Successfully get your
Visa, Citizenship or Passport
with Confidence
How? With Immigration Lawyers guiding you through to
get 
freedom to travel and live where you want
.
GET STARTED NOW
STEP TWO: SCHEDULE A TIME
Avoid Getting Your Application Refused
Enjoy Freedom to Travel and Live where You Choose
Complicated rules stand in your way. With clear immigration assistance, you avoid refusals.
CHOOSE SERVICE LEVEL
Decide which service level you want to access to work with an advisor.
SCHEDULE A TIME
Schedule a suitable time to work with your advisor to get a succesful outcome. 
APPLICATION SUCCESS
Follow the Easy Process Plan and get your application granted with confidence.
Confidently Process Your Visa, Citizenship or Passport Application
Why risk missing opportunities, connections, growth and experiences?
Visa are not be complicated… with the right guide.
Most people and businesses reach out for help when things go wrong. So why risk it?
Get the clarity and confidence with IaM's Immigration Advice Framework and you'll finally get the confidence you've been looking for.
Get Your Application Checked
Review your visa, immigration, or passport  application you prepared in full and check that all your documents are acceptable, present and correct.
Let's address any concerns or queries you may have.
APPLICATION CHECK & SEND
£420*
*from £120.12 + TAX 
per Applicant
Done With You Service
Application Prepared by You
Optional Representation
Limited Consultations
Prices exclusive of government fees

Get peace of mind knowing that you made the right application and all documents are correct for a successful visa, immigration or citizenship application.
Confident that you can make a visa application yourself, but want to make sure that it is checked by an expert that makes you sure of a successful application. Then the APPLICATION CHECK AND SEND service is for you.
GET STARTED NOW
APPLICAION CHECK & SEND FEATURES
Guidance on the petition you are about to make
A comprehensive documents request list
Digital copies of forms to complete
A consultation regarding your application
Form(s) checking
A detailed report on your application
Your Application will be checked and validated with you.

You will be issued a report detailing strengths and weaknesses in your application and detail further documents you need before submitting your application.

A cover letter supporting your immigration claim can be provided.
Prefer a Done For You Service? 
Check Out the Application Representation Service
Have your advisor make and submit your Application at the right place and right time with the APPLICATION PREPARATION & REPRESENTATION service.
GET APPLICATION REPRESENTATION
What Does Working With an

IaM Immigration Lawyer


Look Like?
SIMPLIFIED PROCESS
Simplified visa application process, your application can be completed online. We'll take you to a step by step procedure that's fast, easy, and hassle-free!
KNOW HOW
Bring decades of specialising and experince of countless applications to your aid.
 
Let us guide you to make your visa application.
GUARANTEED CORRECT
Ensure your application is correct &  processed to avoid unnecessary delays.

Make sure you get it right first time and every time.
INSIDE INFO
Working with consulates, embassies & government departments. You get the inside track for appointments & applications to avoid costs &  delays.
TAILOR YOUR EXPERIENCE
Tailor your experience by selecting the level of service that best suits your needs and complete your payment securely.
TELL US ABOUT YOU
Get started in minutes by filling out our simple online form letting us know your situation.
GET CLARITY
Schedule a consultation with our experienced lawyers to answer any questions and get you through the application process.
Immigration Advice Provided to the World's Top Brands, Small Businesses & Universities
Some of our clients include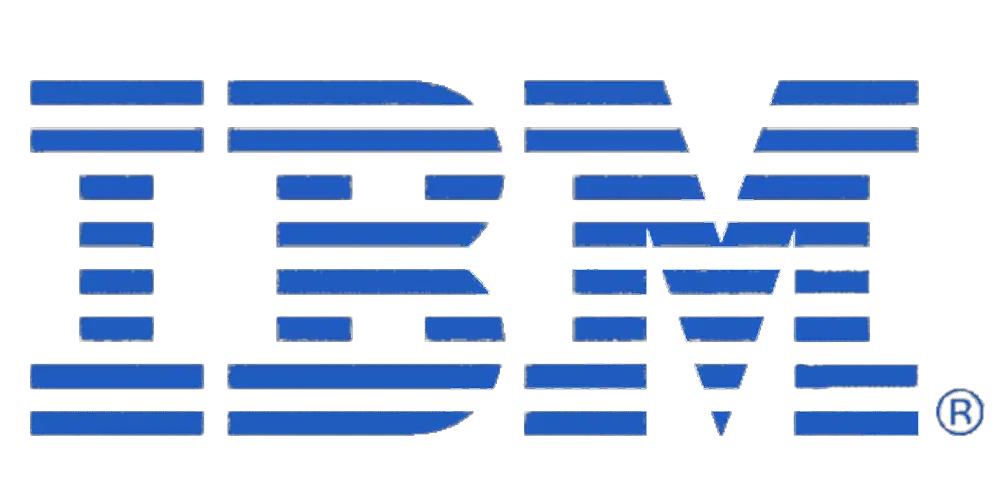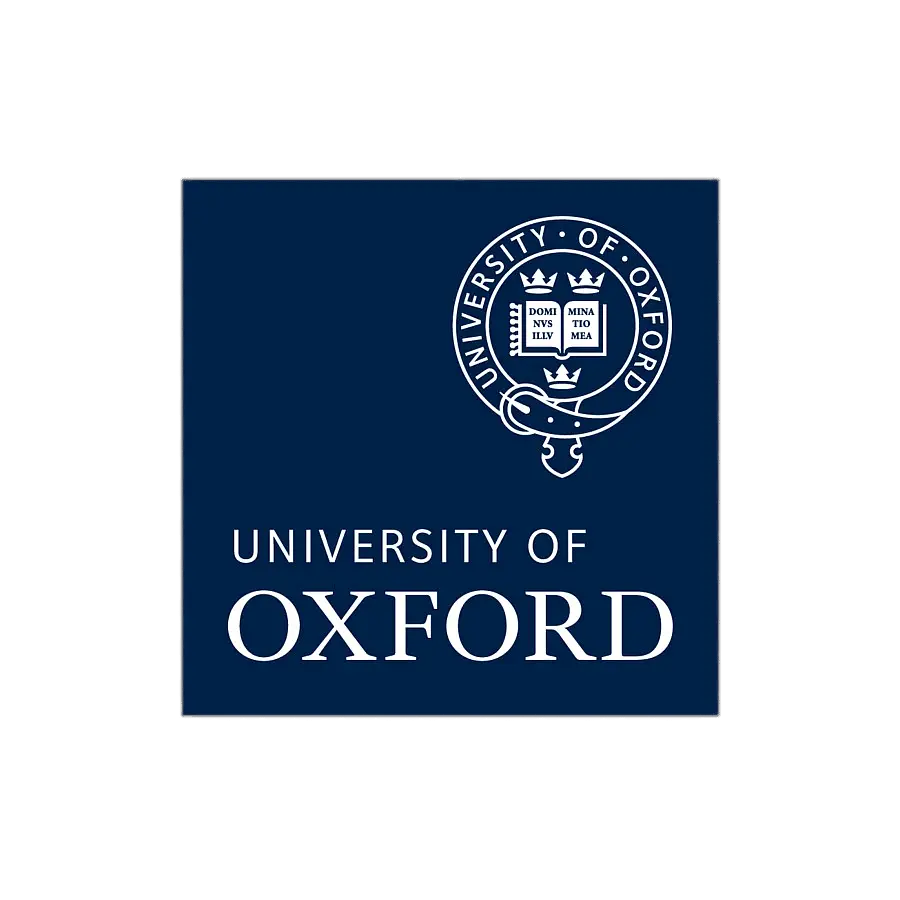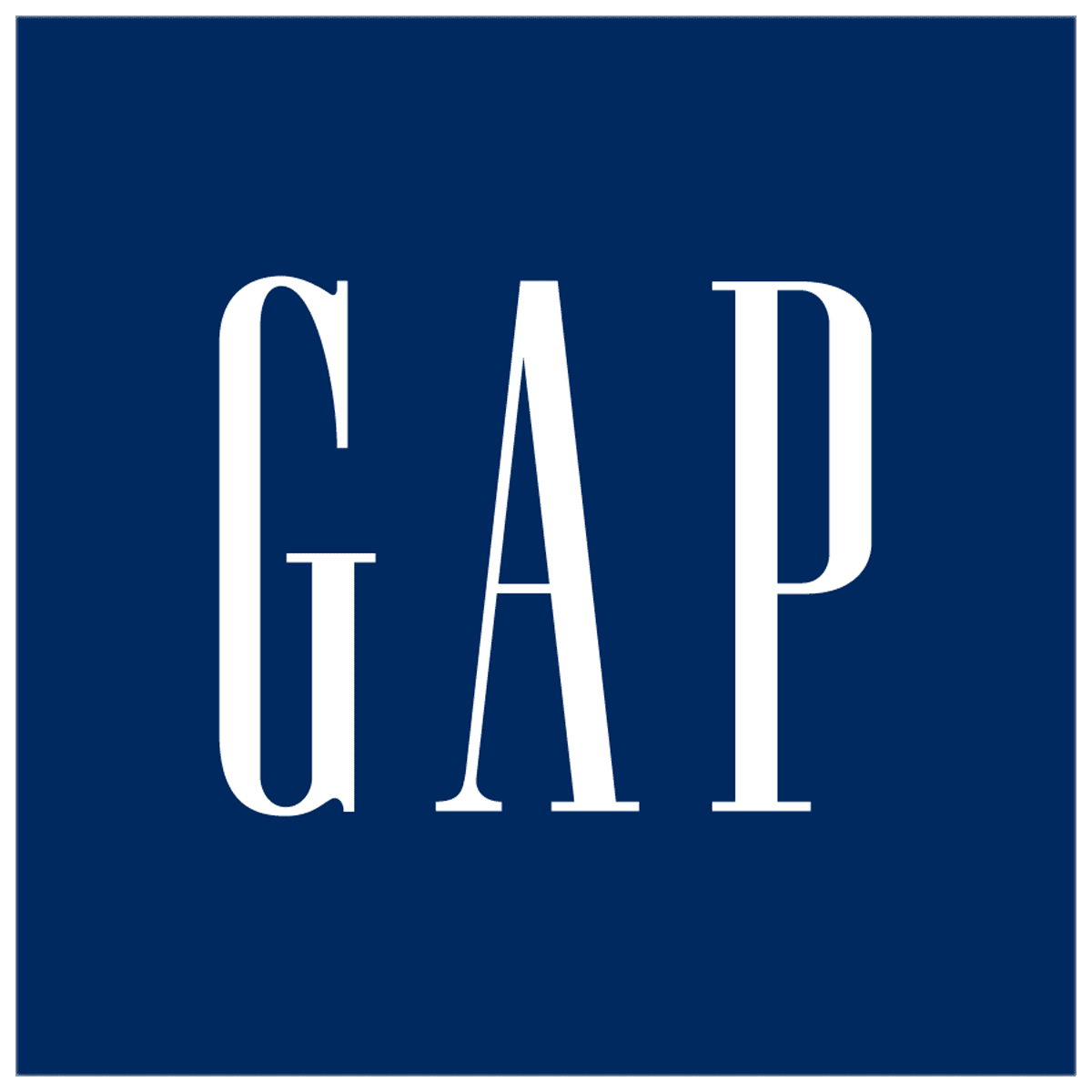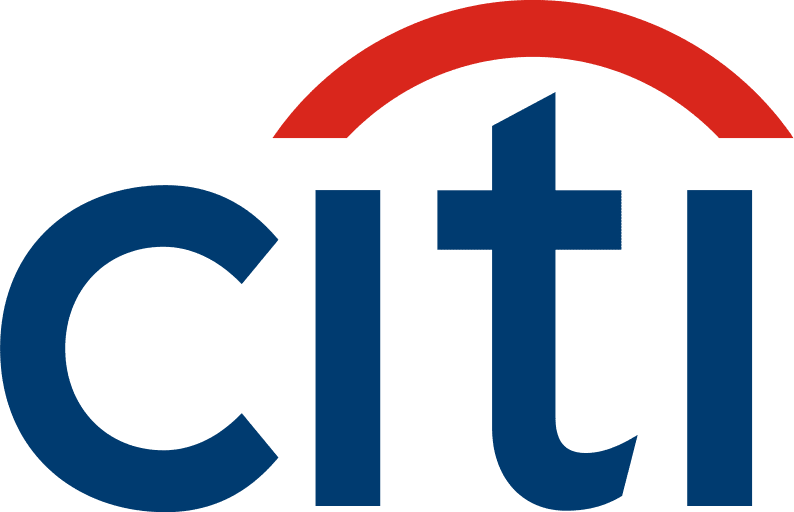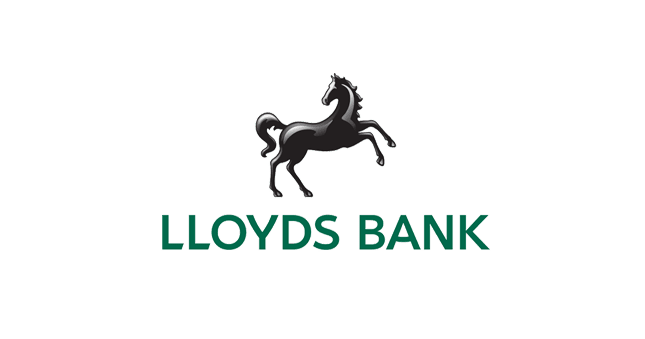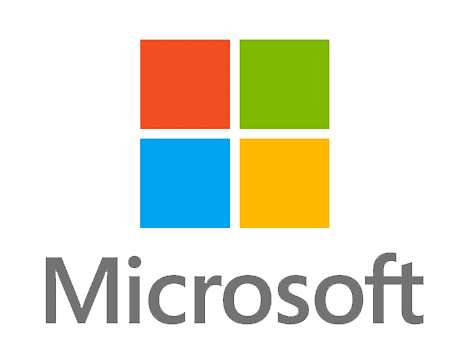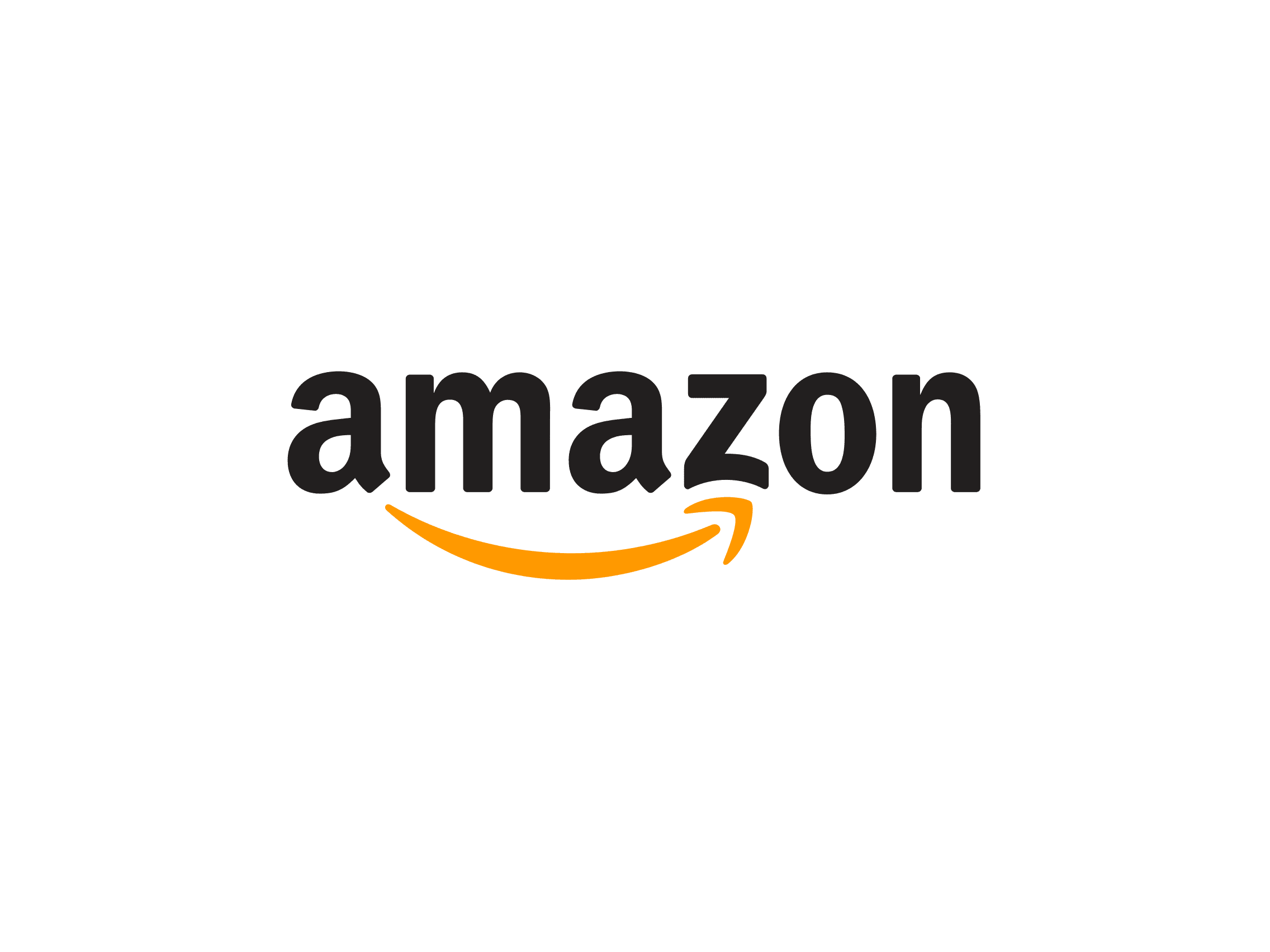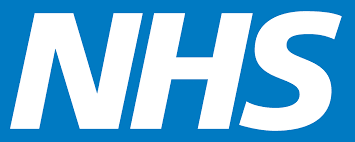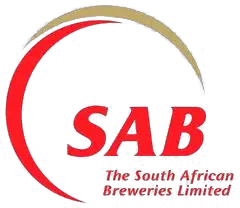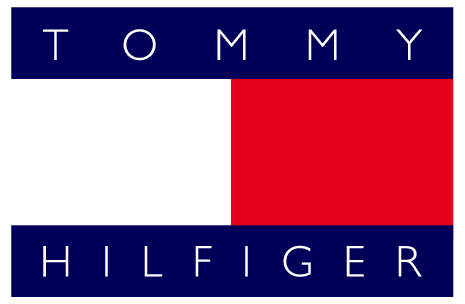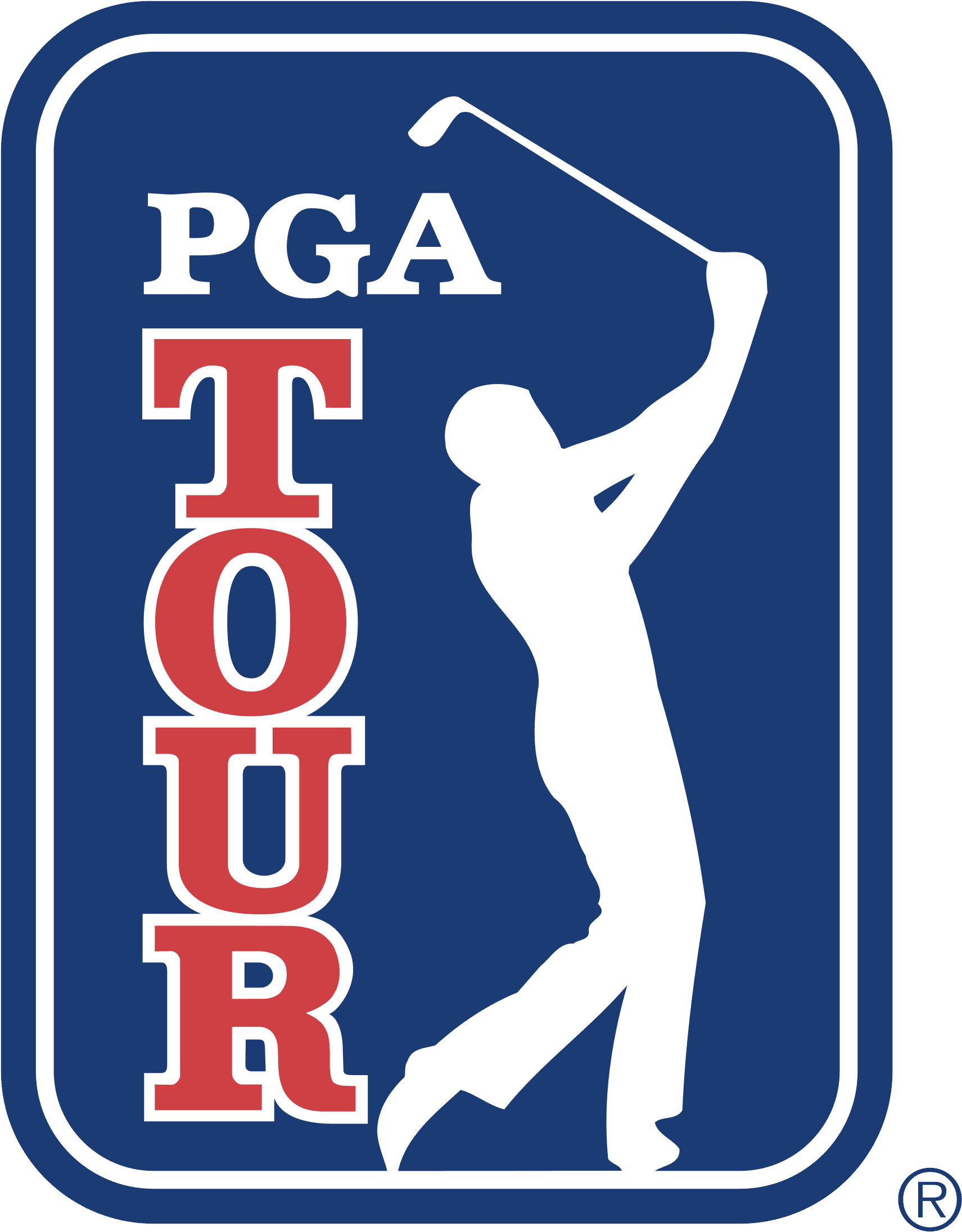 Client Testimonials
Don't take our word for it – here's what our clients say:
Perfect! Thank you for all your patience, knowledge and assistance. I am happy to have paid the "extra" fee and have your assistance, without which I would not have coped.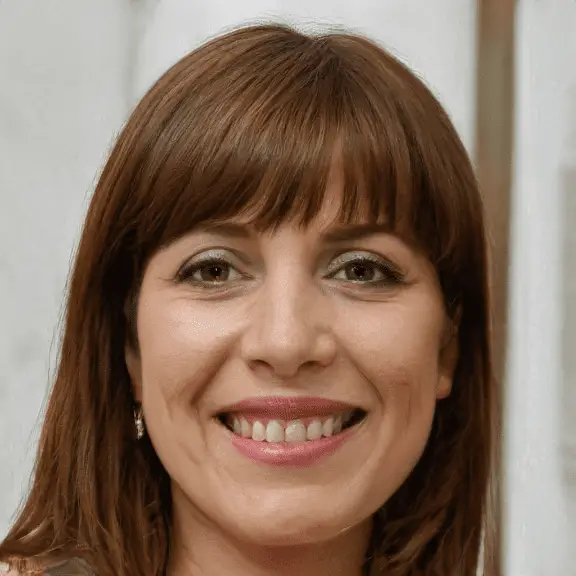 DIANE
South Africa
Excellent service. I must say, they do what they say. I have a few days left to my travel due, and could not find any appointment. Used their premium service and got the appointment the next day. And on top of it, they send a representative during the appointment to make the application process smoother and simple. Definitely recommend the service and use it in the future.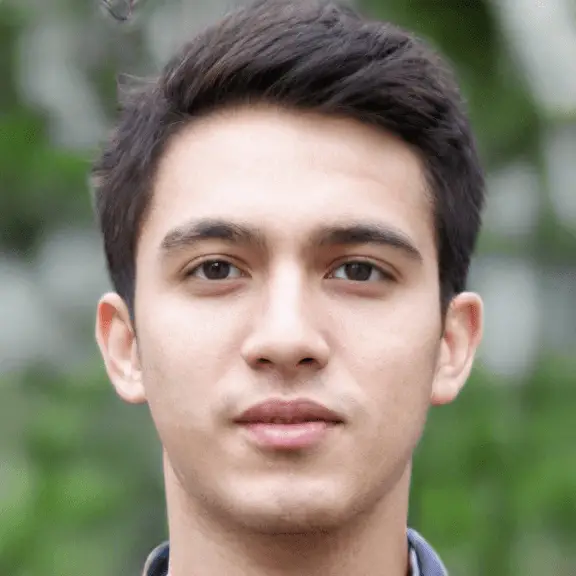 Rutesh
London
From the onset, I received super fast responses and support. Highly recommend. The process was a breeze with your help!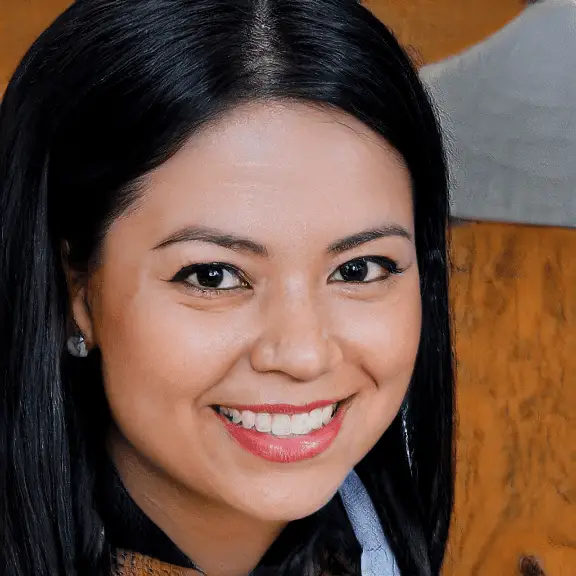 Paolina
London
Get the FREE Immigration Advice guide!
How to avoid getting a visa refusal
Free guide on how to avoid getting a visa refusal with a bonus free immigration consultation.
GET STARTED NOW