Post Graduate Employment for International Students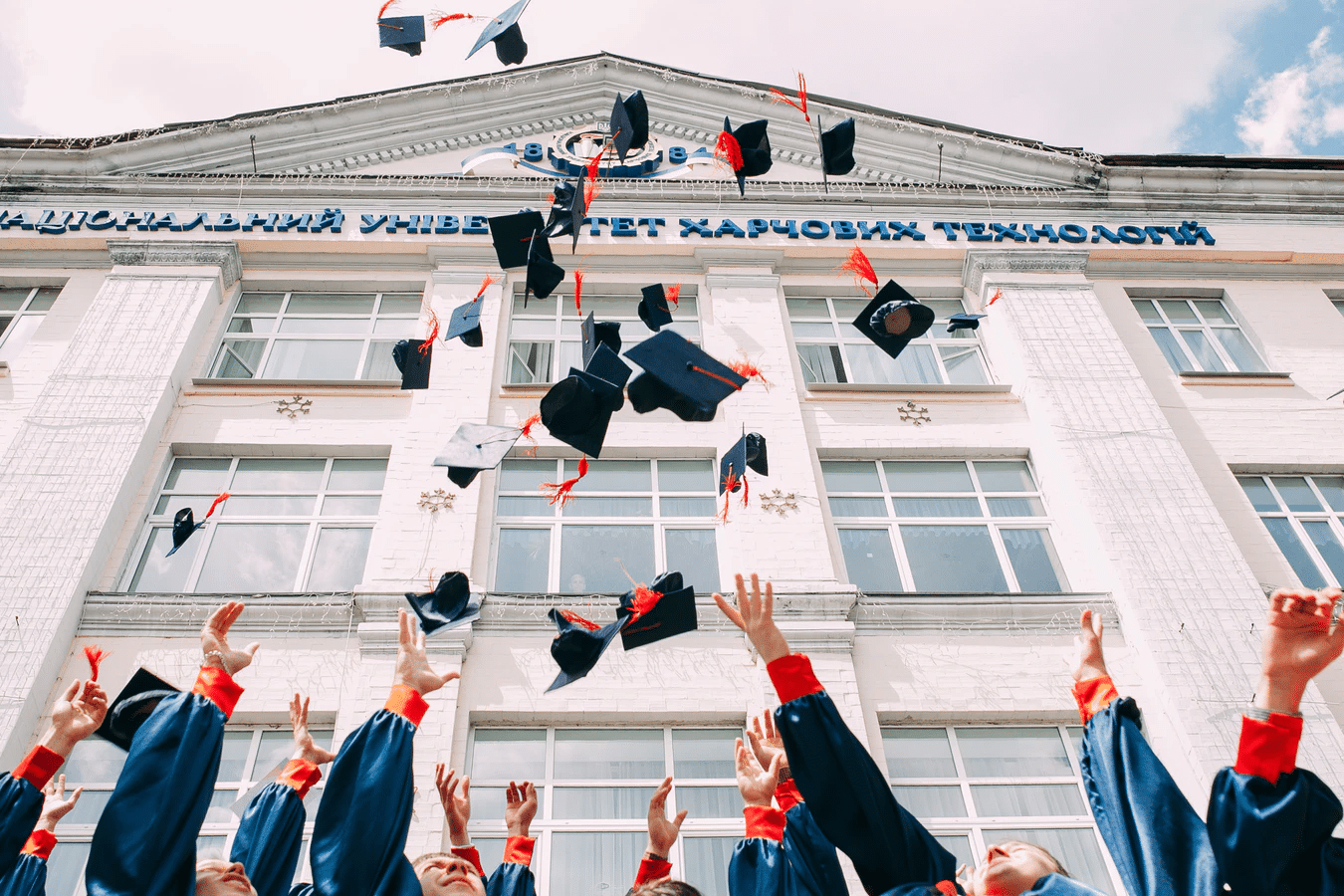 Post-study work rights for international students have been restricted since 2012, when the then-Home Secretary Theresa May reduced the amount of time international students could stay in the UK after graduation to just four months. This era of tough restrictions seems to be over as on the 11 September 2019, as the UK Government announced the new 'graduate' route which enables all international students to work in the UK for two years after graduation compared to the previous four months.
With this visa, eligible students are able to look for work and get valuable work experience to kickstart their careers.

What exactly is the government proposing?
This two-year post-study visa applies to all students who have:
valid UK immigration status as a student 
successfully completed a degree in any subject at undergraduate level or above, at an approved UK Higher Education Provider*
starting university as part of the 2020/2021 intake.
What this means for international students?
If the above-mentioned requirements apply to YOU,  you are able to stay in the UK for two years to find post-study work in the UK. After the two years, you will be able to switch onto a skilled work visa route, like a Tier 2 work visa, if the job you found meets the minimum skill requirements of that route.  Currently, international graduates are still only allowed to look for work for four months, and the job they secure must provide them with a Tier 2 General Visa.

Why is the government proposing this?
Last year alone,  UK universities educated over 450,000 students, not including EU students. This route has been met by great enthusiasm from India and China, with the latter being the country which sends the most students to the UK. This announcement is part of the government's aim to increase the number of international students in the UK to 600,000 by 2030 as it has seen numbers of students drop since the restrictions in 2012.
Additionally, as the UK prepares to leave the EU under the Brexit negotiations, there is a clear correlation with EU nationals leaving the UK or not coming to the UK to study, it needs to increase it's the intake of non-EEA national students.
This change in immigration policy also comes as the UK wants to recruit talented graduates to try to become a science superpower and a world-leader in the STEM (Science, Technology, Engineering and Mathematics) sector.
If you have, however, already started your degree and therefore do not qualify to undertake this route, click on the link below to learn more about the advice IaM's experienced advisors can offer you regarding your options post graduating!
If you are, however, aged 16 or over and would like to study a course that lasts for more than 6 months, you may be able to apply for a Tier 4 UK Student Visa with our firm.
Learn more about the requirements and advantages of a Tier 4 UK General Visa here!
Further details regarding this new route will be announced in due course, so keep an eye on further developments
*The status of each institution will be shown in the register of licensed sponsors.
Latest posts by Blessing Mensa
(see all)