International Universities Ranking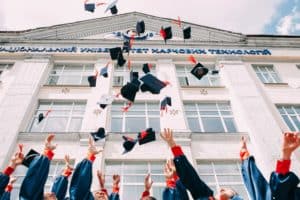 The rankings rate universities worldwide on 13 measures including teaching, research and international outlook – such as numbers of overseas students and staff.
The new ranking showed that UK universities are facing increasing competition from leading Asian institutions.
However, Oxford, Cambridge and Imperial College London remain in the top 10.
Harvard University (US) is in second place and the University of Oxford is in third.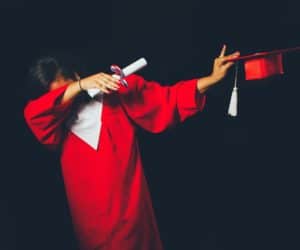 "This may be as a result of the methodology, or the simple fact that other universities have improved at a faster pace than the UK as a result of increased government investment.", BBC News education reporter, Sir David Bell, 2 October 2014.
Latest posts by Maria Pintado
(see all)