NEW NMC Registration Process as of 1 October 2014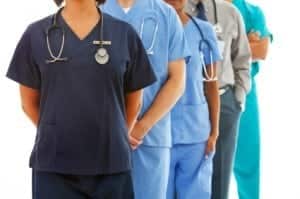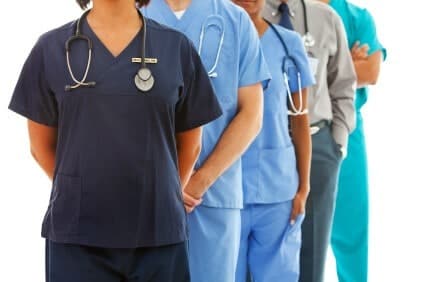 The Nursing and Midwifery Council (NMC) are introducing a new competency test to their registration process for overseas trained nurses wanting to come and practice in the UK. The changes will take effect as of 1 October 2014 and will have a knock on effect on the visa applications of overseas nurses seeking to enter the UK as Tier 2 migrants (skilled workers).
The new NMC registration process is set out below:
REGISTERING WITH THE NMC
There are now 6 stages to this process, however, you only need to have completed stages 1 – 4 before you are able to make an application to enter the UK under a Tier 2 (General) visa. The stages are as follows.
Step1: Declaration of eligibility:
To be eligible to begin the registration processes the applicant must have:
• IELTS 7.0 (academic version) or above in all sections
• Successful completion of a three-year (or equivalent) undergraduate education and training programme, which must include a practical component (this will usually be full registration in the country of training)
• 12 months post-registration practice experience
• A self-declaration that they are of good health and good character
Step 2: Test of competence – part one (computer-based)
This is a computer-based examination taken in a test centre operated by a global test provider. These test centres are available in many locations around the world, with at least one in most countries.
Step 3: Full application
The cost of assessing an application for registration in the UK is £140. This is unchanged from the current system. Applicants will be required to upload their documents and evidence showing eligibility via the online system to support their previous declaration and pay the assessment fee.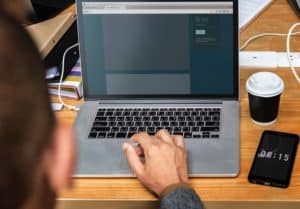 Step 4: Assessment of training and experience
NMC assesses the sent documents and evidence and verifies what has been provided.
Step 5: Test of competence – part two (OSCE)
A one day exam carried out in the UK to test the Nurse's competence.
Step 6: Admission to NMC register
A PRACTICAL NOTE REGARDING NMC REGISTRATION:
• For those sponsored by an employer, it is anticipated the sponsorship will formally start from the date of the scheduled OSCE (Stage 5), with arrival permitted up to 14 days ahead of that date. The sponsor may choose to continue to offer sponsorship in cases where the individual needs to re-sit the OSCE.
• For those without sponsorship who wish to travel to the UK to take the examination, a visitor visa provision is being put in place. This will allow nurses and midwives to enter the UK on a six-month visitor visa specifically to take the OSCE Test.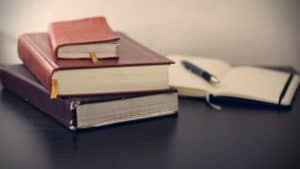 Latest posts by Luke Annis
(see all)