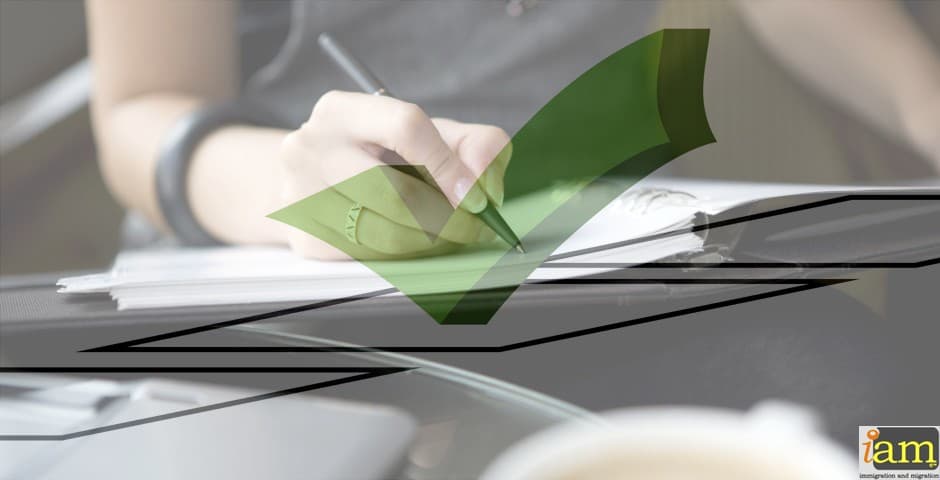 The immigration and visa Application Checking Service Consultation is where we will review your immigration petition you have prepared in full and check that all your documents are acceptable, present and correct. We can also address any concerns or queries you may have.
After we have checked your immigration documents, you will be issued a report detailing strengths and weaknesses in your visa claim and also detail documents you may wish to obtain further before you submit your application.
The fee for this immigration Application Checking Service is only at £350.00 + VAT (£420.00 GBP) and includes:
Guidance on the petition you are about to make.
A comprehensive documents request list
Digital copies of forms to complete.
A consultation regarding your application.
Form(s) checking.
A detailed report on your application.
A cover letter that supports your immigration claim can be provided for an additional cost.
The visa Application Checking Service can be used for all standard immigration applications, including; Entry Clearance to be submitted at the UK Embassy, a Marriage or Family visa, EEA applications, a work permit under Tier 2 or Tier 1 or even Settlement or British Citizenship.
Application Checking and Send
Service
: