Suddenly, 1 month internship has passed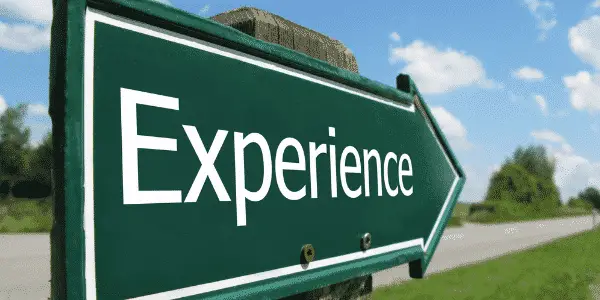 I am Young Eun Shim, a Global Business Management student at Coventry University London campus. Now, it's about time for a reflection on my internship during 1 month so far: what I leaned and improved through the internship and how this experience has influenced my future.
The opportunity to work for IAM as an intern shifted my perspective and pushed me to think about the significant impact of effective strategy for work. My interest has always been in only marketing due to love for satisfying consumers' needs and creating new ideas. However, after this work experience, the thing I thought about marketing before was quite narrow. I realized that real business world is much more vast and deeper than I thought before since being involved in real world work included various variable which should be considered for the business. Now, I can say that I love business development and brand management as the upper concept of marketing due to the real world work through this internship.
As well as working and developing on the new international market I have been helping to market for South Korean customers who consider studying English abroad during this summer or a degree course in UK. For the marketing assignment, it had to go through courses including many meetings and discussion with team members and managers.
Working on this assignment has encouraged me to pursue researching, studying and developing my knowledge and ability further about marketing and consumer behaviour related to immigration as well as consulting to become an international marketing and business development expert in the future.
To understand the immigration and migration industry and the customer's needs, we (7 interns) were involved in completing the table of buyer personas first, which helped me to develop marketing strategy, although I have not thought that it would be important for marketing process. Apart from the real business knowledge itself, I leaned that everything always gives opportunities and prospects which I did not anticipate.
Then the interns of the marketing team including myself were involved in researching and analyzing competitors' marketing strategy including the market we are targeting such as South Korea. This assignment provided me with the opportunity to understand and develop solutions and effective marketing strategies while using an organized plan as part of the learning process, while utilizing resources and applying methods step by step. Also, other assignments such as posting articles on the company blog and translating English into Korean on the company website for South Korean customers gave me great opportunity to interact with customer more closely.
This internship with IAM has made a significant contribution to revealing how valuable my business and management degree has been for both my personal and professional development.
Latest posts by Young Eun Shim
(see all)