US airport queues beat by new app launch
The app is a new way to reduce passenger queues at passport control, but there is no sign of a UK version as yet.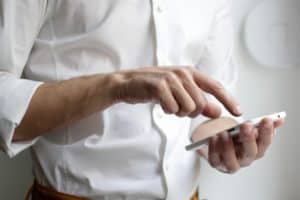 Travellers download the app, called "mobilepassport", fill in a profile, take their own picture and answer questions, then submit their information to US Customs and Border Protection for consideration, via the app.
The app allows iPhone and iPad users to bypass the queue at passport control and go through customs virtually. There is also a Android version available.
Once the information has been verified, the app displays a QR code which is valid for four hours and scanned by officials who also see the traveller's passport just before exit.
As that allows US Passport don't waist to much time with filling forms needed to the checking but is the traveller who does it.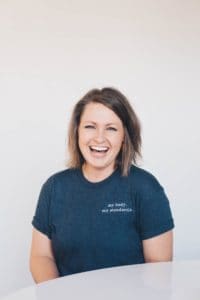 Latest posts by Maria Pintado
(see all)