Why David Cameron reiterates commitment to cutting net migration?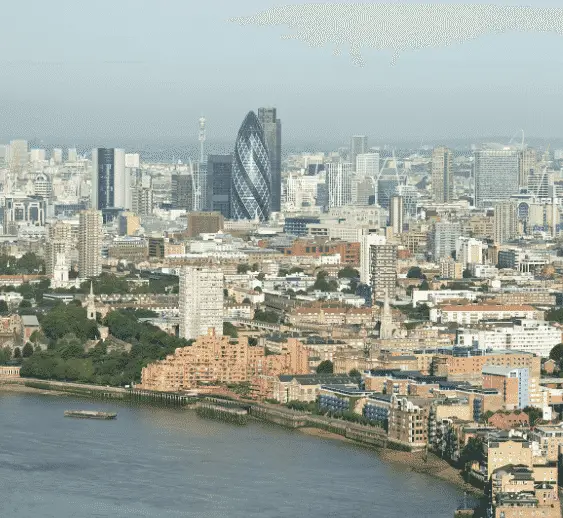 David Cameron says immigration remains a priority.
Tory ambition of ensuring net migration is cut to the tens of thousands of people will be and remain committed by David Cameron and Theresa May.
<<Cameron is understood to have told the cabinet that he will show his determination to keep his word on Europe by publishing the bill to deliver an EU referendum the day after the Queen's speech. The Queen will also announce that the government will introduce bills to abolish the Human Rights Act, which will be replaced by a British bill of rights; a schools bill to make it easier to allow failing or "coasting" schools to be turned into academies; and an enterprise bill to save at least £10bn by cutting red tape for companies.>>, The Guardian Online.
The Queen's speech on May 27, 2015 will be very important not only because of the immigration bill, but as well about the Human Rights Act Repeal bill.
The Conservatives have pledged to abolish the Human Rights Act and replace it with a British Bill of Rights. The Conservative manifesto says: "This will break the formal link between British courts and the European Court of Human Rights, and make our own Supreme Court the ultimate arbiter of human rights matters in the UK.", BBC online.
Latest posts by Maria Pintado
(see all)