Why being in London this Summer should be on your bucket list?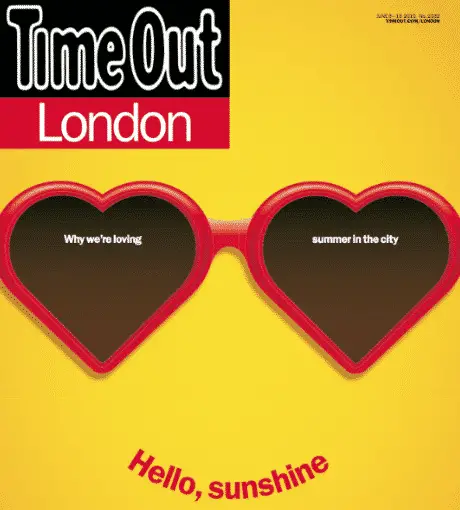 Why being in London this Summer should be on your bucket list?
Aside from the clear sky, the temperature is also getting better during the transition from Winter, to Spring and eventually to Summer in London. It is the best time to go out and enjoy the beauty of the city. The sun is up early morning, ready to shine for a long day, at most the sky is clear and bright till 9pm.
Tourists plunge into the most visited city in the world because summer is the ideal time to stroll in the capital.
Londoners go crazy in t-shirts and shorts ready to soak up the sun. And after work hours, most stream to the pubs and local watering holes to quench our thirsts. Pimms anyone?
The good news is, you don't have to splurge much money to get the most out of your visit. There are other things you can do to enjoy the summer time with less spending, so grab your bag and shades and try these activities:
Museum Tour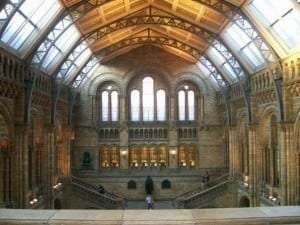 Learn about cultures, history and arts while exploring series of exhibited collections. Several museums in the capital offers free admission, have a close encounter with the artifacts at The National History Museum which holds 80 millions specimens including the popular dinosaur skeletons, while Science Museum has hundreds of interactive exhibits. And if you want to see collections of paintings, textiles, jewellery and more about fashion, go to Victoria and Albert Museum, Tate Britain and National Gallery. In one museum you may spend a day to walk through the arts of ancient times and experience a very informative tour.
Park Visits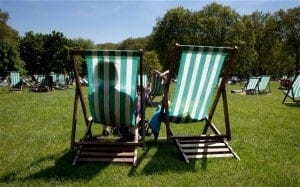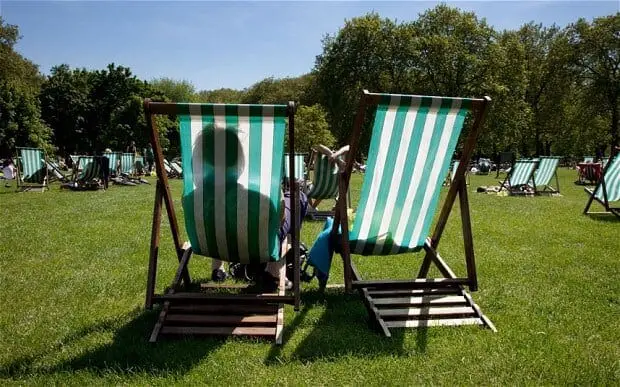 Feel the summer breeze as you walk into the open space with loads of trees and blossomed flowers under the clear sky. London parks has plenty of green spaces to enjoy a run, sun bathe, do picnics with your friends and family, cycling, and other outdoor activities. The parks has children's playground, others may have ponds, pavilions and cafes too.
Hyde Park, Crystal Palace Park, Regent's Park, Richmond Park, Kensington Gardens are only some of the favourites and large parks in the city. Take advantage of the pleasant weather, sit, relax and feel the nature in one of these beautiful parks.
Sightseeing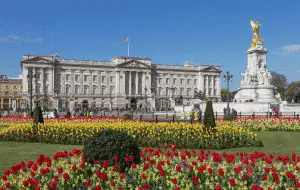 Admire the famous landmarks of the capital by just strolling around the streets of London. If you want to tour someone you may start walking from the Piccadilly Circus towards Leicester Square, you may continue walking to Covent Garden or go down to Trafalgar Square then to Embankment or watch the changing of the guards at Buckingham Palace.
Cruising in Thames river will also be a wonderful experience, offering various boat trips from piers of Greenwich to Hampton. From these travel you can see the fantastic views of House of Parliament, Tower Bridge, London Eye and other major sights.
Festivals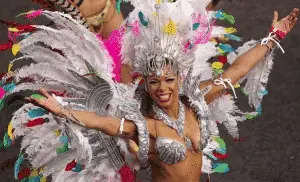 There are loads of festivals in the capital, and luckily some are free. Check this websites for the list of festivals this 2015:
http://www.londonandpartners.com/events/calendar/major-events-international-sporting-and-cultural-events-in-london
https://www.cityoflondon.gov.uk/things-to-do/visiting-the-city/whats-on/Pages/season-in-the-city.aspx
One of the most popular event in London is the Notting Hill Carnival. It is a colourful parade full of dancers with the tune of reggae, hip hop, and other party beats, enjoy watching parade of floats and participants in costumes. You will find foods and drinks in the number of stalls offering diverse choices. Be part of the massive party on the streets of Notting Hill. It is considered as the biggest street party in Britain, so you should not miss it!
If you are outside UK and need a visa to come, you may apply for Standard Visitor Visa. This visa will be valid for a maximum of six (6) months. Otherwise, let us know how we may assist you to make your dream London visit possible.
Latest posts by Blessing Mensa
(see all)