Biometric Residence Permits for overseas applicants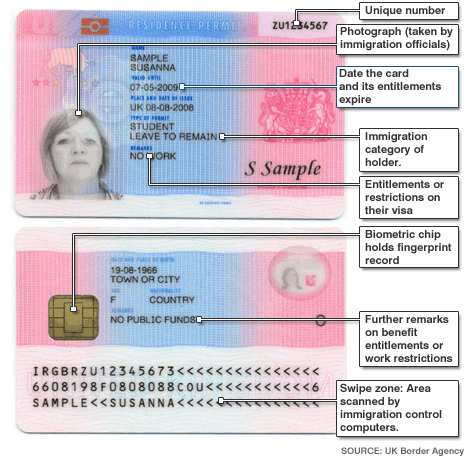 Renew, Replace or Transfer your BRP
Overview of BRPs
The Biometric Residence Permits (BRP) are for overseas national in the UK.
You'll have to apply for a BRP as part of your application for entry clearance (a visa to enter the UK), to extend your visa or settle in the UK. Almost all UK immigration applications that have a validity of over six months are in the form of a biometric residence permit (BRP)
The biometric residence permit is proof of the holder's right to stay, work or study in the United Kingdom. It can also be used as a form of identification (for example, if you wish to open a bank account in the United Kingdom).
The holder of a Biometric Residence Permits is not required to carry their permit at all times, but you must show it at the border, together with your passport, when travelling outside of, and when returning to, the United Kingdom. This is because the UK does not have a legal requirement to carry your identity documents with you at all times.
Nonetheless, we tend to see that a lot of foreign nationals living in the UK tend to carry their biometric cards with them as it serves as a form of identity to prove certain things such as simply confirming your age.
The Home Office, under EU law, has had a duty to roll out these Biometric Residence Permits and have slowly been implementing it. The regulations require non-EEA nationals, seeking permission from overseas to enter the UK for more than six months, to apply for a Biometric Residence Permit (BRP).
The requirement for a BRP to be introduced was for national governments to be able to identify people through the European wide information system. This was first achieved with in-country applications and was then rolled out to entry clearance applications that now require the issuing of Biometric Residence Permits.
The visa application procedure will remain largely unchanged except that instead of having a visa vignette affixed to the travel document showing the full leave period granted, there will be a short validity "travel" vignette that will allow the you to travel to the UK and to collect your BRP.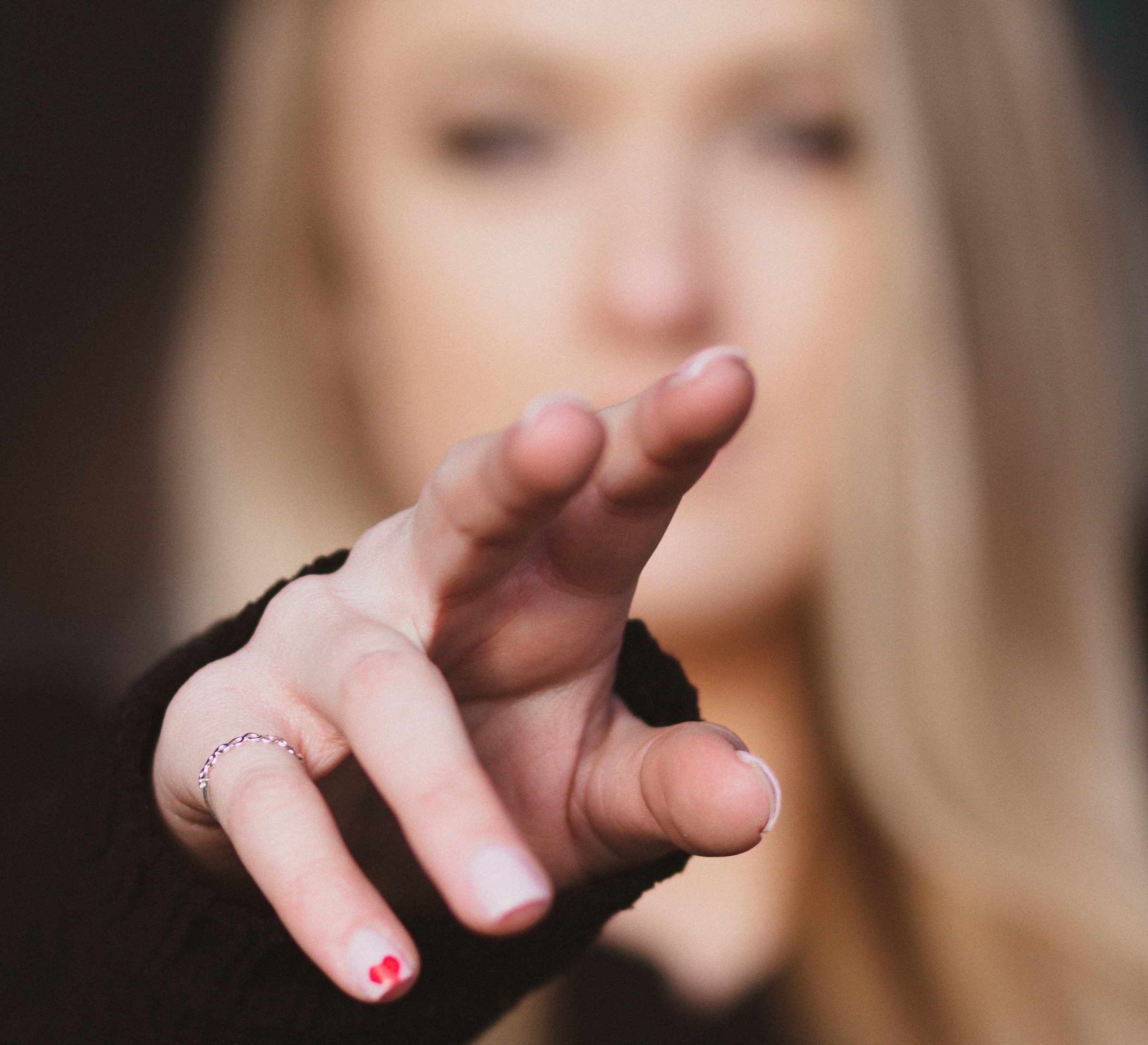 How you obtain your biometric residence permits
Successful applicants will receive a letter informing you of your UK visa decision, which will also include notification that you must collect your BRP from a designated Post Office branch within 10 days of arrival in the UK.  You will have designated the Post Office that you will want to collect your BRP from when you are making your application.
For those of you that are making a renewal, extension or replacement application for a BRP, you will specify whether you want your BRP sent to you or your lawyer/legal representative when you are making your application. In that case, your new BRP and confirmation letter of your visa grant will be sent to you via secure mail (currently the DX). If you are collecting/receiving your BRP from the courier, you will need to show proof of your identity with your picture.
If you are not home when they attempt to deliver your Biometric Card, they will not leave the BRP at the address you specified. They have a duty to collect a signature from you, so they will take it back to their depot. You will then need to arrange for a new delivery. This can delay your receipt of your biometric residence permits. Therefore, where possible, we advise that you request your immigration lawyer to receive your BRP so as they can make arrangements for you to get it.
The visa fee is not being increased as a result of the introduction of overseas applications for a BRP.
This initiative was be rolled out in phases country by country over a four month period, which was expected to be initiated in March 2015, once the parliamentary process was  completed.
Since it's roll-out, the out of country application process for biometric residence permits has been as follows:
– Apply online for the visa to the UK that you want.
– During the visa application process online, you will be asked which post office will be closest to you, when you arrive in the UK, to collect your Biometric card from.
To find the nearest Post Office use the Post Office Branch Finder. Enter the post code you will be staying at (within the 1st month) in the UK. Click "Refine branch services (optional)"  and select "BRP Collection Service"
– Remember, you must pick up your biometric card within 1 month of entering the UK.
You can read more about Biometric Residence Permits:  BRP overseas applicants FAQ.
Updated: March 2020
---
Renew, Replace or Transfer your BRP