Brexit: No Visa Deal for Performing Artist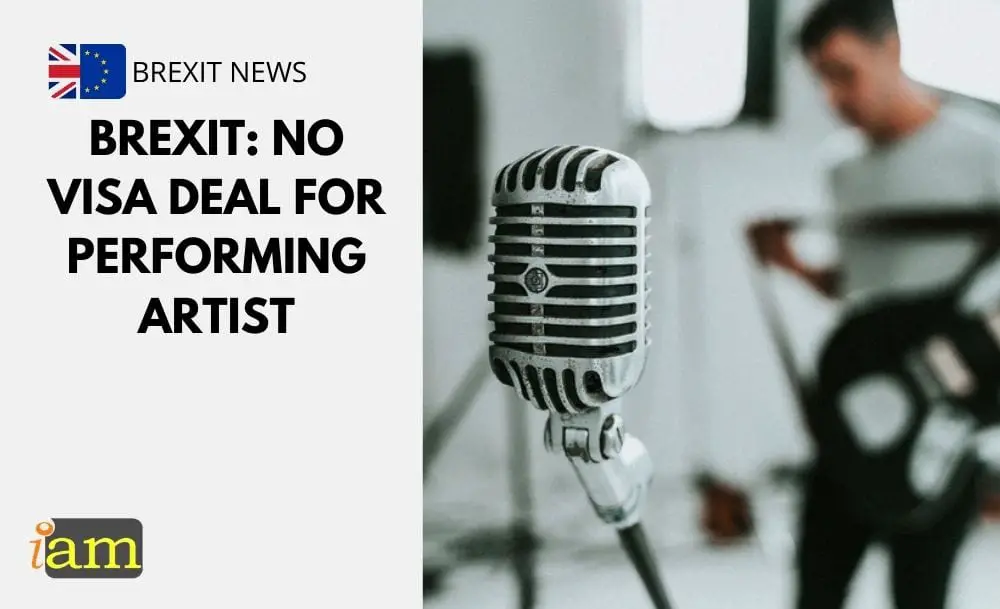 The United Kingdom's departure from the EU on the 1st January has presented several issues regarding mobility of performing artists between borders. Aside from the pandemic, the lack of a deal is proving to be the biggest obstacle for orchestras, band, solo artists and crew members to start touring again after Brexit.
The British and EU officials are passing the buck on who is accountable for the failure of reaching an agreement for a visa-free permit for musicians  post-Brexit.
It has been reported that the British government turned down an EU offer to grant musicians visa-free travel in Europe after Brexit however the British government has denied the reports. British officials are blaming the EU for rejecting its own ambitious conditions for visa-free travel for musicians.
The absence of an agreement and the blame game has sparked an outcry from bands and solo artists who were previously free to work on both territories. Many musicians fear that they could be subject to additional requirements and visa costs under the current situation.
Visa Not Cost-Effective
Although travel is not yet feasible at present but with vaccination picking up pace in the EU and the UK, it will not be long before artists will start touring again.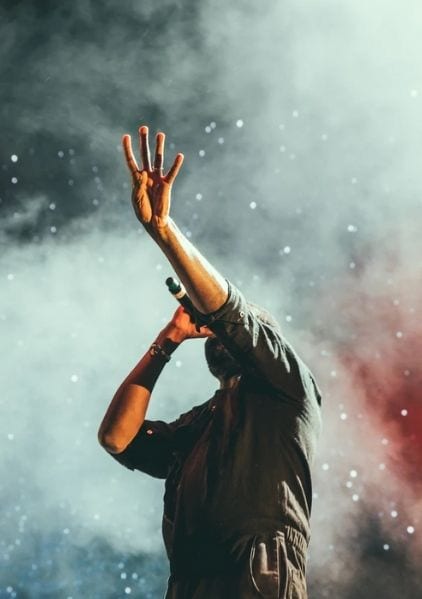 Britain's Musicians Union has warned that the cost of visas and the process of applying for them could make touring Europe for British bands, and the UK for Europeans, financially out of reach for all but the wealthiest and popular artists.
Popular European touring routes could now see artists and crew take on additional costs and paperwork.
In this regard, several artists are speaking out and a petition signed by more than 250,000 people is calling on the the British government to "negotiate a free cultural work permit" that would allow "bands, musicians, artists, TV and sports celebrities that tour the EU to perform shows and events and carnet exception for touring equipment".
To join the Musician Union's petition, you can sign up here.
Reciprocal Agreement
As of 1 January 2021, all EU artists must apply for a UK visa in the same way non-EU musicians require travel permissions. EU artists must now also provide proof of savings and have a certificate of sponsorship from an event organiser.
Musicians' Union General Secretary Horace Trubridge demanded greater support from the UK Prime Minister Boris Johnson for UK artists hoping to tour in Europe again once it's safe to do so.
A "reciprocal agreement" for EU artists arriving into the UK would be "in the interests of the UK and EU", he said.
UK Prime Minister Boris Johnson has promised to discuss the matter, stating "I know that our friends in the EU will be wanting to go further to improve things for not just musicians, but business travellers of all kinds. There is a mutual benefit," he said.
What are your thoughts on this fiasco? Tell us in the comment section below.
IaM can help with your visa application to the United States, the UK & other countries
If you need help with a US visa, a UK Visa, or visa to Europe, including help with appointment booking obligations, IaM can help. For more information and advice on US immigration, UK immigration law and US visa applications or if you need any help or assistance please, reach out to your Visa Coordinator at IaM.