Immigration Act 2014
This new Act received Royal Assent in 14 May 2014 and contains a fresh wave of fundamental reforms to the UK immigration system. Some provisions are already in force while others are not.
One of the main changes is the reduction of applications where a right of appeal to an independent tribunal exists. Right of appeal will only arise on decisions refusing an asylum claim, or a human rights claim, or revoking previously granted protection status. Any other applications will only have the remedy of having the Home Office administratively review their own decision.
Thankfully this provision is not yet in force. However it is only a matter of time before it is as it may come into force before the year is over.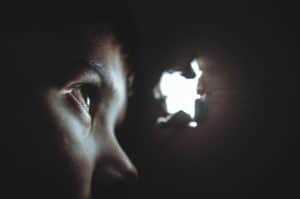 The new Act also include restriction on access to services:
Landlords will be required to check a tenant's immigration status and those without leave to enter or remain here in the UK will be disqualified from entering into a residential tenancy agreement (some accommodations are exempt). Landlords will be subject to a fine of up to £3000 per adult if they accommodated migrants without leave.
This provision will begin as a pilot scheme on 1 December 2014 at Birmingham, Wolverhampton, Dudley, Walsall and Sandwell before it is fully implemented to the rest of UK.
Financial contribution to the NHS will also be imposed to migrants seeking leave to enter or leave to remain in the UK for a limited period. (Not yet in force)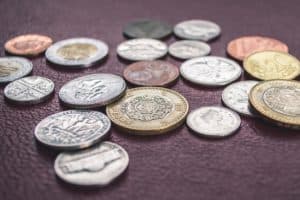 Migrants without leave will also be disqualified to open bank/building society accounts (not yet in force) and disqualified to be issued a driving license or, if already issued, it may be revoked (in force).
Other changes include:
increased powers to remove people unlawfully in the UK – not yet in force
fewer appeals will be heard in the UK (provisions affecting those liable to deportation (in force)
courts and tribunals are instructed on how to interpret Article 8 of the European Convention on Human Rights (in force)
restriction on the removal of children and their parents and the establishment of an Independent Family Returns Panel (in force)
Increased enforcement powers for immigration officers (in force)
measures governing the detention of children and families and bail (in force)
increased use of and retention of biometric information (in force)
new system of appeals for employers against civil penalties (in force)
the referral and investigation of proposed marriages and civil partnerships (in force)
new powers for the Office of the Immigration Services Commissioner and for the Police Ombudsman for Northern Ireland (in force)
deprivation of citizenship (in force) and acquisition of citizenship (not yet in force)
embarkation checks (in force )
the way in which immigration fees are set (power to charge fees for attendance services (in force)
duty regarding the welfare of children (in force)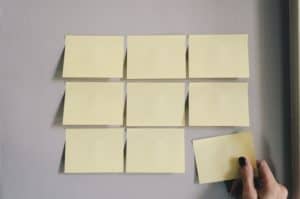 Sources:
Immigration Act 2014 [^] including an explanatory note [^]
https://www.gov.uk/government/collections/immigration-bill
http://www.ukcisa.org.uk/Info-for-universities-colleges–schools/Policy-research–statistics/Policy-and-lobbying/Immigration-Act/