Immigration reforms
In July 2014, the Government introduced new powers to stop criminals in the UK using family life arguments to delay their deportation. This has enabled Home Office to remove over 100 criminals since July.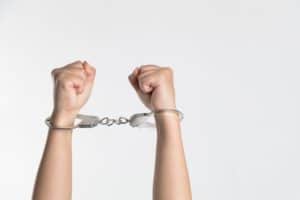 From October 2014, criminals will no longer be able to appeal against the Home Office's decision that their deportation is conducive to the public good. Criminals will also be deported and not be able to appeal unless they face a real risk of serious harm. For those that do have a right of appeal, they will only be able to appeal once.
The new Act also reformed the appeals system for students. New Immigration Rules provide a system of administrative review which case work errors will be corrected within 28 days rather than 12 weeks, a way of attracting immigrants who directly benefit the United Kingdom's universities and businesses. For those non abiding students the new reform, coupled with the new single power of removal, will make removal faster and legally straightforward.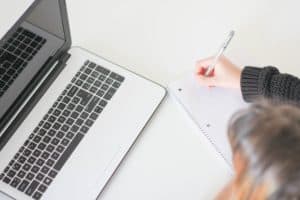 On 3 September 2014, James Brokenshire, the Minister of State for Immigration, announced that the new restriction on illegal immigrants accessing rented housing is now in place. The necessary powers have been implemented in the Immigration Act and will come into force on 1 December. Further measures are being brought into force to cap the ability of immigration detainees to make repeat bail applications and these powers extend to Immigration Services Commissioner to stop rogue immigration advisers.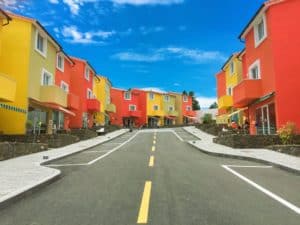 Reforms are also being made to the Tier 1 (Investor) route following recommendations from the Migration Advisory Committee. The minimum investment threshold will be raised from £1m to 2m. The government will discuss on what sort of investment the route should attract. Potentially enhancing real economic benefits and improvements to the route.
Latest posts by Jasper De Luna
(see all)