Summer School in the UK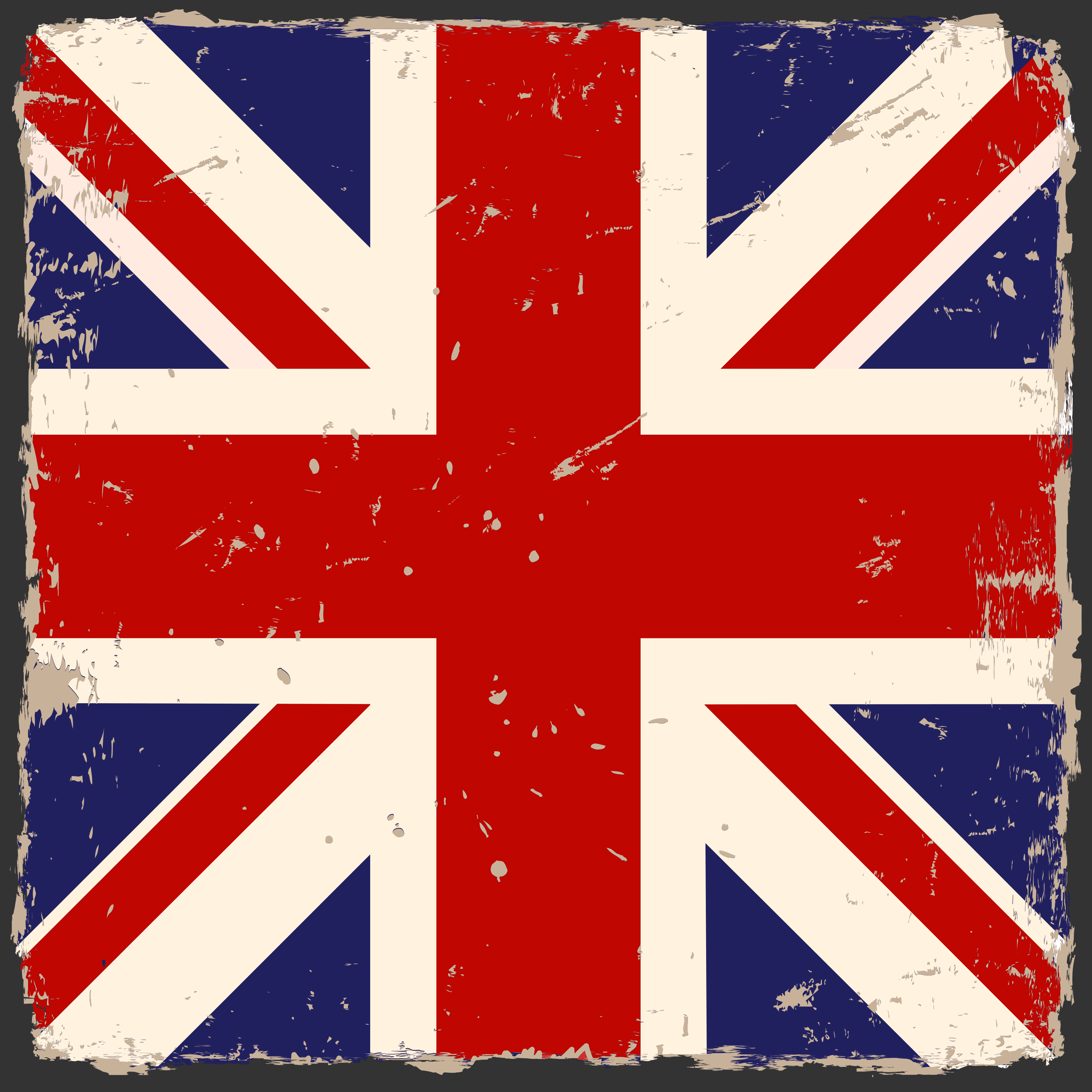 Have you decided to improve your English language skills this summer or to invite your relatives to have fun and study in the UK? Not sure, how to find the best courses and to make an application?
Our consultants will help you to find courses for students from 8 years old for a minimum of 1 week from Elementary to Upper Intermediate level starting any Monday. You can have 3 hours of English tuition per day (starting at 9.00, 12.30, 13.45 and 18.30) together with additional activities based on arts & drama, vocal coaching, contemporary dance, English literature, leisure and tourism, music, football and many more. Teachers ensure that students continue to practise their English during the fun activities outside the classroom. Possible locations include central London (Covent Garden, Edgware Road, zone 1) or any other part of the UK at your request.
Average prices depend of the type and the duration of the course, and will be around £150 per week, based on teaching 15 hours of General English course for a period of up to 2 weeks. Accommodation with full board and any additional services (visa support, booking tickets, airport transfers, etc.) can be provided on request.
Grab an opportunity to book a course for you, your family or a group in June with discounts!
Feel free to contact us in English or in Russian at [email protected] or 07808 036 953