Tier 1 Investor Visas Doubled Last Year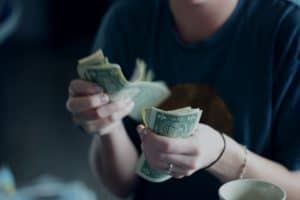 Well, it seems that last year the number of Tier 1 UK Investor visas doubled even with the law changing last November from £1m investment in UK government, company bonds or to British companies' shares which increased to £2m. About the 25% allowance for assets like property was ditched.
China & Russia
Definitely, number one for Tier 1 UK Investor visas are Chinese nationals and behind them are Russian nationals.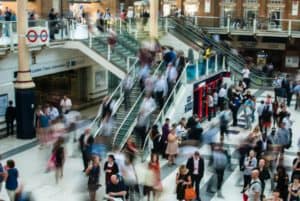 << In total, 357 Tier 1 investor visas were issued to Chinese nationals in the year to September 2014, just over double the 178 given out the previous year and 43% of all investor visas, according to UK government data pulled out by lawyers Pinsent Mason. Behind the Chinese were the Russians, who nabbed 184 visas, up from 117 in 2013. The recent oil price crash, which has whacked the Russian economy of late, is 'so recent that it is not yet reflected in the number of visas granted,' according to Pinsent Masons partner Yuri Botiuk. >>, by Rachel Savage on MT Online.
Latest posts by Maria Pintado
(see all)