Tier 5 – Youth Mobility Scheme for Taiwanese Citizens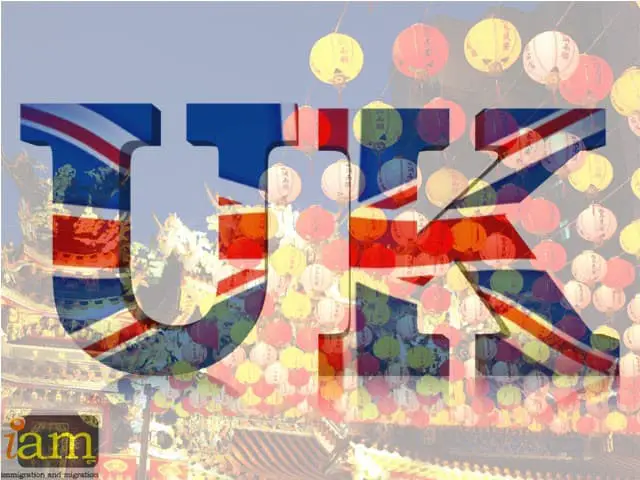 Youth Mobility Scheme 2014 for Taiwan passport holders
If you are a Taiwan passport holder and between 18 and 30 years of age, you are eligible to apply under this category. However, before making this application, you must provide a certificate of sponsorship from Taiwan's Youth Development administration.
The number of the vacancies will be 1000 and if your application is successful you will be able to live, work and study in the UK for up to 2 years.
For further questions, please contact us.