UK Tier 1 Entrepreneur Visa vs. Canada's Start-Up Visa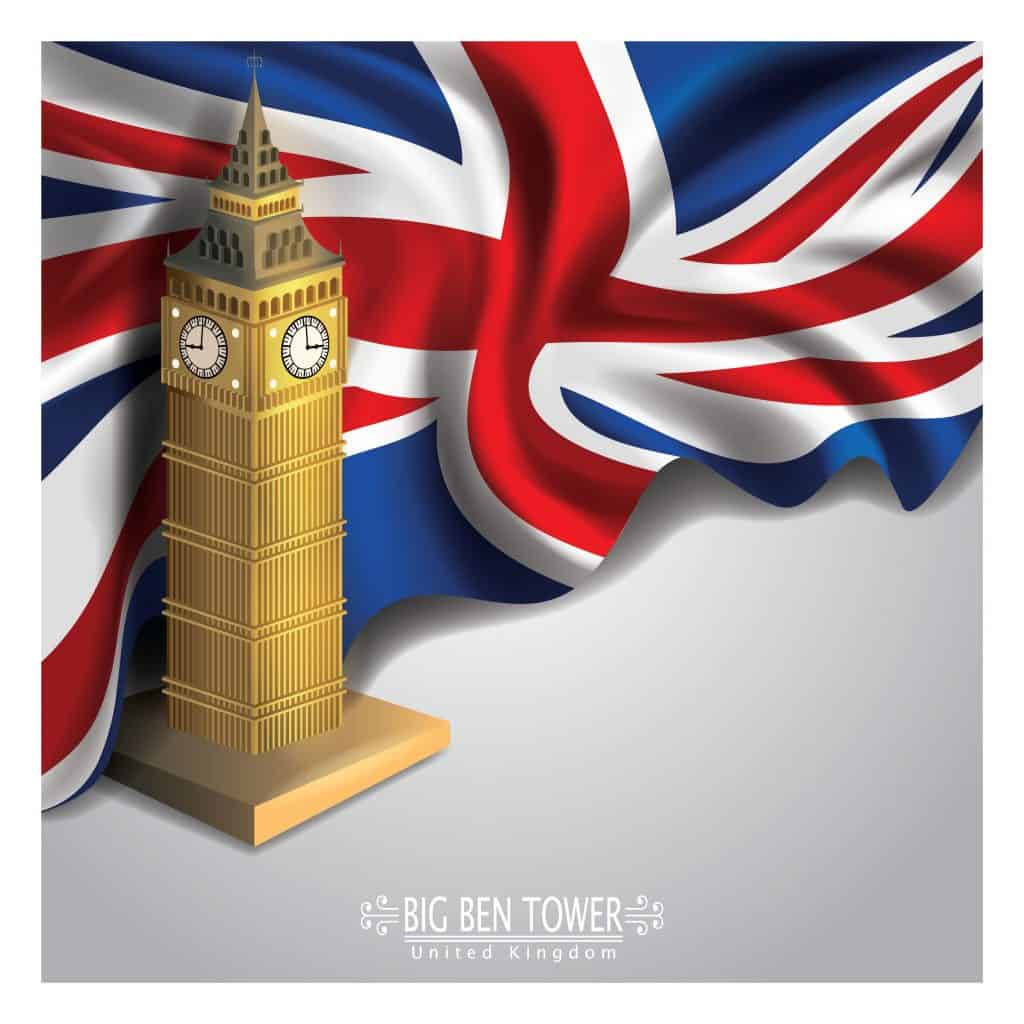 A lot of people contact us and ask our advice regarding the best country where they should immigrate as an entrepreneur.
From what we've noticed, these are some of the most looked into locations by entrepreneurs. In this article, we want to highlight the differences between the UK Tier 1 Entrepreneur Visa and the Canadian Start-Up Visa.
Let's see what these programs have to offer.
Canadian Start-Up Visa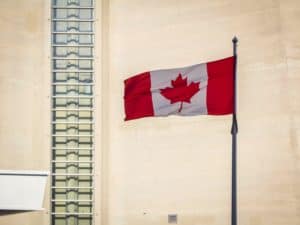 Securing capital. For a Canadian Start-Up Visa, applicants have to demonstrate they are part of a business incubator program. They also need proof they received the Letter of Commitment.
Personal investment. Since entrepreneurs need to be part of an incubator business program, this require certain fees for their services. The program can last anywhere from 12 to 24 months. The fees for the incubator start at £125,000.
Settlement funds. If the applicants want to come by themselves, they need to have £5,750 in their personal savings bank account. An additional £1,500 has to be added for each dependent, if it's the case.
Status granted. If your application is accepted, then you're granted permanent residence right away. Usually, this will happen in approximately six months after you've been accepted. Note that you will be required to reside in Canada for two years before becoming a permanent resident. You will be eligible to apply for Canadian citizenship if you had a physical residence for four years in a six-year period.
UK Tier 1 Entrepreneur Visa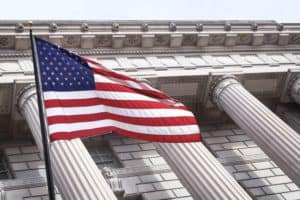 Securing capital. You can apply for a prospective entrepreneur visa if you need to come to the UK to secure funding. This also applies when you've invested £50,000 in a UK business 12 months prior to applying for the visa. Lastly, you can apply for this visa if you can access £50,000 in investment funds from either a seed funding competition or the UK government.
Personal investment. Entrepreneurs can open a business in the UK if they invest a minimum of £200,000 which represents their own money. This amount cannot include the property management, development or accommodation.
Settlement funds. The entry clearance for those of you who are outside the UK is having minimum £3,310 of personal savings. You must hold on to this amount three months prior to applying for the visa.
Status granted. All applicants for the Entrepreneur Visa will be granted temporary residence which will last 3-4 months. Then, the visa will be extended to two years, if certain conditions are met, such as:
You made an investment of £200,000 in an UK business (or more).
You become a director or self-employed in a UK business, in six months at most after the visa has been granted to you.
Two new jobs (full time) have been created for British citizens.
You know how to speak English at the required level.
Need Help with Your Entrepreneur Visa?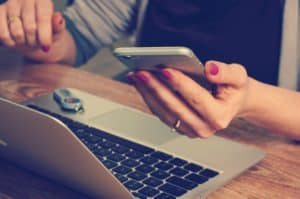 Here at iam™, we specialise in visas for Canada and for the UK. If you're considering starting a business in one of these two countries, but you have more questions, feel free to reach out to us.
We can help you decide what would be the best decision based on the free immigration assessment. Give us call at 0845 126 1350 and we can talk more about your immigration needs.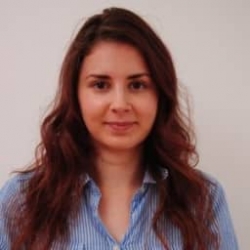 Latest posts by Ana Dârstaru
(see all)