United States Pending Major Changes to Student Visa Rules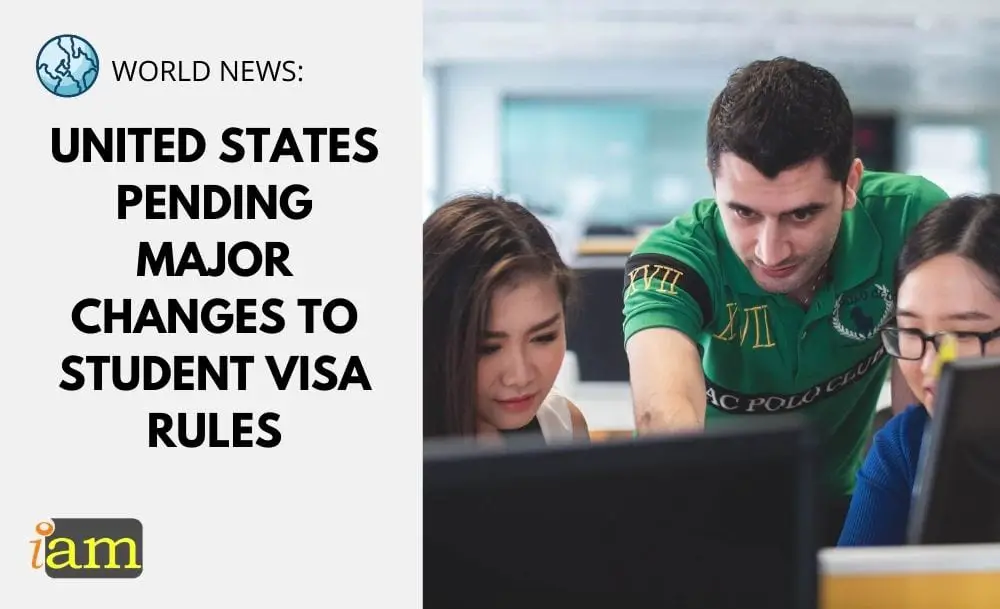 Options for International Students to Study in America
There are two types of Student visa are F (for academic purposes) and M (for vocational purposes). A third J1 visa is for practical training.
The F1 and J1 visas allow for the possibility of employment in the US during your stay, while the M1 Visa does not. Therefore, with M1 visas, you need to make sure you can pay for your course as well as living costs in the US.
F1 visas are by far the most common form of international student visa in the U.S.
F1 students must maintain the minimum course load for full-time student status and are expected to complete their studies by the expiration date on the I-20 form (Certificate of Eligibility for Nonimmigrant Student Status).
M-1 visa holders for technical and vocational programs are not permitted to work during the course of their studies.
A J1 visa is issued to students who need to obtain practical training that is not available in their home country to complete their academic program.
Once you are granted a student visa, you are allowed to enter the United States up to 30 days before the start date of your course start date. The duration of your visa is usually stated on your I-94, it is usually the date you complete your academic program, plus a 60-day grace period will be when you are supposed to leave the United States. For M-1 vocational students, the date by which the I-94 says you must leave is usually one year from when you entered the United States.
But a new proposed rule may change this.
A newly proposed rule from the Department of Homeland Security would give foreign students and exchange program participants on F and J visas from 59 countries two- to four-year time limits before requiring them to apply for an extension. This could potentially complicate the path to an American college degree for tens of thousands of foreign students.
Student visas are currently valid for as long as students are enrolled in their course of study. But this new proposal would limit the validity period to two years for certain immigrants under the theory that it will be easier to identify security threats and monitor compliance.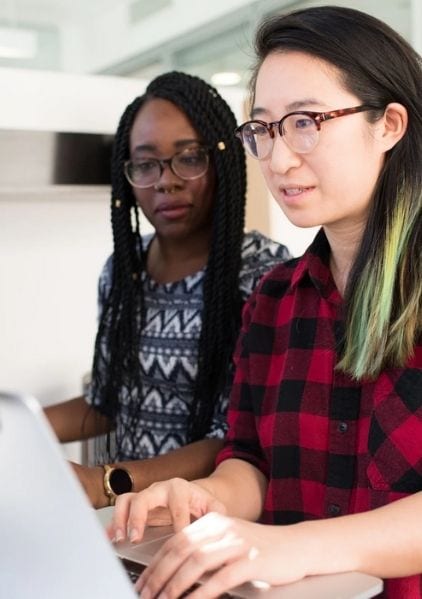 The countries targeted are those that are designated as state sponsors of terrorism and those with a high rate of people who come to the U.S. and overstay their visas.
After that two-year period, students will have to apply for an extension. It's not clear whether immigration officials could deny their request even if a student would need it to complete a traditional four-year undergraduate program or a PhD, which can take six years or longer.
This could potentially dissuade foreign students from enrolling in American universities, which are already experiencing a decline in foreign student enrollment — a critical source of talent and tuition. Foreign students generate an estimated $32 billion in revenue annually and support more than 300,000 jobs.
It's not clear if the rule will go into effect.
Change in US Student Visa Proposal's Potential Effects
The proposal would affect citizens and people born in countries on the State Department's State Sponsors Terrorism List, including Iran, Syria, Sudan, and North Korea. It would also apply to citizens of another 55 countries with a more than 10 percent rate of visa overstays. Some of those countries send large numbers of foreign students to the U.S., including Vietnam, Nigeria, and Nepal.
According to reports, during the 2018-2019 academic year, more than 24,000 Vietnamese, 13,000 Nigerians, 13,000 Nepalese, and 12,000 Iranians were enrolled in US universities. Foreign students who are not from any of the affected countries but are enrolled in schools that are unaccredited or do not participate in the federal employment eligibility verification program. E-Verify would also only be eligible for a two-year visa.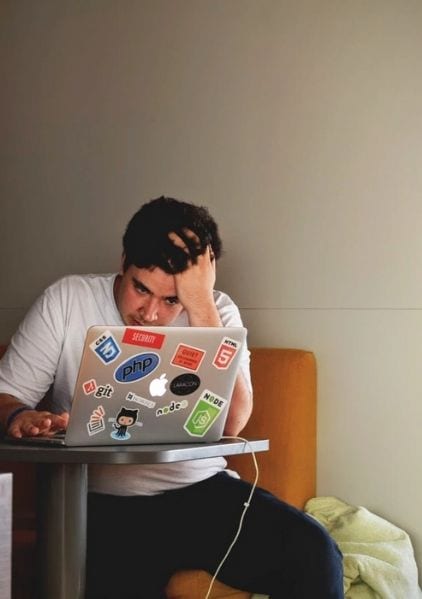 The majority of people who overstay their visas in the US are from China, India, Brazil, and Canada — none of which are impacted by the proposed rule. The countries with the highest visa overstay rates, except for Syria and Nigeria, account for only a small proportion of total annual visa overstays. China had a less than 2% overstay rate in those visa categories, but as the top-sending country for foreign students, it accounted for more than 11,000 overstays.
This is not the first time the U.S. government tried to curtail immigration they also sought to crack down on foreign students by discouraging foreign student enrollment. In July, the government tried to kick out foreign students who were enrolled in online-only programs, even though many universities had made the decision to suspend in-person classes in the fall in order to protect students, staff, and other members of the campus community amid the pandemic.
After universities filed a slew of lawsuits challenging the policy, the administration ultimately backed down, but it rattled students, who might now think twice about staying in the US post-graduation.
Authorities have also imposed restrictions on visa programs that provide a pathway for students to remain in the US long-term, including the sought-after H-1B visa program for skilled workers.
More than 85,000 immigrants get H-1B visas for skilled workers are approved annually, including thousands of workers at tech giants such as Google and Amazon.
Recipients are currently selected by lottery, but the authorities is proposing to instead prioritise workers with the highest wages and raise the program's minimum wage requirements.
What do you think of this proposal? Does this affect your decision to study in the U.S.? Comment below.
IaM can help with your visa application to the United States, the UK & other countries
If you need help with a US visa, a UK Visa, or visa to Europe, including help with appointment booking obligations, IaM can help. For more information and advice on US immigration, UK immigration law and US visa applications or if you need any help or assistance please, reach out to your Visa Coordinator at IaM.