Why You Should Apply for a Residence Visa after Brexit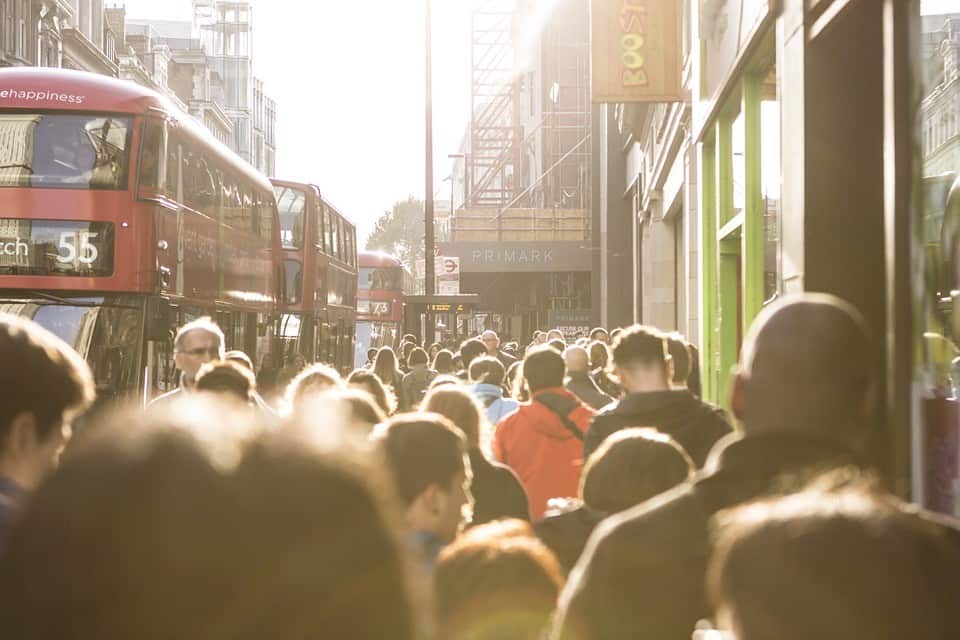 The Brexit vote doesn't only affect those who are considering coming to the UK in the future, but also those who already live here. The vote has made many immigrants question their status in the UK. Thus, most of them now want to get a residence visa after Brexit. 
But is it a good idea? Read on to find out more about the benefits and eligibility criteria.
Should You Apply for a Residence Visa after Brexit?
The truth is that the future is quite uncertain for many immigrants living in Britain right now. The speculations that EU citizens will have to leave the UK after Brexit only make the situation more worrisome.
So far, there has been no change regarding the right of EU nationals to reside in the UK, so there's no reason to believe EU citizens will be asked to leave – at least not in the short term.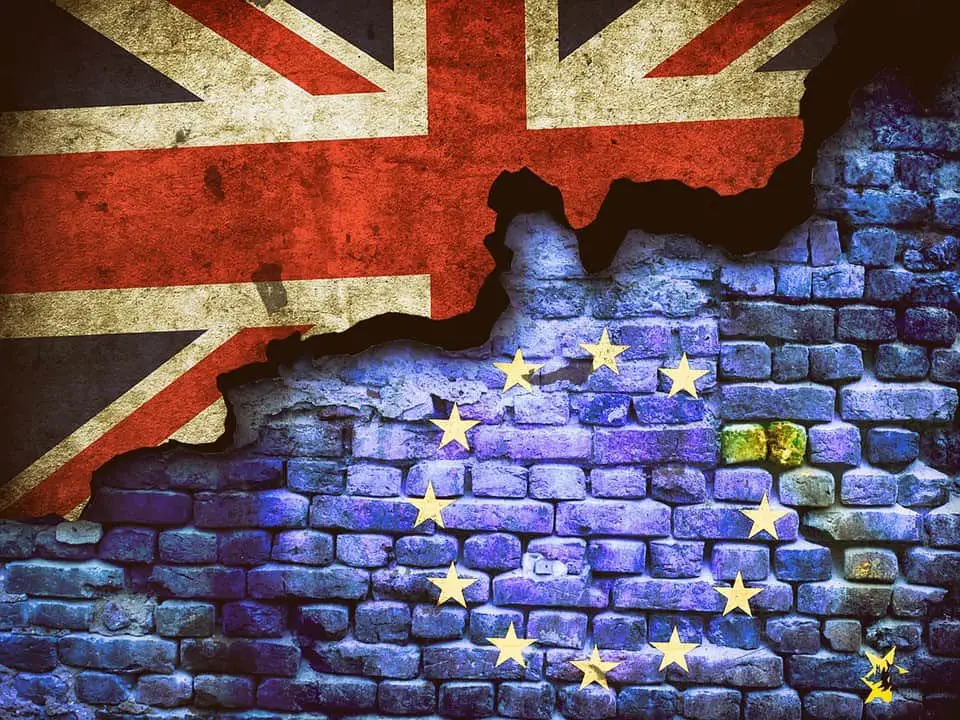 However, there's no way of knowing what will change as a result of future negotiations between the UK and the European Union.
If you're an EU national and want to settle in the UK, a solution to avoid potential future problems is to apply for a permanent residence card.
Here are some of the benefits of getting a residence visa after Brexit:
It will prove you have a right to live in the UK permanently
You will no longer have any immigration restrictions
You will be able to leave and return to the UK as many times as you want
You will be able to engage in any type of employment or business
Twelve months after you've applied, you can also apply to get a British passport.
How Can You Apply for a Permanent Residence Card?
You can request a permanent residence card only if you've lived in the UK for five years or more as a qualified person.
Also, you have to have spent no more than six months outside the country in total in any year.
You can get permanent residence before five years under two circumstances:
You were living with your EEA national family member, who was working or self-employed in the UK, immediately before their death.
Your EEA national family member was working or self-employed in the UK but has stopped work due to retirement or permanent incapacity.
If you want to find out more about the other requirements you have to meet, feel free to schedule a full consultation as soon as possible.
The official Separation Day is not likely to happen until at least the beginning of 2019. This means that all those who have been in the UK since 2013 might have a real shot at gaining a permanent right to live in the UK.
The Bottom Line
There are still a few years to go until the UK-EU split will be finalised. Even so, EEA Nationals need to be aware of the fact that they will probably be asked to prove their status in the UK at some point or another.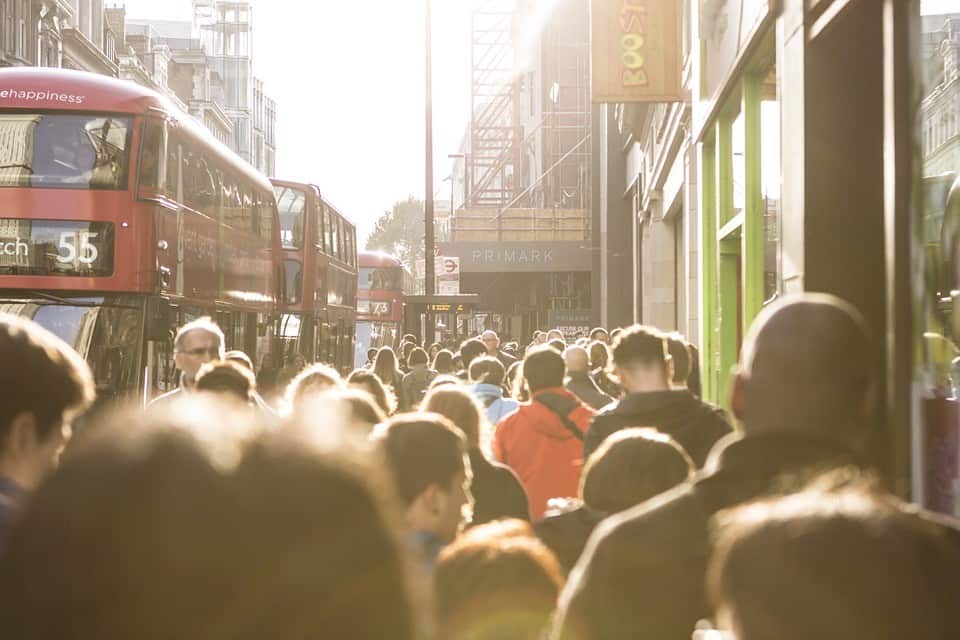 Our recommendation is to deal with this issue as soon as you can, as there's no knowing what kind of changes there will be in the next couple of years.
Considering there is a lot of uncertainty right now, securing your status in case policies change is a smart decision.
If you have any questions about getting a residence visa after Brexit, you can always get in touch with us.
We'll offer you all the information you need to achieve the best possible outcome.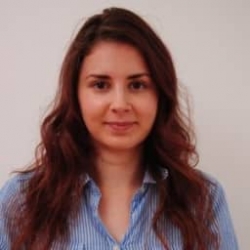 Latest posts by Ana Dârstaru
(see all)