Australia: International Students with Compelling Reasons Can Enter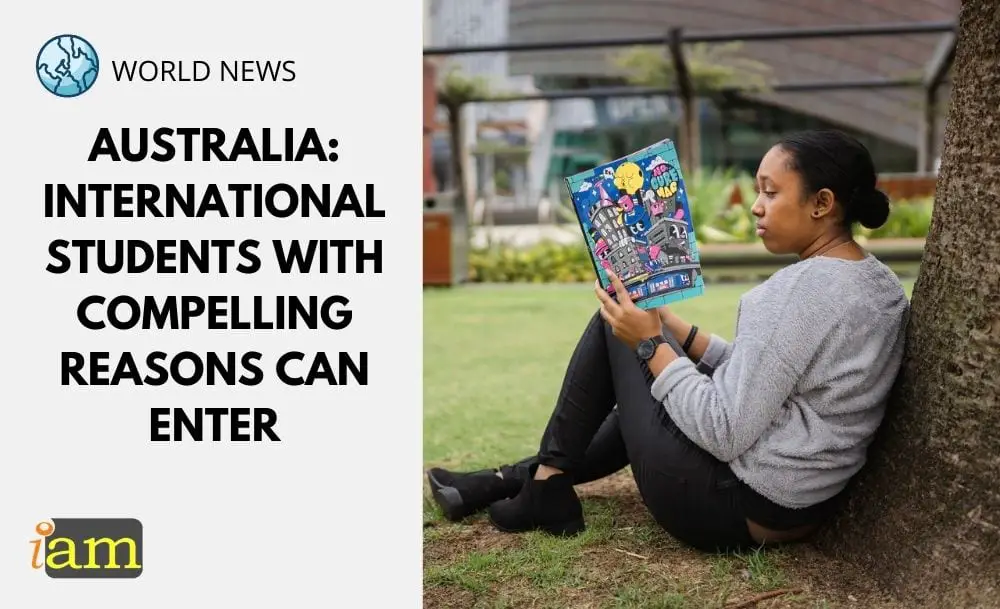 Australia largely closed its borders to all non-citizens and non-residents on 20 March 2020. The Australian government also implements a cap on the numbers of passengers coming into Australian airports from overseas. This is to ease pressure on state and territory quarantine facilities but this measure also left many citizens and residents stranded outside the country.
It has been reported that over 1,000 international students have obtained exemptions to return to Australia amid the pandemic, with medical students forming part of the group.
An Australian Border Force spokeswoman said individuals seeking an exemption to enter Australia must provide evidence of a "compelling case" and meet exemption categories, which includes students in their final two years of study of a medical, dental, nursing or allied health profession university degree.
Those students must also have a confirmed placement at an Australian hospital or medical practice that starts within the next two months.
Compelling Reasons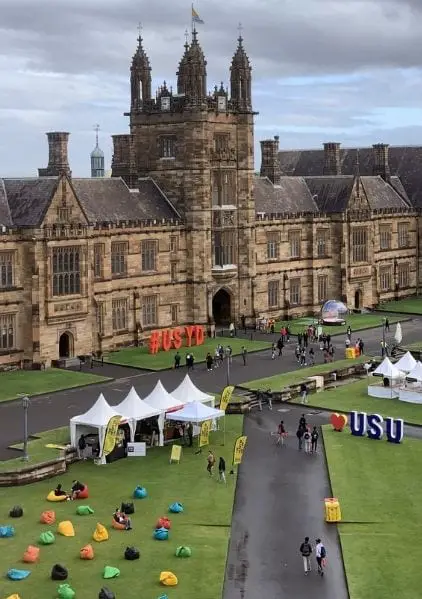 One university in the Group of Eight (Go8) had at least half of their 65 international medical students granted a travel exemption. The Go8 comprises Australia's leading research-intensive universities. 
Group of Eight (Go8) Chief Executive Vicki Thomson said the universities had provided supporting evidence for students that fit the exemption criteria, adding that some 600 international graduates entered the workforce every year but COVID-19 had caused serious disruptions. 
Rural, regional and remote communities relied heavily on overseas student graduates from Australian medical schools. "If medical students can't get back into the country, then this will impact the pipeline of new doctors into the system over the next few years," said Thomson. "There will be a shortfall."
There was also a risk that the intern system would not be able to handle the influx of international students when they returned if they deferred their studies now.
A Universities Australia spokesman said some PhD students may have also received exemptions on the grounds they must return to complete research critical to their degree.
Draws Criticism
The decision to allow a small number of international students to return to Australia sparked the ire of some.
Labor Senator for New South Wales Kristina Keneally argued that Prime Minister Scott Morrison's priority should be on returning the 40,000 Australians stuck abroad instead of "letting international students and business investor visa holders jump the queue."
"If Scott Morrison had implemented a national quarantine plan from the beginning of this pandemic, Australia would be in a position to safely welcome international students without their arrival coming at the expense of stranded Australians," she was quoted saying.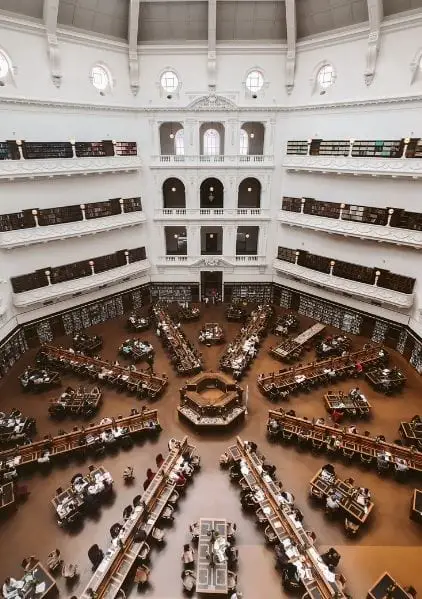 International Students Campaign
International students have been campaigning for their return to Australia for close to a year.
Over 17,000 people have signed a petition addressed to the House of Representatives calling for international students' exemption from Australia's COVID-19 travel border restrictions.
"International students are willing to quarantine, obey any rules and pay all the fees. We are willing to quarantine in student apartments and will not take any stranded Australians' places. Please allow international students, who do not have online lessons and urgently need to enter Australia to study, to go back to their schools and continue their education on a voluntary basis," it read.
International Travel
The ban on outbound travel, subject to limited exceptions, and international arrivals caps to allow for two weeks of compulsory hotel quarantine, have been among the most controversial aspects of Australia's Covid response.
Everyone entering Australia is required to quarantine at an approved facility at their own expense at a cost of around $2,000.
However, it has been reported that the Australian government does plan to increase caps on overseas arrivals and is thinking of ways to expand quarantine capacity.
What are your thoughts on this issue? Should Australia prioritise stranded citizens instead of international students? Talk to us in the comment section below.
IaM can help with your visa application to the United States, the UK & other countries
If you need help with a US visa, a UK Visa, or visa to Europe, including help with appointment booking obligations, IaM can help. For more information and advice on US immigration, UK immigration law and US visa applications or if you need any help or assistance please, reach out to your Visa Coordinator at IaM.