Australia: Borders Could Reopen With Successful COVID-19 Vaccine Rollout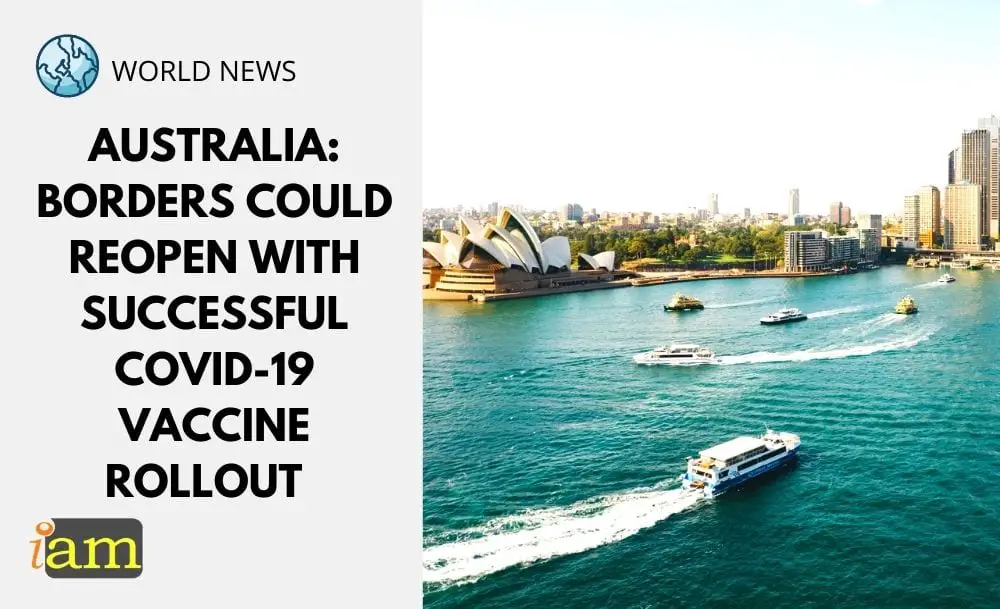 The Australian borders could reopen following successful COVID-19 vaccine rollouts around the world.
Australia's Prime Minister Scott Morrison has stated that it is "very possible," to lift the country's ban on the arrival of foreign nationals once vaccinations have been widely delivered.
What I've always been confident about is taking one step at a time when it comes to managing the virus. I'm confident that as we move through the vaccination process, we can significantly change how things are done here in Australia. 

Scott Morrison, Prime Minister
The prime minister added whether or not Australia's borders reopen will also depend on the success of COVID-19 vaccine programmes around the world.
Australia, which typically saw around 9 million international visitors a year, has sacrificed tourism for its largely covid-free status. According to Australia's tourism board, Australia experienced a 99 percent drop in foreign visitors since last year's border closure.
The strategy has been credited with keeping domestic residents largely COVID-free.
Vaccine Programmes
According to reports, the COVID-19 vaccine will be available to international students in Australia for free under the country's five-phase vaccination strategy. Australia secured 150 million COVID-19 vaccine doses. The rollout began on 22 February 2021 and will last until mid-October.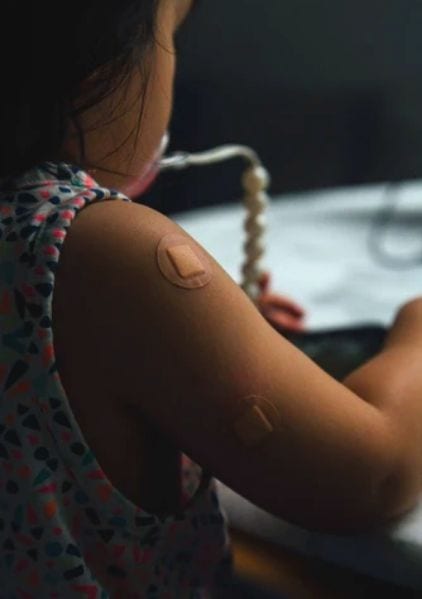 Professor Holly Seale, health associate of the School of Population Health, University of New South Wales has cautioned the hopes of many that immunisation doesn't mean a swift return to pre-pandemic days. 
We don't want to get into a situation where we as Australians start travelling to countries in our region, including those that don't have the health system that Australia is fortunate to have. We wouldn't want to put undue stress on international settings that can't cope with any variations in COVID numbers.

Professor Holly Seale
She added that many people are desperate to travel in and out of Australia, which could incentivise people to get the COVID-19 vaccine. "It's important that we get some dialogue from the government going soon and have some answers to these questions because that may be a real reason that could get most of our people to go and get vaccinated," Dr Seale said.
Australia's handling of international students amid the pandemic has sparked criticism from many. Although around 1,000 international students have reportedly received exemptions to return to the country amid the pandemic, the number is too small to pacify several others, anxious over their future amid the gloom of uncertainty.
Vaccine Passport
Prime Minister Scott Morrison says he is discussing a "vaccine passport system" with other nations, ahead of an unlocking of Australia's international borders and the resumption of overseas travel.
It's already planned that Australians will be able to carry a digital COVID-19 vaccination certificate on their smartphones, while a new digital version of the incoming passenger card for all inbound travellers could also include proof of COVID vaccination.
Alternative International Destinations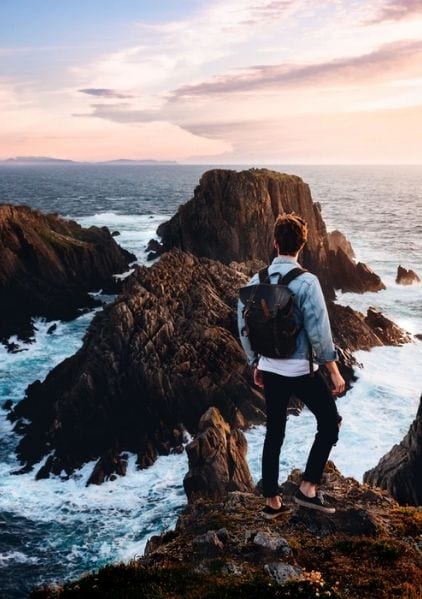 For a number of years, Australia has been one of the top destinations for foreign students.
However, with Australia's borders remaining close for international students and no clear end in sight, a growing number of students are looking into the UK, Canada and the US to study rather than Australia.
Australia's education minister, Alan Tudge, recently said it would be "very difficult" for significant numbers of students to return to Australia in 2021.
Meanwhile, the borders to Canada, the UK, the US and Ireland are largely open even if the coronavirus cases are far higher than Australia's.
Do you think Australia will ease restrictions for incoming international travellers within the year? Talk to us in the comment section below.
IaM can help with your visa application to the United States, the UK & other countries
If you need help with a US visa, a UK Visa, or visa to Europe, including help with appointment booking obligations, IaM can help. For more information and advice on US immigration, UK immigration law and US visa applications or if you need any help or assistance please, reach out to your Visa Coordinator at IaM.