Brexit, Brexit, Brexit… Crystal Balls and Conspiracy Theories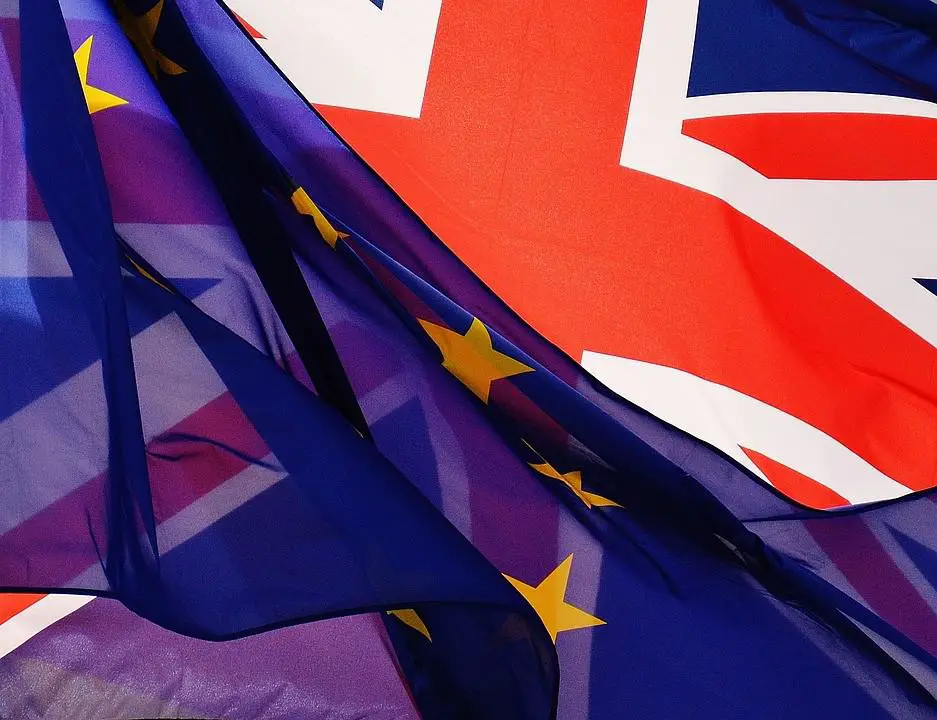 First thing is first, post #Brexit, the team here have their personal opinions but the majority fall into the "remoaner" category (#Remoaner). Individually, and personally, and in the majority, we think that it was a bad decision. Because Immigration, as part of Brexit Arguments, was used as a negative campaign issue and it won.
It was xenophobic (and led to racism) and all the other phobias. This has resulted in a growth of hate crimes in the UK.
You can gauge our Brexit arguments and thoughts on the posts that we wrote on our website. And anyone who thinks otherwise has been misled (or see below in other side of the argument) because they didn't know the facts or are jaded by their point of view. As people eventually realise the full implications of the vote, we start to regret it. It just depends on how hard and when it will affect them… if at all!
For instance, the Brexit issue has led to an increase in EEA immigration applications for us and the Home Office. As well as seeing an increase in EEA nationals making British Citizenship and British Passport Applications. This is obviously better for our business, and in reality, Brexit has been good for business. Seen in this light, we can see why some will have wanted Brexit.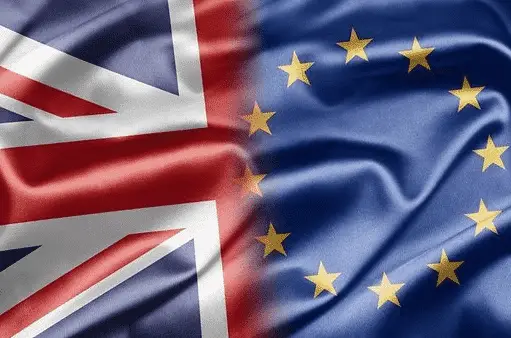 But don't get us wrong, IF, we (as a nation) do leave (comment below and we'll advance a conspiracy theory – and from what we gather, even the MPs are not so keen to push the "Article 50" button – but they have to go through the motions and pander to the results of the vote), then the UK will survive and grow stronger. But that will take years. Potentially 15-20 years even (from what we've heard from smarter people).
It's the uncertainty that will hurt and potential losses for the economy and people in the meantime that will prove to be our undoing.
But for our business it's been good as we get more EEA enquiries. The thing is that EU applicants do not need to go through visa requirements. So most EU nationals did not bother with services like our's until it was needed to prove something or another.
Either way most EU nationals will need to prove their status at one time or another.
Our advice is to do it sooner rather than later because there is so much uncertainty. As an EEA national, you should now protect your rights whether it's from first entry or to permanent residency and citizenship.
Contact the EEA immigration team to discuss your options or comment below.