ETS suspended after scandal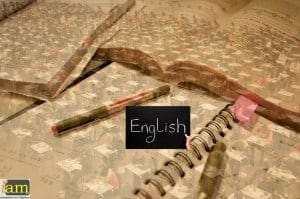 People from around the world wishing to work, study or settle in the United Kingdom can use the ETS (English Testing Service) tests to demonstrate their English proficiency for all visas under the U.K.'s points-based system. The Home Office UKBA accreditation allows students, migrants and spouses, or partners worldwide to submit their TOEIC scores as evidence of having passed a U.K. Border Agency-approved English-language test.
Undercover footage filmed by BBC Panorama uncovered systematic fraud in the student visa system.
Home Secretary Theresa May says that student visa system "needs cultural change", also added: <<What Panorama has uncovered is extremely important, it's very shocking and I want to do something about it>>.
ETS suspended to administer the English tests for immigration.
Latest posts by Maria Pintado
(see all)