Faster Visa Processing for Filipinos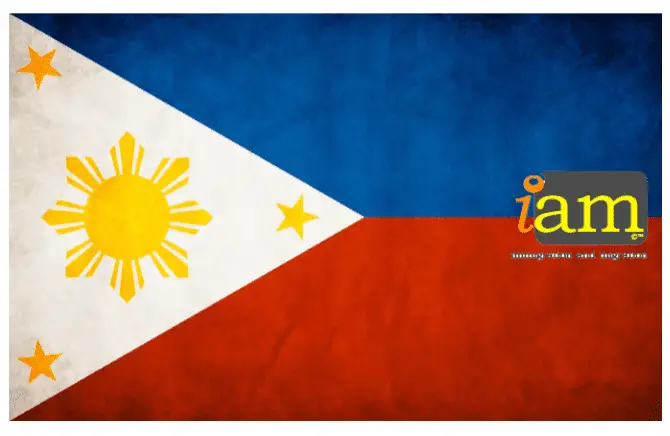 Faster Visa Processing for Filipinos, UK embassy announced last week good news on visa processing time for Filipinos.
The long wait for processing of visas is over.
Last year around 53,000 UK Visas were granted to Philippine nationals.
As per that, the  24 hour Super Priority Visa Service (SPVS) have been launched to ease urgent travel needs of Filipinos.
Also, there is an option for "Passport Passbook Service" allowing applicants to hold on to their passport while their visa is being processed. The service will have an additional fee for that.