Immigration Health Surcharge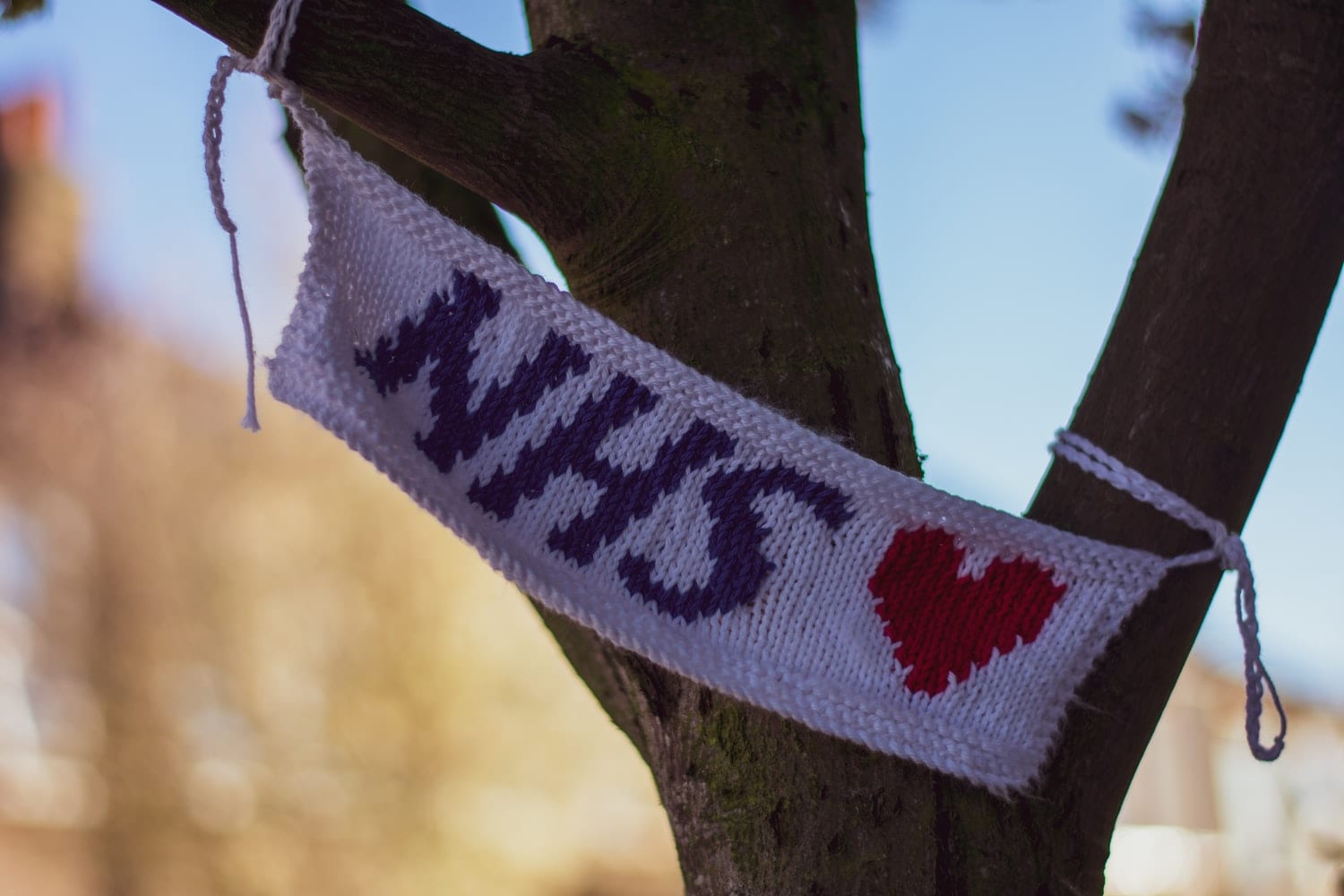 On 25 February 2015, the Secretary of State issued a statement of changes in Immigration Rules, which highlighted number of changes, most of which came into force on 06 April 2015.
The Immigration Health Surcharge ensures that temporary, non-EEA migrants coming to the UK for more than six months contribute to the NHS in line with their immigration status.
The health surcharge is not a visa fee, the payment will be collected by the Home Office and this will go directly to the National Health Service and will give migrants access to the NHS. The surcharge is set at a rate and will be a lower cost depending on the duration of the stay.
This will be paid by non-EEA nationals who are applying to come to the UK to study, work or join family for a time limited period of more than six months. This will also apply to those non-eea applicants who are already in the UK and extend their stay. A summary of exemptions is listed below:
– Visitors, for 6 months or less.
– Intra-company transfers (Tier 2 Skilled workers).
– Children under 18 years taken into care or in the care of a local authority.
– Migrants making an application for asylum, humanitarian protection, or a claim that their removal from the United Kingdom would be contrary to article 3 of the European Convention on Human Rights.
– Victims of Human trafficking.
– A migrant who applies under the Home Office concession known as the 'destitute domestic violence concession'.
– Dependents of a member of Her Majesty's Forces.
As a dependant of a member of another country's Forces who is exempt from Immigration Control.
– Those making an immigration application related to an EU obligation, such as an application under the Turkish European Communities Association Agreement, are exempt.
– Nationals of Australia or New Zealand.
The surcharge is paid online at the point of application. If your application is refused or rejected you will be automatically refunded. However, if you pay the surcharge and get a visa and decided not to travel your payment will not be refunded. The payment will not be refunded if the applicant does not use the National Health Services.
Latest posts by Jasper De Luna
(see all)