US Considers Four Countries for Visa Waiver Program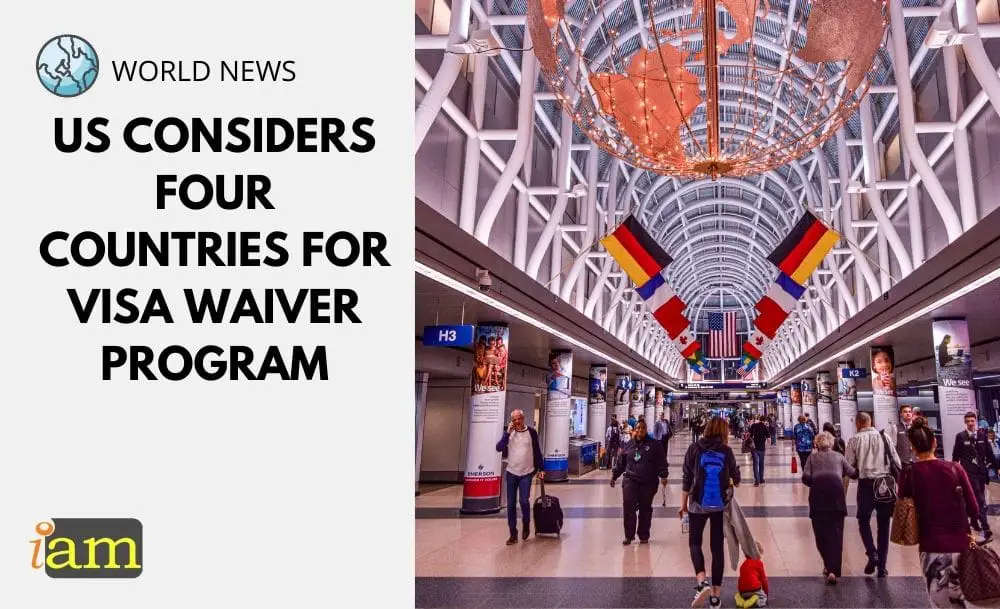 The United States is considering adding 4 countries to its Visa Waiver Program (VWP), according to Homeland Security Secretary Alejandro Mayorkas.
If the decision is taken, nationals of these countries will be able to visit the USA visa-free for tourism and business. 
At present, Cyprus, Romania, and Bulgaria are the only EU countries whose nationals still need a visa to enter the US. However, US citizens don't need a visa to visit any EU country. The European Commission has been trying to meditate to achieve "visa reciprocity" with the US.
To enter the country without a visa, they will simply have to register with the Electronic System for Travel Authorization (ESTA) by completing a quick online form.
The candidates for inclusion in the VWP include Bulgaria, Cyprus, and Romania and Israel.
Enabling citizens of these countries to enter visa-free with an ESTA would make travelling to the US much easier and bring a boost to the US tourist industry.
Croatia was added to the US Visa Waiver Program in September 2021, making it the most recent member. Its inclusion brought the total number of VWP countries to 40. The addition of Croatia to the VWP added a $100 million boost to the US economy, according to Travel Association Chief Executive Roger Dow.
Membership in the US VWP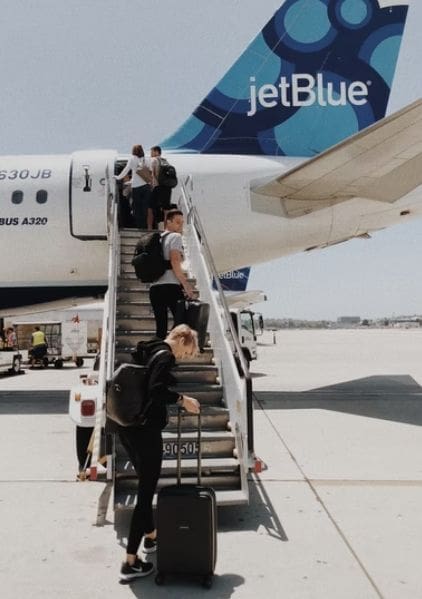 The US Visa Waiver Program currently consists of 40 countries.
Travellers with passports issued by these countries can visit the United States visa-free for up to 90 days. The trips must be for tourism or business and they can also transit through the USA without a visa.
To enjoy these benefits, visitors must register their details online to obtain the ESTA visa waiver. This takes a matter of minutes and once registered, the individual can enjoy visa-free travel to the US for the next 2 years.
To join the VWP, countries must meet certain requirements. These include meeting certain standards in the following areas:
Counterterrorism
Law enforcement
Immigration enforcement
Document security
Border management
According to the Department of Homeland Security:
These requirements include having a rate of nonimmigrant visa refusals below 3%, issuing secure travel documents, and working closely with US law enforcement and counterterrorism authorities.
Do you have plans to visit the United States? Talk to us in the comment section below. Or if you need more advice on the above, contact us for further travel & immigration advice.
Check out the deals we have found below and tell us your travel plans.
Check out the offers and discounts from:
And because of the pandemic, don't forget to get your travel insurance, which will cover you for flight disruptions and pandemic related matters.
IaM can help with your visa application to Europe, the United States, the UK & other countries
If you need help with a US visa, a UK Visa, or a visa to Europe, including help with appointment booking obligations, IaM can help. For more information and advice on US immigration, UK immigration law and US visa applications or if you need any help or assistance please, reach out to your Visa Coordinator at IaM.
Some of our posts include affiliate links. If you choose to purchase any of these products, we might get a small commission. For more information, check out our TOS.