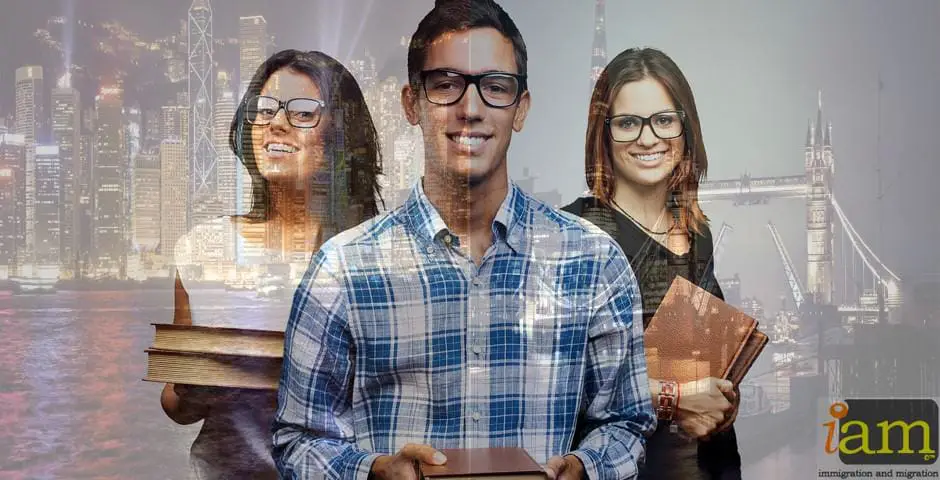 The Tier 4 Student immigration visa category is the Points Based Scheme (PBS) that replaces the old UK student immigration visa applications. The type of UK Student visa immigration route you choose will depend on your age, and on the length and level of the course that you want to study. This area of the PBS scheme continually changes.
What you need to know about the different types of Student Visa routes.
Additionally, IAM provides a detailed service in helping you find the best school or university suitable for you worldwide.
iam have partnerships with several highly trusted sponsors by UKVI.
Studying in the UK [free-consultation]