Want to Study in The UK? You'll Need These International Student Immigration Services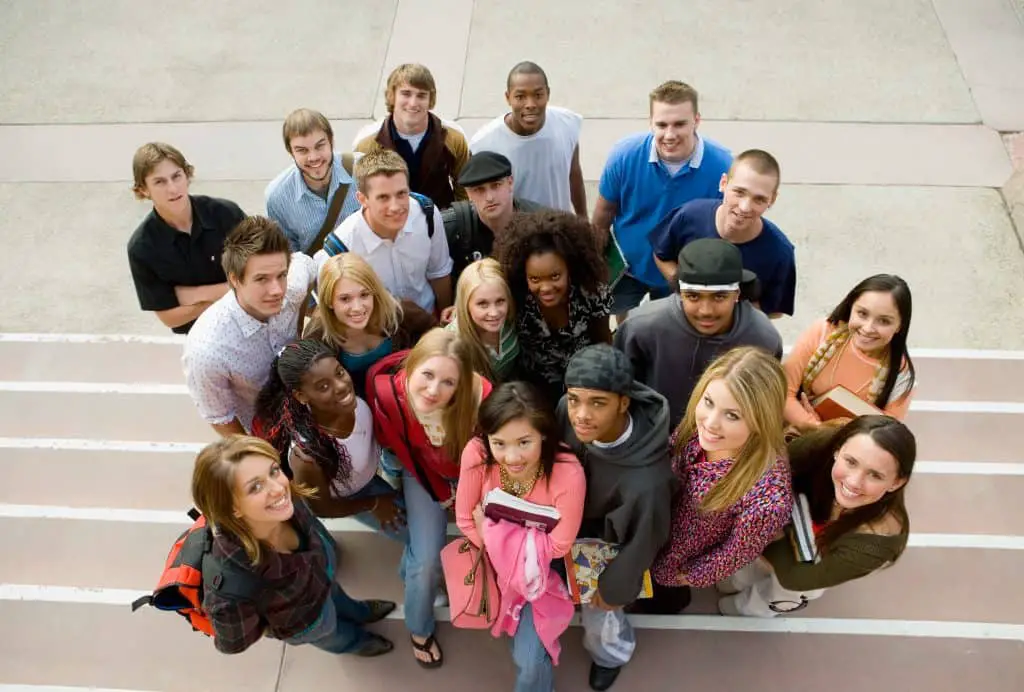 You've finally achieved the accomplishment of your dreams: being admitted to a British University. You're ecstatic, and your family has never been more proud. But before you go off and celebrate with your friends, you should know what international student immigration services you'll require.
As you may imagine, there's an entire process you need to fulfil before being able to enjoy your study time in the UK. Luckily, with our help, you'll be able to understand things better.
Without further ado, here's what you need to know before you start packing and hop on a plane to the UK.
First Things First – The VISA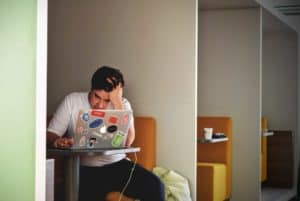 This is probably one of the most important international student immigration services you'll need to get. Applying for a VISA on your own could be an overwhelming task and, if not done properly, it could lead to a denial, aka the dreaded 'visa refusal'.
For the UK, your student visa is known as a Tier 4 visa. You need to start working on your Tier 4 VISA application as soon as possible – ideally, three months before classes start. But most students get in touch and start the process much earlier as there is a mountain of paperwork to gather.
Eligibility is based on a few conditions:
You have to be 16 or over.
You have been admitted to a British University, or Education Institution.
You can speak, read, write, and understand English (passing a secure English language test).
You have all necessary financial support.
You are from a country that's not in the European Economic Area (EEA) or Switzerland.
You'll also need to provide certain documents needed for your VISA application. While we could list them here, we strongly advise on getting professional help with this matter. IAM provides excellent international student immigration services with a free consultation.
Transfers To and From London Airports
When you first arrive here, everything will seem overwhelming. You'll know only a few people, and you might even experience a strong cultural shock.
However, it doesn't need to be that way – especially if you pick a good partner to help you plan your trip.
The UK public transportation might be very different than the one at home, so the first step involves transportation.
At IAM, we can help international students with transfers to and from London airports. Simply get in touch with us to find out how we can help you have a better experience while studying in the UK.
International Student Immigration Services – Obtaining Your Bank Account and More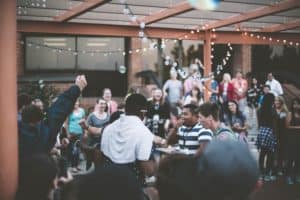 Once you get to the UK, there's still some work to be done towards solving every legal detail of your studies.
First of all, you'll need to obtain a bank account with the highest benefits you can get.
Then you'll need a National Insurance number. You should know you can apply for this only in the UK. It's usually provided together with your biometric residence permit – once your Tier 4 VISA application is approved.
All of the requirements above might seem like a little too much for a young student. But with the right guidance, everything will go much smoother, and you'll be able to focus on your studies.
Here are the other services for students we offer.
IAM is here to help you make things happen. Get in touch with one of our immigration consultants who can help you with everything you need to study in the UK.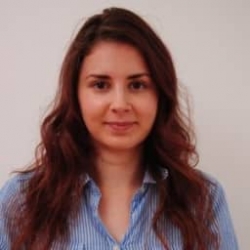 Latest posts by Ana Dârstaru
(see all)