You're a Skilled Chef (or Aspiring to be)? The UK Needs You!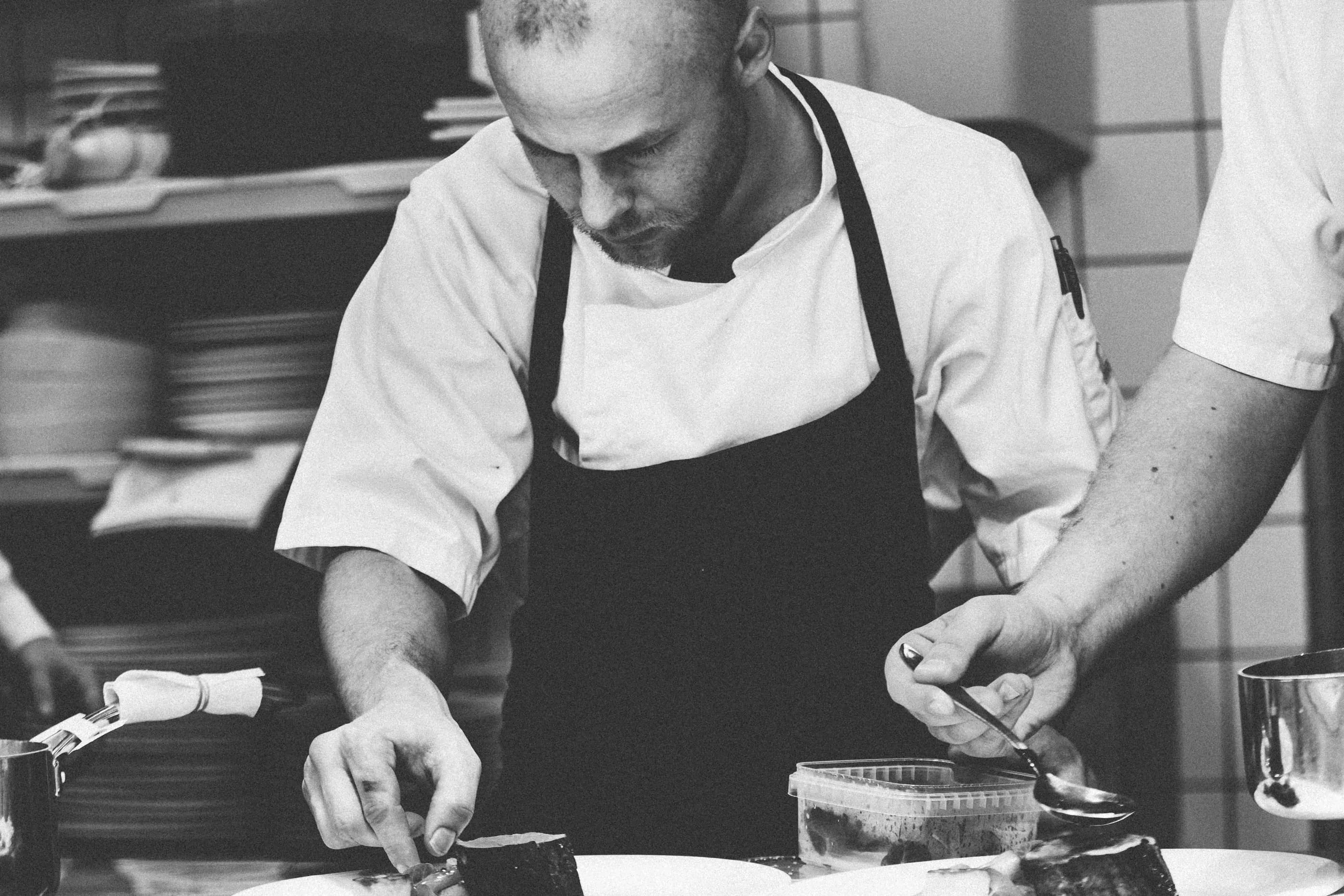 From amazing attractions such as Big Ben in London, cool castles, fascinating buildings, awesome parks and museums, Harry Potter, as well as deep-rooted culture, UK has attracted people from all over the world.
If you're interested in finding a job in UK and couldn't wait to start a new life in UK, there's one possible pathway opened for you: be a skilled chef and get a chef visa!
Why this specific job, you say? To answer this, we must explore the chef jobs market first:
UK, Their Eating Habits, and Restaurant Growth
Eating out is regarded as one of important British culture and has further increased its lead in customers' spending priorities (Mintel 2011).
UK Market restaurant itself is highly robust, with the value of GBP 27.41 billion in 2015, a rise of 2.3% from previous year (Keynote 2016). The market is forecasted to continue to grow for the next 5 years. Both food and drink sector experiences increase in values in 2015 as seen in below figure:
Figure 1. Total UK Restaurants Market by Sales of Food and Drink (in GBP Million) from 2011 – 2015
Source: Keynote (2016)
The number of restaurants, combinations of pub restaurants, casual dining as well as quick services that keep on increasing, with total of 108,431 unit restaurants as of 2015 as shown in below figure
Figure 2. Number of Restaurants in UK by Sector 2011-2015
Source: Keynote (2016)
In regards of fine dining restaurants, diners still rank quality as the most important factor (Mintel 2011). Product innovation also helped restaurants to widen their scope and create differentiation among other competitors. Customers' preferences for fine dining menus are as follow:
Figure 3. Customers Preferences of Menu Enticements
Source: Mintel (2011)
So why are all of those diagrams above important?
In short, they show you that restaurant industry in UK keeps on growing. More and more restaurants open up everywhere. Moreover, as seen above, house specialty has become one of the key industry trends. This highlights the importance of restaurants to have high-skilled chefs to be able to thrive.
However, here comes the problem:
The Guardian (2015) stated that there has been a difficulty to find vacancies for skilled chefs both in high-end dining room and new restaurants despite the continuing growth and number of restaurants in the UK industry in 2015.
Statistics from National Service (2016) showed the proportion of vacancies in this sector due to skill shortages in the UK, in the graph below:
Figure 4. Gaps in Restaurant Sector
Source: National Service (2016)
 Furthermore, the graph below shows employment forecasts in this sector from 2014 and 2020, in which there is a huge decline for employees in 2020.
 Figure 5. Employment Forecast for Skilled Chefs
Source: National Service (2016)
 Guardian (2015) also predicted that by 2020, this sector would need 11,000 new chefs. Chef shortages are particularly prevalent in London.
The UK Government has accepted that there is a shortage in this sector and have placed skilled chefs in the shortage occupation list. This means that there are less barriers to entering or staying in the UK if you fall into one of these shortage occupations, like chefs. Therefore it will be easier for you to obtain a chef visa, under the work permit arrangements, now called Certificates of Sponsorship (COS).
 This provides great opportunities for non-UK chefs to fill the gap in the sector! And this could be you. Sound's great?
But wait, there's a catch to a chef visa work permit:
 GOV.UK (2016) specifies the shortage occupation of chef as skilled chef where:
The pay is at least £29,570 per year

The job requires five or more years relevant experience in a role of at least equivalent status to the one they are entering; and

The job is not in either a fast food outlet, a standard fare outlet, or an establishment which provides a takeaway service; and

The job is in one of the following roles:

Executive chef – limited to one per establishment

Head chef – limited to one per establishment

Sous chef – limited to one for every four kitchen staff per establishment

Specialist chef – limited to one per speciality per establishment
 Are you interested in this job?
Are you ready to get your chef visa and apply for a work permit/CoC?
Do you think this is a calling for you?
We would like to hear about your opinion.
Leave your comments and questions below!
 And remember, you could always use our services for a chef visa under the Tier 2 work permit visa application provisions for the UK. This will ensure your dream as professional chef in top level restaurant, in UK becomes a reality!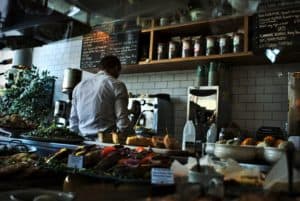 ---
 Sources:
 GOV.UK, (2016) Shortage Of Occupational List [online] [10 July 2016]
 Guardian, (2015) How Can The UK Overcome A National Skills Shortage? Think Local [online] [10 July 2016]
 Keynote (2016) Restaurants in UK. Keynote: UK
 Migration Observatory, (2016) Settlement In UK 2015 [online]  [10 July 2016]
 Mintel, (2011) Consumer Attitudes Toward Fine Dining. Mintel: UK
 National Service, (2016) Chef Job Information | National Careers Service [online] [10 July 2016]