British Passport Under 16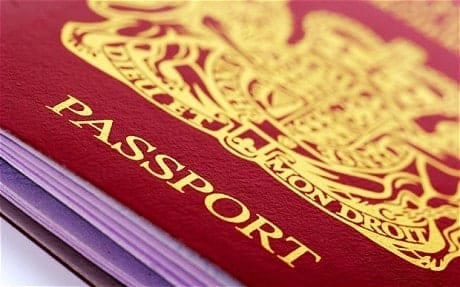 So, you have decided to get a British passport for a child that is under the age of 16. What next?
Those wanting to apply for British Passport under 16 must be aware that the Applicant must be:
A child born in the UK after 01.01.1983 to a parent who was (or is now) "settled" in the UK

A parent Naturalised in the UK before your birth, and

Naturalisation through residency in the UK.
Find out more about the eligibility requirements for a child's British Passport.
How to apply, renew or update a under 16 British Passport
Whether you are in the UK or another country, you will need to provide the child's information online. We then send you the form to sign. You then return the completed form, photos and documents to complete the Check and Send service or in-person submission. Start the process by clicking the button below.
Passport Application Processing Time
We usually obtain your British Passport (Under 16) in 1 week. But it can take 3 weeks if you do not use the 1-week or same day service.
Passport Fees
£227,50 + Fees (£300.00), or
£450 for 1 week or 1 day processing (where available.
Filling in the Passport Application form
The online form will walk you the process of completing and providing all the info required for a successful application.
To apply for a British Passport please compete the following form:
British Passport Under 16 Application
Don't leave applying for a British Passport to chance. Simplify the process by starting your application online now.