IAM Immigration Guide for EEA Nationals in the UK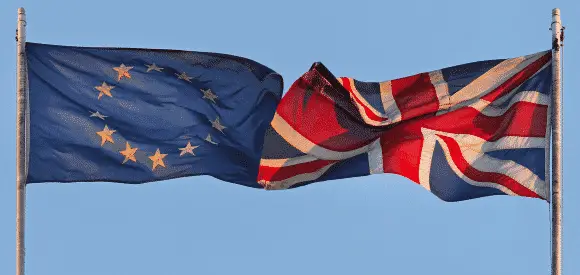 So, you're an EEA national in the UK. The Brexit issues are now past and we are suffering from the aftershocks of a No Vote. 
To navigate through the immigration requirements of this country, have you really thought about what next? Especially after the Brexit Voting, EEA Nationals need to be aware and are worried about their status in the UK. Are you considering coming to the UK? Have you arrived recently and would like to legalise your stay? Or maybe you have lived here for a few years now and would like to settle permanently? What about family members? Are they also EU Nationals or not? Then read on.
EEA countries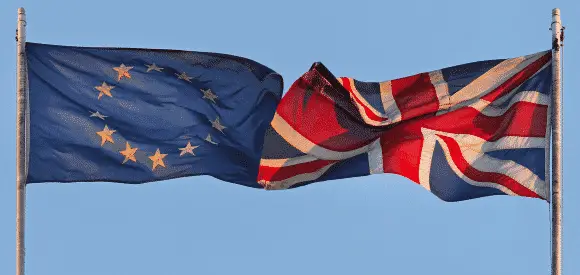 You are considered to be an EEA national if you hold a passport from one of the following countries: Austria, Belgium, Bulgaria, Croatia, Republic of Cyprus, Czech Republic, Denmark, Estonia, Finland, France, Germany, Greece, Hungary, Ireland, Italy, Latvia, Lithuania, Luxembourg, Malta, Netherlands, Poland, Portugal, Romania, Slovakia, Slovenia, Spain, Sweden, Iceland, Liechtenstein and Norway.
Because of this, you currently do not need any permission to enter the UK and there is no real such thing as an "EEA Visa". But it's a good idea to apply for an EEA Registration Certificate. Especially as in the next couple of years, EEA nationals will be hit by the Brexit vote in terms of their visa and immigration rights.
A Registration Certificate
An EEA national can live in the UK as long as they are exercising Treaty Rights (i.e. working, studying, self-employed, self-sufficient or looking for work). There is only a limited amount of time left to apply for this. You can apply for a EEA registration certificate after you have lived in the UK for at least 3 months. This certificate doesn't give you the right to live in the UK so you can decide yourself whether you need it or not. It can, however, prove that you are a "qualified person" and make it easier to access some benefits.
You will need to provide the following documents: an application form, a proof of your identity, a proof of residence in the UK, a proof of exercising Treaty Rights, etc. You can post all the supporting documents together with a payment of the government fee or apply at a premium service centre.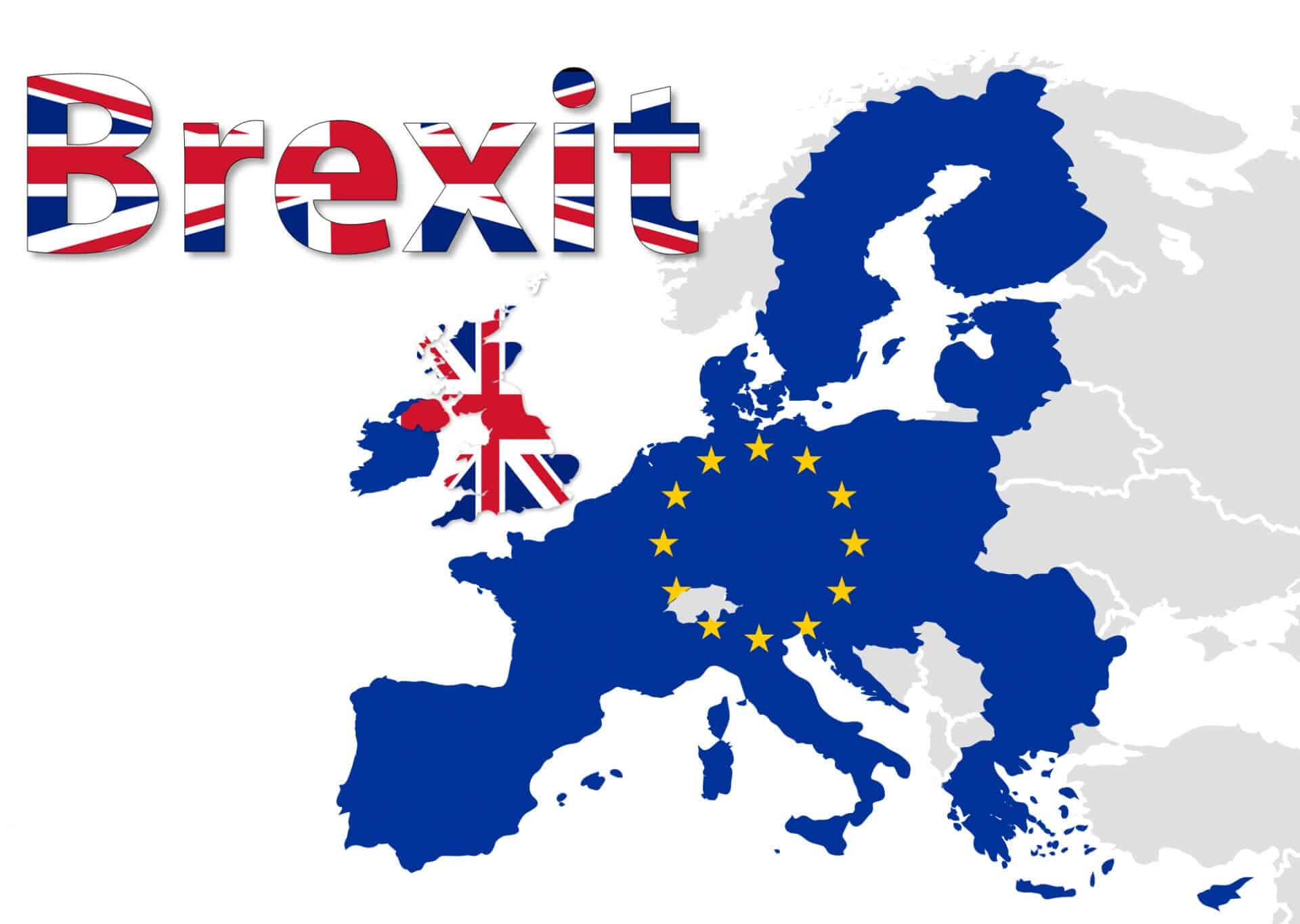 Permanent Residence
You have the right to apply for a document which certifies permanent residence if you've lived in the UK for 5 years as a qualified person. This is an important step before you can apply for a British passport… if you want one. You will need to provide similar documents as in the previous case and apply by post including the government fee. Additionally, you have to list all your absences from the UK which should not be longer than 6 months in total in any year.
After receiving a Permanent Residence card, an EEA national does not need to prove anymore that they are exercising Treaty Rights in the UK. Its a done deal!
But it is an important step as sooner or later, you will need to prove to a government agency or other party that you're free from any restrictions. An immigration law firm like IAM can simplify this final hurdle quickly and cost effectively.
Naturalisation
You can apply for a British passport 12 months after you have applied for a permanent residence card, no matter how long it took the Home Office to consider your application. The fees for this application is increasing every year and it is currently at £1,236 for applications made in 2016 (at the time this article is published).
You will need to include your identity documents, proof of employment, 2 character references and the results of 2 tests (English and Life in the UK) together with other documents.
Next post: What about your EEA and non EEA family members? Feel free to contact us to make sure your application has the best chances of success first time every time.