The Do's And Don'ts When Owning A Tier 2 UK Visa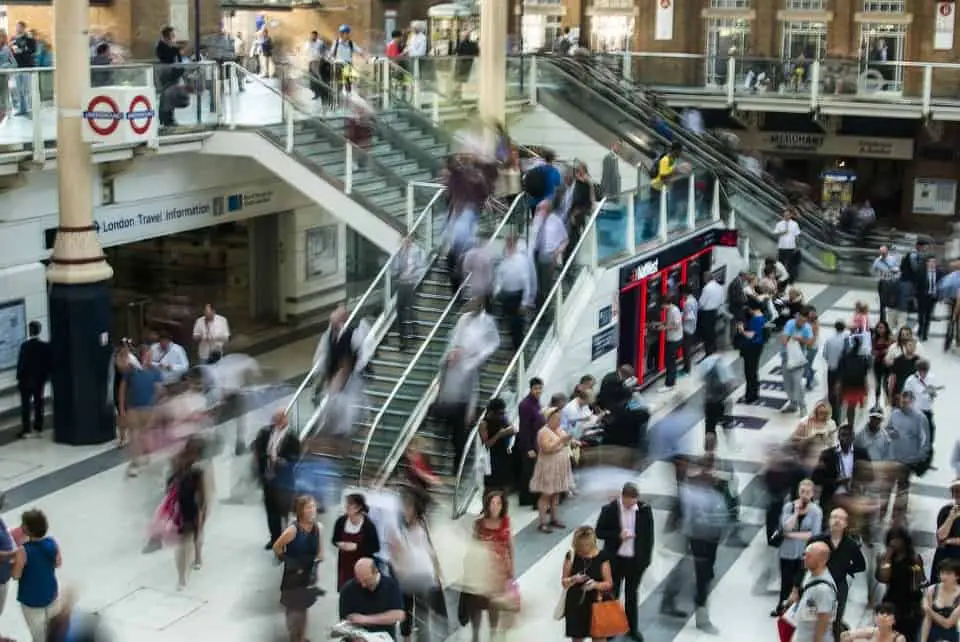 The UK remains one of the best places where you can live and work. That makes it a desired destination for people wanting to improve themselves, gain experience and make a better living.
If you're a foreign national and want to seek future career opportunities in the UK, then you should know that you will need a visa to do so. Under these circumstances, getting a Tier 2 UK visa may be the best option for you.
In this article, we're going to focus on what you can and can't do with Tier 2 visa to help you decide if this is the right opportunity for you or not.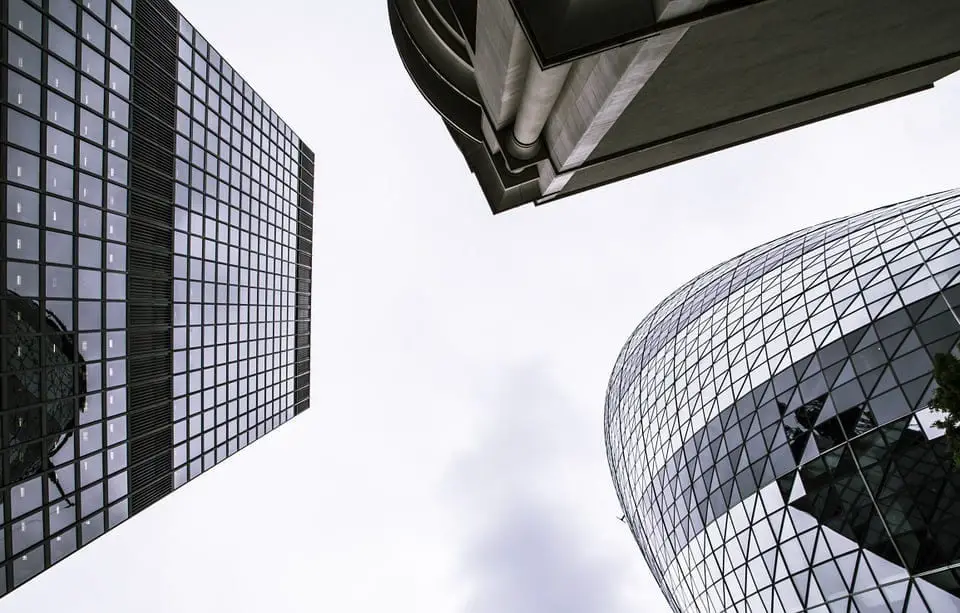 A Few Words about the Tier 2 UK Visa
The general work category is for foreign nationals from outside the European Economic Area (EEA) and Switzerland who have been offered a skilled job in the UK.
The condition is that said job cannot be performed by either:
A worker who is already settled in the UK
An EEA/Swiss worker
Here are some other general visa application requirements you'll need to meet to be considered eligible:
Have an "appropriate" salary for the job you'll be performing
Your job in the UK must correlate with the work of your sponsor organisation
Have the required level of English
Prove you can support yourself ( have £945 in savings)
If you're not sure whether you qualify for a Tier 2 UK visa or not, you can complete our free immigration assessment.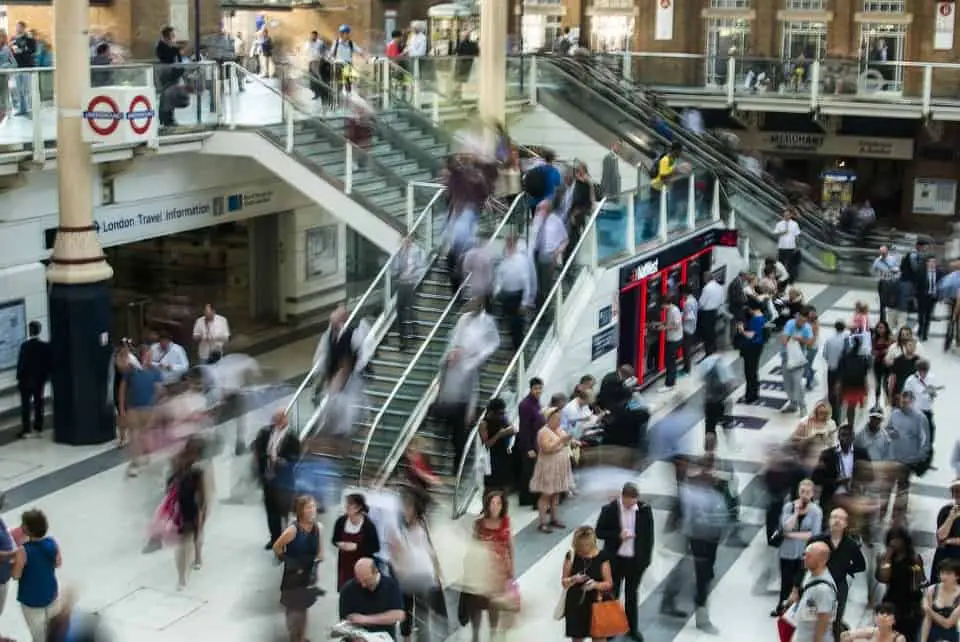 It's important to be well-informed about what you can and cannot do as the Tier 2 visa holder before applying. This way, you make sure you are in full compliance with the UK law.
The Do's
Once you acquire your visa, you will automatically gain certain rights within the UK. With a Tier 2 Visa, you will be able to:
Work for a UK company according to the job specified on the certificate of sponsorship
Take a second job (up to 20 hours a week), as long as it's on the shortage list or in the same sector as your primary job
Improve your knowledge by studying, under the condition that it doesn't interfere with your job
Gain experience working as a volunteer
Bring your family members into the country with your visa as partners or dependents
The Don'ts
There are specific restrictions that you also need to be aware off. You should know that the Tier 2 Work Visa won't allow you to:
Hold more than 10% shares of the sponsoring company (unless you make more than £155,300 a year)
Access public funds or benefits for people who have a low income
Receive popular benefits such as income-based jobseeker's allowances, housing benefits or council tax benefits.
What's Next?
Working in Britain can help you gain valuable experience and open up a lot of new and exciting opportunities in the long run.
Now you know more about the benefits as well as the limits of the Tier 2 UK visa. If you decide this is the best choice for you, we can help you with the visa application process.
Get in touch with us today and you'll receive specialised advice every step of the way to ensure the best possible outcome.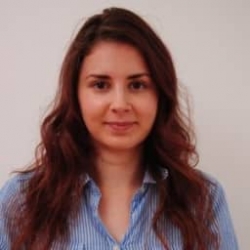 Latest posts by Ana Dârstaru
(see all)