TIER 1 GENERAL RENEWALS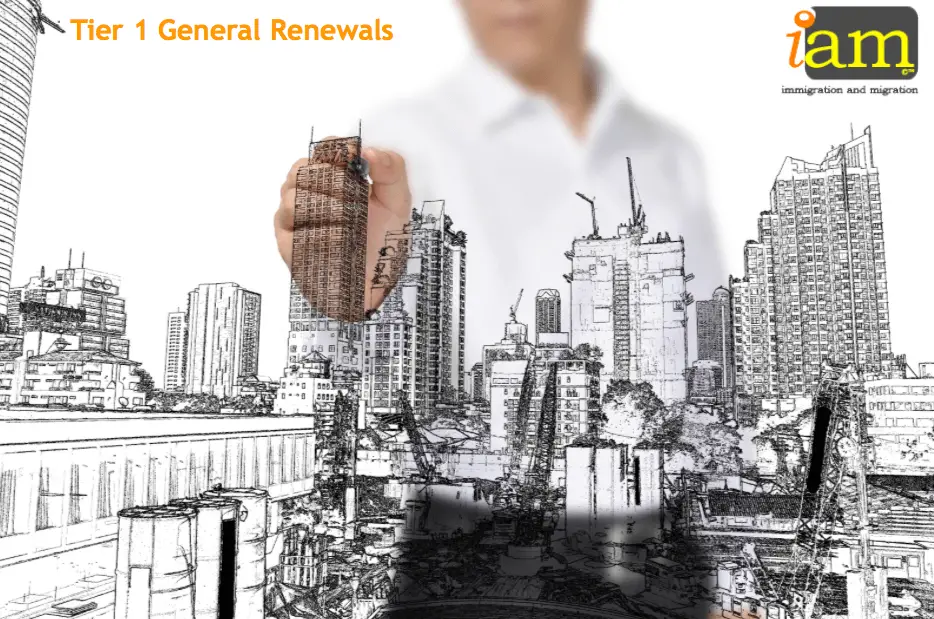 Are You Ready For the Tier 1 General Renewals Competition?
#iamtier1generalrenewals #iamCompetition
iam announces the first competition of the year: Tier 1 General Renewals last chance!
As the Tier 1 General category comes to an end with no more Tier 1 General renewals after April this year, iam want to launch a promotion to see the end of a much beloved UK Tier 1 Visa Application Immigration Category.
Tier 1 General, which replaced the Highly Skilled Migrant Programme, allows migrants to take any employment without needing a licensed UK employer, engage in self employment activities or work in a combination of both in the UK. Unfortunately, this category has been closed for new applicants from abroad since April 2011. From 6 April 2015, no one will be able to extend or switch into Tier 1 General.
Our Tier 1 General promotion is very simple. IAM will process, for Free, every 10th new Tier 1 General renewal  application that iam is instructed on. This service will be free using our check and send application service.
Don't hesitate and start now by booking your free  Tier 1 General Renewals Consultation.
iam wishes you good luck!
UPDATE: There is still chances to make your application for Indefinite Leave to Remain (Settlement/PR [Permanent Residency].) Contact Us now or schedule your free Immigration Consultation under the Check and Send Service or Full Application.
Latest posts by Maria Pintado
(see all)