Tier 1 Investor UK visa changes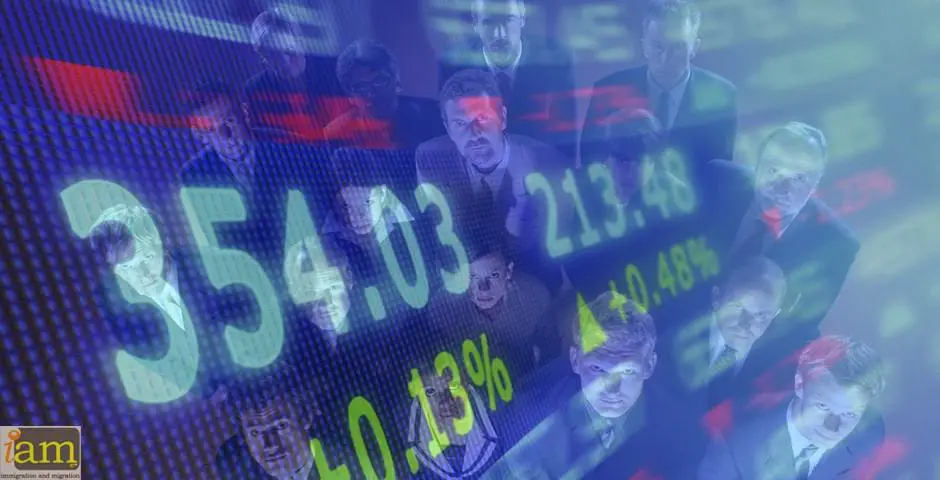 As you know on 26th February 2015 announced  Tier 1 Investor UK visa changes that will enter into force 6th April 2015.
Tier 1 Investor UK visa
Firstly, the new rules will not affect existing holders of the visa or specially for those applicants who apply before that date, both of whom will continue to be covered by the rules in place at the time of their initial application for the visa.
For your information, the Tier 1 Investor UK visa scheme allows non-European citizens and their families to live in the UK but in return they need to do an investment of at least £2 million (amended in November 2014) into the UK economy.
Prior to submitting the initial visa application the applicant must have set up a bank account with a UK bank regulated by the Financial Conduct Authority for the purposes of accepting deposits. The same account must have been opened for the purpose of investing not less than the obligatory £2 million in the UK.
The minimum applicant age for Tier 1 Investor UK visa applications will be raised from 16 to 18 years.
Although, the rules do not require submission of additional evidence of source of funds where the £2 million has been held in a bank account for 90 days, we believe that visa officials will look more closely at the source of funds.
Latest posts by Maria Pintado
(see all)