UK Bans Holidays Until July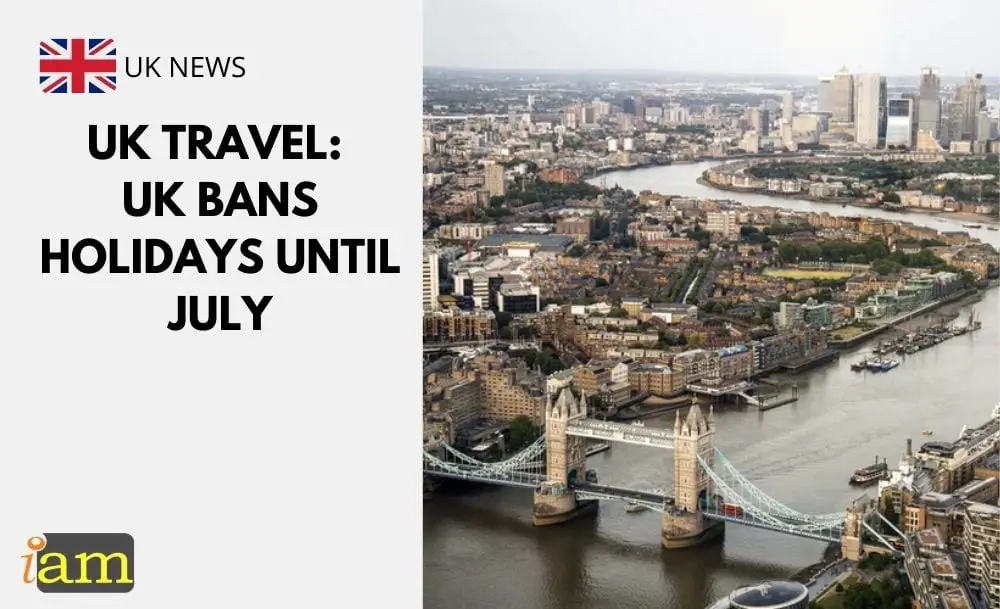 The UK's impressive attempt at vaccination and hopes of a summer holiday have pulled the British nationals through months-long lockdown but recent news dashed the hopes of going back to some kind of normal this summer.
Overseas holidays will be restricted in England until July at the earliest in new legislation being drawn up by British lawmakers over fears that a surge in Coronavirus infections in Europe could spark a third wave back at home. 
Travellers trying to embark on non-essential travel could be fined with £5,000 if they attempt to travel abroad for a non-permitted reason.
Restriction Rules
England plans to outline a plan to reopen international non-essential travel on 12 April, while the ban on overseas holidays won't be lifted until 17 May at the earliest. Parliament will, however, extend provisions for a travel ban until the end of June.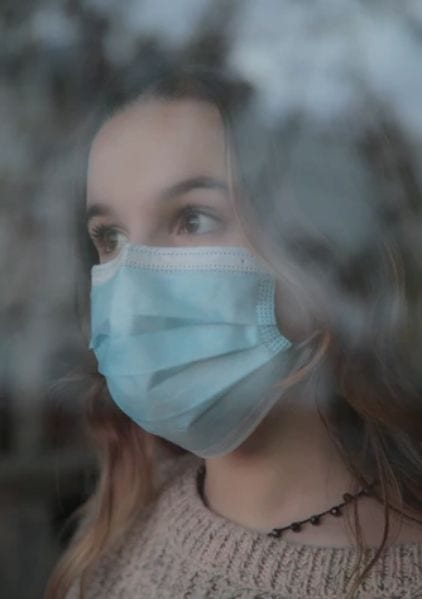 Travellers are currently allowed to leave England for essential reasons like for work, for education or for health reasons. From next week, however, the list of permitted exceptions will be reduced and travellers will be required to show proof for their reason for travel.
Passengers who fail to present evidence that satisfies border guards that their travel is essential will be sent home with a fine of up to £5,000.
Visiting friends and family won't be a permitted reason, while most weddings will also be removed from the exemption list.
Last week, Mike Tildesley, a prominent infectious diseases scientist who advises the government said it was "extremely unlikely" that most Brits would be allowed to go on an overseas holiday this year despite many countries laying out plans to welcome British holidaymakers whether they've been vaccinated or not.
France May Be Added to the Red List
France has just lifted a travel ban for UK nationals but is set to be hit with its own ban and will be added to England's 'Red List' later this week according to reports.
A travel task force has suggested a 'traffic light' system to easing international travel restrictions, although no countries would make the green list with few or no restrictions until later this summer at the earliest.
While it's not a good sign that the ban has been extended, government officials have been quick to remind people that this extension was for legislative convenience, rather than a specific ban reacting to the COVID-19 situation around the world. 
The government is still scheduled to meet in April to decide the future of travel for British travellers – so with an increase in vaccinations and a better global COVID-19 situation in place by then, British travellers may yet find themselves in some much-needed sunshine.
What are your thoughts on the UK's extended ban overseas? Talk to us in the comment section below.
IaM can help with your visa application to the United States, the UK & other countries
If you need help with a US visa, a UK Visa, or visa to Europe, including help with appointment booking obligations, IaM can help. For more information and advice on US immigration, UK immigration law and US visa applications or if you need any help or assistance please, reach out to your Visa Coordinator at IaM.