BNO Visa Route: Financial Package to Help Visa Holders Settle in the UK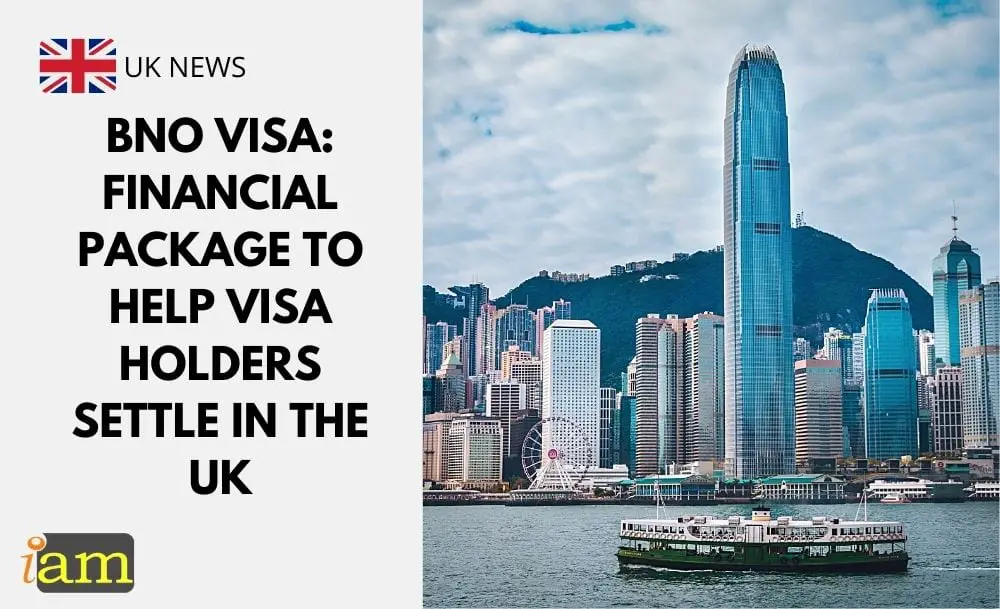 The British government launched a new visa scheme known as the BNO visa program last 31 January 2021, with the aim of making it easier for millions of people in Hong Kong to live and work in the UK, after China imposed an extremely stringent new security law on the Special Administrative Region.
BNO visa holders from Hong Kong arriving in the UK will benefit from a £43 million support package to help them settle in the United Kingdom, Communities Secretary Robert Jenrick has announced. The support package will help new arrivals to access housing, educational support and work.
The plans will include 12 'virtual welcome hubs', which will be set up across the UK, offering 'practical advice and help applying for school places, registering with General Practitioners (GP) and even starting a business. 
Eligible Applicants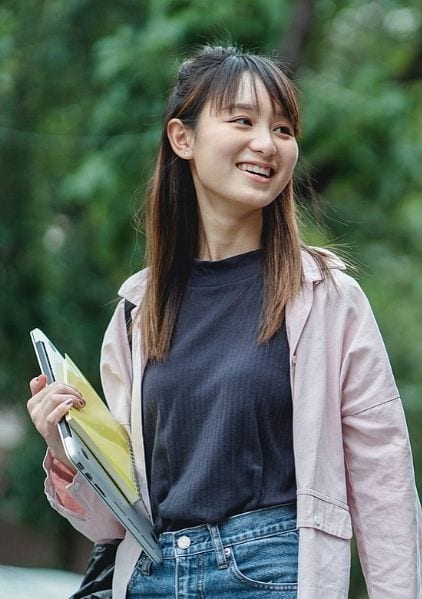 BNO citizenship was established in 1985, just before the UK handed Hong Kong over to China in 1997. The scheme initially only offered Hong Kong nationals the right to visit the UK for 6 months visa-free.
The new BNO visa introduced last January will entitle individuals to live, work and study in the UK with a pathway to citizenship after five years. 
In addition to holding a BN(O) citizen status, applicants must have a permanent address in Hong Kong, the UK, Channel Islands or Isle of Man. It is not necessary to have a BN(O) passport to apply, however without one the application process may take longer. Applicants need to prove they can support themselves for the first 6 months of their stay in the UK.
Eligible dependents such as spouse, children and grandchildren below 18 can also apply as a family member of a BN(O) citizen.
According to government data, approximately 5.4 million people are eligible for the BNO visa scheme, and officials estimate that at least 322,000 could take up the offer of living and working in the UK over the next 5 years.
Concerns
Prior to the support package being announced, several community groups had raised concerns about BNO visa holders needing help with finding jobs and housing. 
Around 7,000 Hong Kong nationals have already arrived in the UK. Many have booked into hotels or Airbnbs while they look for rented accommodation.

We believe as the lockdown eases that rate will accelerate.

Jabez Lam, Manager of Hackney Chinese Community Services
Meanwhile, chairman of Hong Kongers in Britain, Simon Cheng, has urged the government to help people who have been protesting in Beijing, but are not eligible for BNO visas.
The BNO visa scheme is rather a life-boat scheme for rescuing people out of tyranny, and some of those may need actual help for resettlement, and to have a launch pad to contribute more to the UK economy and for sure, UK democracy.
Government Support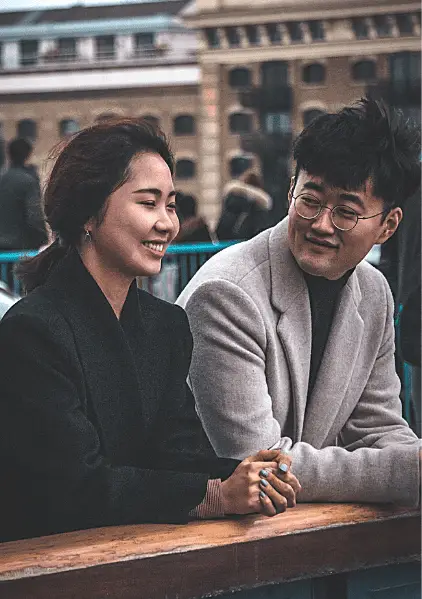 Under the new integration programme, £30.7 million will go to councils across England to provide help for the arrivals, covering English language and housing support for those in need. Scotland, Wales and Northern Ireland will deliver similar policies with a budget of £5.8 million.
A further £5 million will be used to establish 12 "virtual" welcome hubs across the country, with funding for projects such as local helplines giving advice and assistance on issues related to daily life, including school admission, registering with a doctor and starting a business.
The British government will launch a new website and welcome pack providing information on accessing public services, registering to vote and opening a bank account, as well as pointing to local amenities and promoting cultural, arts and music events, all translated into Cantonese.
A £1 million grant scheme will fund national projects that support BN(O) status holders in areas such as employment, mental health and well-being.
Other Visas
Hong Kong residents can also apply for any other work or study visa categories as long as they satisfy the eligibility criteria, such as (selected list):
Student visa (18-30 years old)
Skilled Worker Visa
Tier 1 visa
Start-Up visa
Innovation visa
What are your thoughts on this issue? Talk to us in the comment section below.
IaM can help with your visa application to the United States, the UK & other countries
If you need help with a US visa, a UK Visa, or visa to Europe, including help with appointment booking obligations, IaM can help. For more information and advice on US immigration, UK immigration law and US visa applications or if you need any help or assistance please, reach out to your Visa Coordinator at IaM.