What is the Tier 5 UK Youth Mobility Scheme?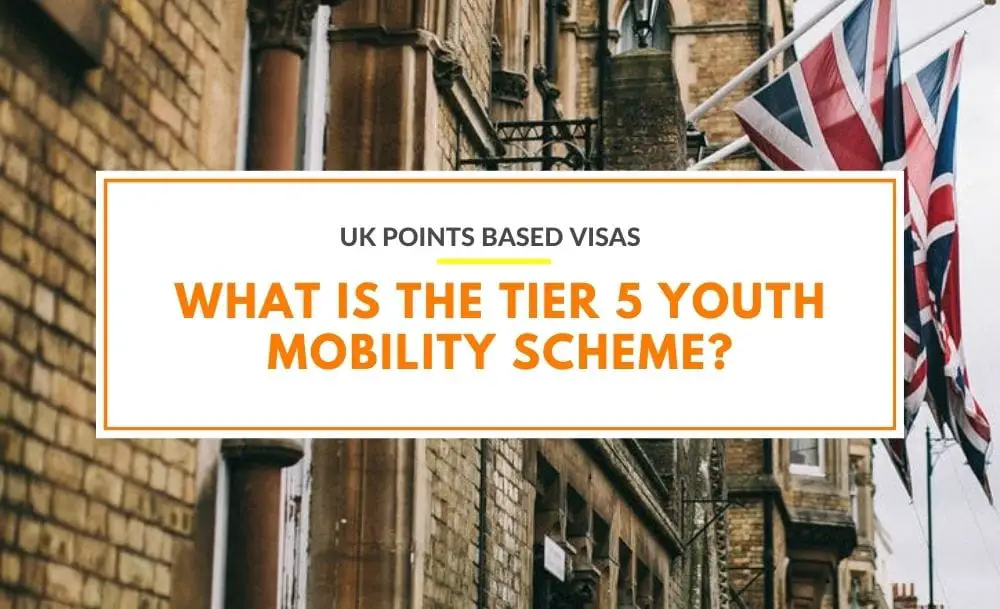 The Tier 5 Youth Mobility Scheme (YMS) Visa was introduced in 2008 and replaced the previous Working Holiday Visa.
The United Kingdom exited the European Union on 31 January 2020 and with Brexit came the UK's points-based system officially introduced on 1 January 2021.
Anyone who wants to work or study in the UK and are from a country that requires you to obtain a visa first then you must first pass a points-based assessment. The points-based system followed the Australian approach and has five tiers, each of which is divided into separate categories for different types of applications, work, study etc. There are presently 5 different tiers.
There are two categories of Tier 5, one is called the Youth Mobility Scheme (YMS) and the other the Temporary Worker.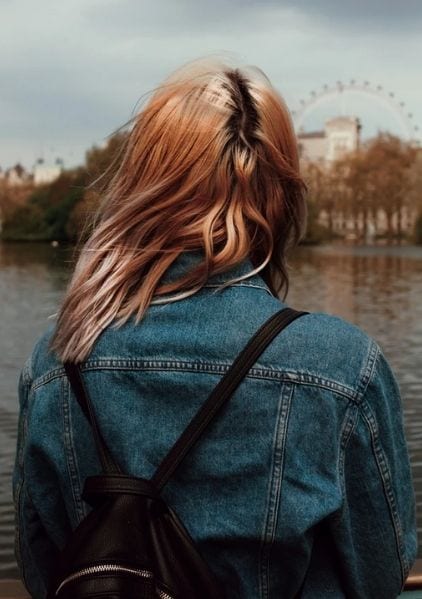 Youth Mobility Scheme (YMS)
The Youth Mobility Scheme (YMS) is available to those aged 18-30 who want to live, work and travel in the UK. It is only available to nationals of certain countries and it is a once in a lifetime visa, so once you've used it, that's it!
These visas are offered on a reciprocal basis, meaning that the same number of visas are available each year for UK citizens to live, work or study in each of the partner countries.
The Tier 5 Youth Mobility Scheme Visa scheme enables the migrant to come to the UK and work for up to 24 months. There is no English language requirement for the Tier 5 Youth Mobility Scheme visa applicants.
Based on the new points-based system, to apply for YMS you need to score 50 points. 
Nationality Requirement – 30 points for being a national of one of the designated countries.
Age Requirement – 10 points for being between 18 and 31 years old when your visa starts
Maintenance Requirement – 10 points for providing evidence you have the required maintenance to support yourself on arrival to the UK (£2,530 in 2021)
Visa Application
There are several requirements you need to satisfy for a successful Youth Mobility Scheme Visa under the Tier 5 category. 
Some of the major requirements include;
You are aged between 18 – 30 years
Have savings of £2,530 (need to have had the money available for at least 28 days in a row)
You are a national of below-listed countries or have a certain type of British Nationality
Certificate of sponsorship
Eligible Countries
You need to be nationals of the following countries:
Monaco
Republic of Korea
Certain British Nationalities:

British overseas citizen
British overseas territories citizen
British national (overseas)
See table below for the allocated places for each nation in 2020.
YMS ALLOCATION FOR 2020
| | |
| --- | --- |
| COUNTRY | NUMBER OF PLACES |
| AUSTRALIA | 30,000 |
| NEW ZEALAND | 13,000 |
| CANADA | 5,000 |
| JAPAN | 1,000 |
| MONACO | 1,000 |
| TAIWAN | 1,000 |
| HONG KONG | 1,000 |
| SOUTH KOREA | 1,000 |
Aside from the above conditions, you cannot apply if you have:
children under the age of 18 who live with you
children you're financially responsible for
already been in the UK under the scheme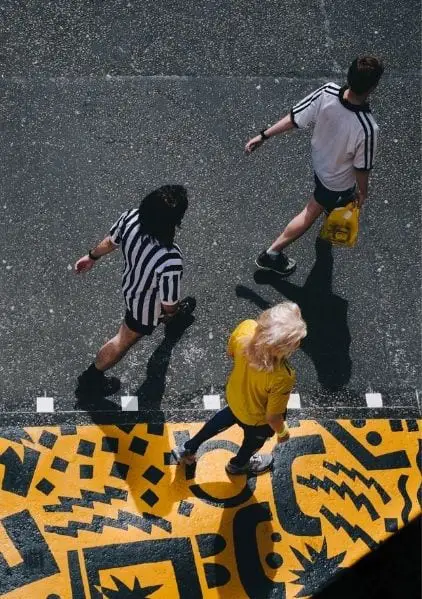 Required Documents
When you apply you will need to provide:
a valid passport or other documents that shows your identity and nationality
a bank statement showing you have at least £2,530 in savings
your tuberculosis (TB) test results if you're from a country where you have to take the test
*Additional documents may be requested
The application process usually takes up to 15 days.
Once granted, the visa will be valid for up to 2 years. The 2 years will begin from the visa start date provided at the time of your application, this is also shown on the sticker in your passport.
The clock starts ticking on this 'start' date regardless of whether or not you have arrived. You cannot extend this visa or pause it.
Amid Coronavirus
Due to the pandemic, the British government does not allow international travel except for compelling reasons. However, with vaccination well underway, Prime Minister Boris Johnson has released a roadmap to easing restrictions, and the UK has recently announced that international travel will resume on 17 May.
Do you want to submit your application? Talk to us in the comments section below.
IaM can help with your visa application to the United States, the UK & other countries
If you need help with a US visa, a UK Visa, or visa to Europe, including help with appointment booking obligations, IaM can help. For more information and advice on US immigration, UK immigration law and US visa applications or if you need any help or assistance please, reach out to your Visa Coordinator at IaM.