Croatia Now Open For American Tourists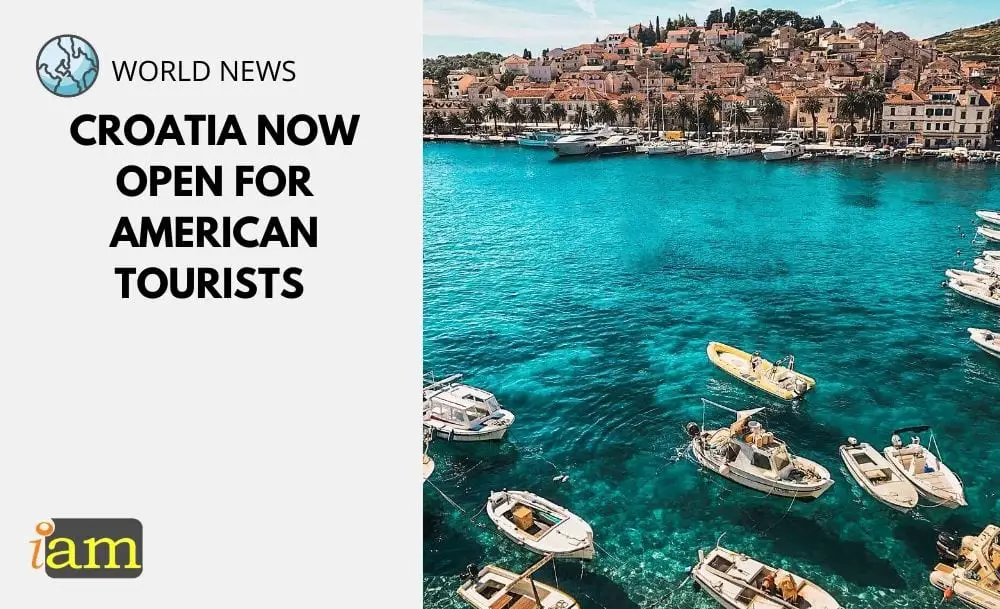 Croatia has now reopened for a second time and is once again allowing visitors from the United States and other countries outside the EU to visit as tourists.
After enjoying a very successful tourism season throughout the summer, the government of Croatia changed some rules in their entry requirements at the end of 2020, which no longer included visiting for the purposes of 'tourism'. The removal of the tourism clause paired with increased rules effectively halted third-party travelers from visiting the nation over the past few months.
Now as of April 2021, Croatia has added back 'tourism' as a valid reason for entry, which includes visitors from third-party countries outside of the EU, like the US. 
Entry Requirements
Croatia's official government site reads: "persons who travel for tourist reasons and have a certificate of paid accommodation in a hotel, camp, private renter or rented vessel and other form of tourist accommodation" are once again permitted to enter.
Any tourist wanting to visit Croatia should be ready with proof of their pre-paid hotel booking or similar touristic accommodation. Border control has been clear that an unpaid reservation does not qualify, it needs to be confirmation of a paid reservation.
This currently makes Croatia the only EU nation that American tourists can visit for leisure without needing to prove an urgent essential reason or be subject to harsh quarantines.
All American and other third-party country visitors will have to abide by a few other entry rules.
Testing and Vaccination Requirements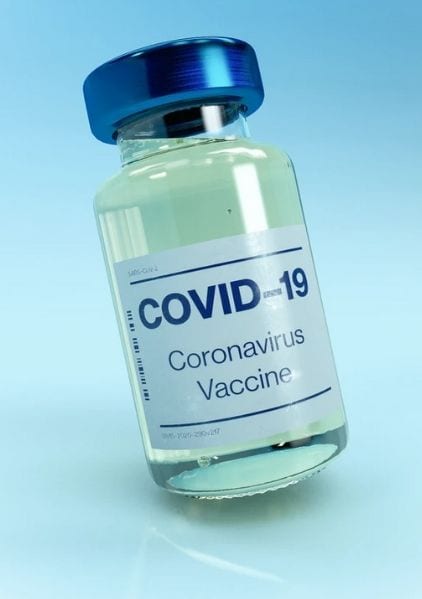 Croatia is giving tourists a choice in how they would like to prove their safe entry into the country.
Visitors from third-party countries have the choice of the following:
PCR or antigen test – Travelers can also show proof of a negative PCR or approved antigen-type test, performed no longer than 48 hours before arrival.
Proof of recovery – Passengers who've had the virus and recovered can also use this for entry. Proof of a positive test between 11 days and 180 days old is accepted, or a recovery certificate from a physician.
By giving visitors the choice of many entry options, Croatia will likely return to being a world leader in pandemic-era travel, with one of the best rebounding tourism industries in Europe.
Passengers from third-party countries have other options for entry besides providing paid accommodation.
Other approved reasons for visiting Croatia at this time include:
Business purposes with an invitation letter from a local Croatian business
Students with classes in Croatia
Visitors who are participating in Croatia's new Digital Nomad Visa
Those who own property or vessels located in Croatia
Entry from the EU and Approved Nations
Passengers from these 'green' EU nations as defined by the ECDC or the 'low-risk' third-party nations of Australia, South Korea, Rwanda, Singapore, Thailand, and New Zealand can enter Croatia for any reason and skip testing or vaccination requirements.
Some of our posts include affiliate links. If you choose to purchase any of these products, we might get a small commission. For more information, check out our TOS.
Are you ready to travel again? Talk to us in the comment section below.
If you have plans to travel, check out the deals we have found below.
Check out the offers and discounts from:
And because of the pandemic, don't forget to get your travel insurance, which will cover you for flight disruptions and pandemic related matters.
IaM can help with your visa application to the United States, the UK & other countries
If you need help with a US visa, a UK Visa, or visa to Europe, including help with appointment booking obligations, IaM can help. For more information and advice on US immigration, UK immigration law and US visa applications or if you need any help or assistance please, reach out to your Visa Coordinator at IaM.