UK's Turing Scheme Now Open for Applications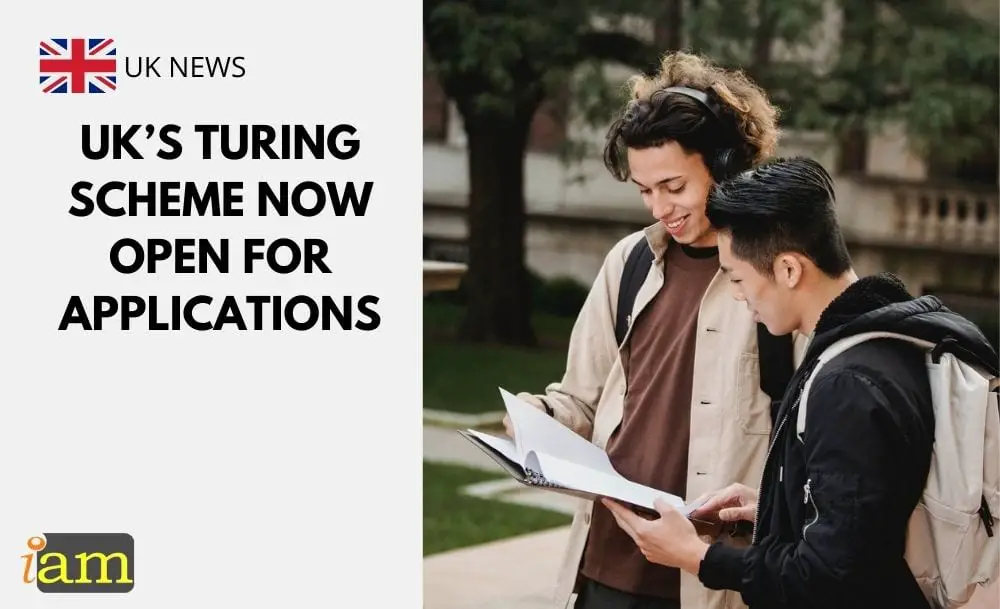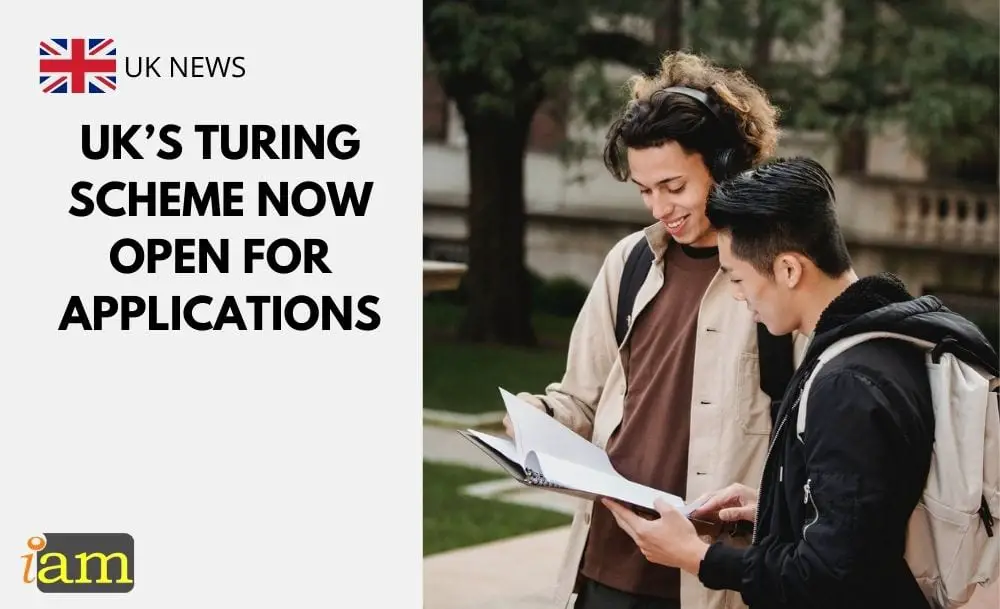 The UK government has announced that applications for funding through the Turing Scheme are now open. 
The £110 million Erasmus+ replacement will fund 35,000 global exchanges from September 2021, including university study, school exchanges, and industry work placements.
The British government emphasised that the new scheme would "improve social mobility, targeting students from disadvantaged backgrounds and areas which did not previously have many students benefiting from Erasmus+", as well as opening up the possibility for exchanges beyond Europe.
University students from disadvantaged backgrounds will "receive a maximum of £490 per month towards living costs", around £28 more than the living costs offered by Erasmus+, as well as "other forms of additional funding to offset the cost of passports, visas and insurance".
Global Program
Education secretary Gavin Williamson said the launch was a "landmark step in delivering on our promise to level up a truly global Britain, strengthening our ties across the world and providing students with the skills they need to thrive."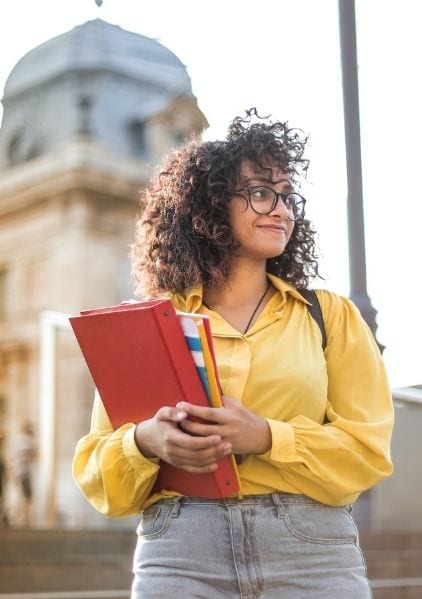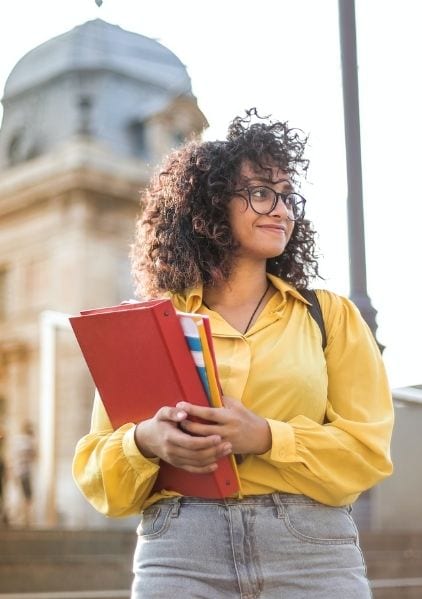 The prime minister Boris Johnson called the Turing Scheme "a truly global program with every country in the world eligible to partner with UK universities, schools and colleges".
"It is also levelling up in action, as the scheme seeks to help students of all income groups from across the country experience fantastic education opportunities in any country they choose," he said.
As part of the launch, education ministers are visiting the devolved nations, who have been particularly critical of leaving Erasmus+ – "to highlight the advantages of the Turing scheme and ensure wider participation for all students across the UK".
Northern Ireland alone has been able to remain in Erasmus+ after an arrangement was made with the Republic of Ireland.
Application Process
The Turing Scheme is now open for funding applications for the academic year 2021-2022. Applications are open to organisations only, and participants cannot apply directly through the application portal.
UK organisations are encouraged to form partnerships across the globe, not just the EU. The Turing website includes the programme guide, funding levels and eligibility, and details of webinars available to help inform applications.
If you want to directly participate in the program, you should contact your school, education provider, college or university.
Organisations can plan and submit their application in the Turing Application Portal.
Are you interested in participating in this program? Tell us where you want to study!
IaM can help with your visa application to the United States, the UK & other countries
If you need help with a US visa, a UK Visa, or visa to Europe, including help with appointment booking obligations, IaM can help. For more information and advice on US immigration, UK immigration law and US visa applications or if you need any help or assistance please, reach out to your Visa Coordinator at IaM.