USA: Land Border Closure Extended
A year into the COVID-19 pandemic, restrictions imposed across the world show no sign of easing down. 
The United States officials have decided to extend the travel restrictions on its land borders with Canada and Mexico for non-essential travel.
Land Border Restrictions 
The US, Canada and Mexico have closed their borders to all but essential travel since March last year. The border closure was to halt the spread of COVID-19 from one of the three countries into the other. Despite the countries showing a general improvement with their daily case rates over the past few months, the prevalence of more easily-spread virus variants has given the border restrictions a new sense of purpose.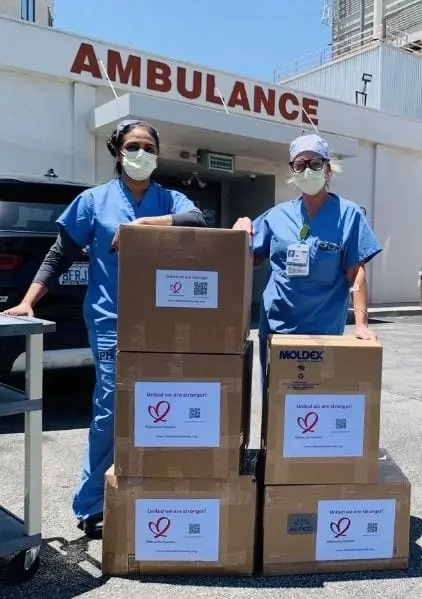 The borders between the three countries are not completely closed as they remain open for essential travel. This includes medical purposes, to attend educational institutions, for emergency and public health purposes and for lawful cross-border trade.
The US Customs and Border Protection website also points out that supply chains, including trucking, will not be affected by the restrictions. Those who do travel for essential purposes are also exempt from any need to self-isolate once they have crossed the border into another country.
The extension will last until 21 March 2021 at the minimum, marking the one-year anniversary since the restrictions were first introduced. This means that travellers will not be able to cross from one of the three countries into another for non-essential purposes.
Air Travel
Flying to Canada and Mexico remains a viable option for travellers wanting to make the trip, although this too has been subjected to further restrictions in recent weeks.
Last month, the US government introduced a restriction that meant nearly all international arrivals into the US would require a negative COVID-19 test taken no more than three days before their flight departs. 
Canada also introduced strict measures, requiring travellers to not only be tested prior to arrival but to be tested on arrival and again when they stay in a government-authorized quarantine facility. 
Travellers from the US to Mexico can fly without needing to do a test or quarantine, but they must complete a health declaration form prior to arrival.
What are your thoughts on these measures? Talk to us in the comment section below.
IaM can help with your visa application to the United States, the UK & other countries
If you need help with a US visa, a UK Visa, or visa to Europe, including help with appointment booking obligations, IaM can help. For more information and advice on US immigration, UK immigration law and US visa applications or if you need any help or assistance please, reach out to your Visa Coordinator at IaM.