Canada Extends Travel Restrictions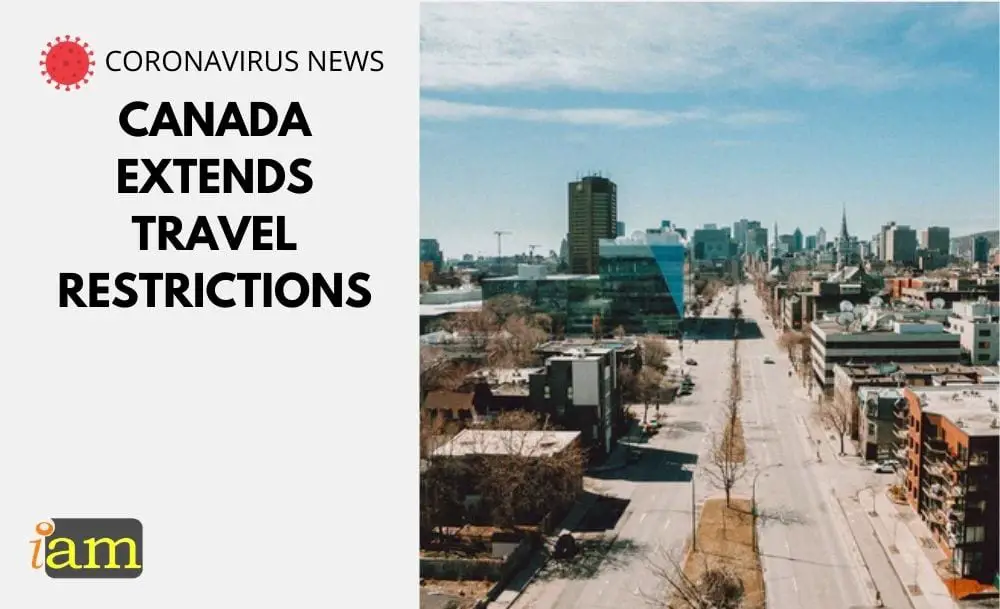 Nearly a year after Canada went into lockdown, border measures have become more strict though more people are exempt.
With new COVID-19 variant detections increasing in the country, Canadian authorities will impose further testing and quarantine requirements for international travellers arriving at Canada's air and land ports of entry.
Canada has extended travel restrictions until March 21 for U.S. travellers, and until April 21 for travellers from other countries.
Tighter Measures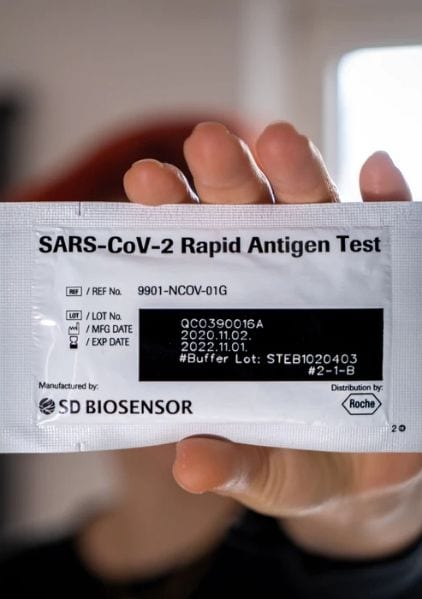 Since travel restrictions were last extended in January, Canada has tightened measures at the border. 
International flights are only being accepted at four Canadian airports and Canada's four major airlines are suspending flights to Mexico and the Caribbean. 
From 22 February 2021, all travellers arriving in Canada will have to take three separate COVID-19 tests. The first is taken no more than 72 hours before arrival.
Incoming air travellers must now take a second COVID-19 test upon arrival and wait for results in a government-approved hotel. Another test will be conducted at the end of the quarantine period.
Travellers who are crossing the Canada-U.S. land border must also provide a second negative COVID-19 test upon arrival. Another test will be conducted at the end of the quarantine period.
Mandatory Quarantine
Quarantine requirements have also been extended until April 21. 
All travellers to Canada must quarantine for 14 days. Only essential travellers, such as truck drivers, emergency services providers, and those who cross the Canada-U.S. border regularly for work, do not have to provide a COVID-19 test or undergo the mandatory quarantine requirement.
Exemptions to the Rule
Some people are exempted from travel restrictions. Individuals from the following categories can enter Canada:
Canadian citizens (including dual citizens) or permanent residents
certain people who have been approved for Canadian permanent residence
certain temporary foreign workers
certain international students
protected persons
immediate family members of Canadians
extended family members of Canadians
people coming to Canada for compassionate reasons
anyone else who falls under the exemptions listed on the government's webpage.
The Canadian authorities are also allowing people to come to Canada for compassionate reasons:
to be present during the final moments of life for a loved one, or to provide support or care for someone who is critically ill
to provide medical support to a person who needs it
to attend a funeral, or end of life ceremony
Before coming to Canada, compassionate travellers can fill out an application to get limited release from quarantine before the 14 days are up.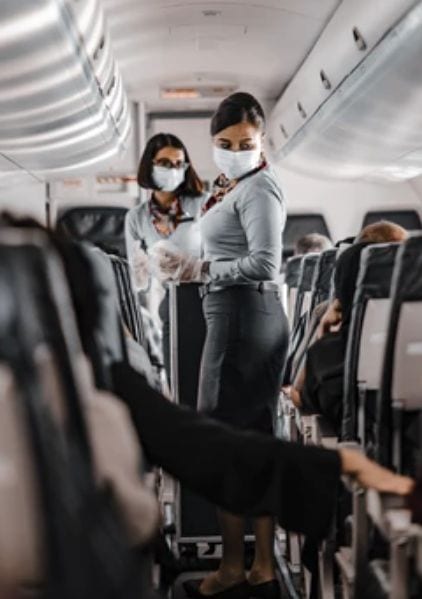 The only other exemptions to the mandatory 14-day quarantine requirement are:
crew members
people invited by the health minister to help with the COVID-19 response, and other healthcare workers
members of visiting forces who are coming to work
people coming to receive medical services within 36 hours of their arrival
crossing the border in a trans-border community
people crossing into Canada aboard a "vessel" for the purposes of research, as long as they stay on the vessel
other circumstances listed in the new Order in Council.
In any event, Canadian border services officers have the final say on who gets to enter the country.
What are your thoughts on these measures? Talk to us in the comment section below.
IaM can help with your visa application to the United States, the UK & other countries
If you need help with a US visa, a UK Visa, or visa to Europe, including help with appointment booking obligations, IaM can help. For more information and advice on US immigration, UK immigration law and US visa applications or if you need any help or assistance please, reach out to your Visa Coordinator at IaM.