April 2015: Reforms to visit visa in the UK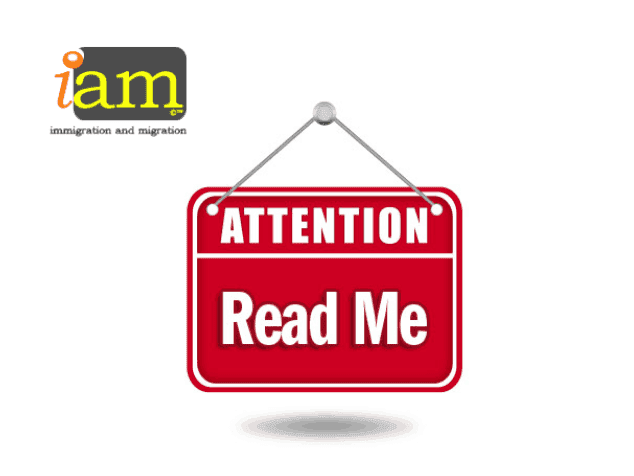 April 2015: Reforms to visit visa in the UK.
The number of separate visit visa forms and categories is to be simplified.
It is now easier for business people and performing artists to enter the United Kingdom. Under the changes to be introduced in April 2015, 15 various visa categories will be scrapped and replaced by a system in which visitors will be given one of four types of visas
Other changes will allow individuals to use the same visa to holiday in Britain at the same time as attending business meetings. Two separate visas would have been needed for this in the past. Other visitors will also be allowed to carry out a greater range of activities once in Britain using the same visa.
"Fine-tuning the immigration system will help ensure we are demonstrating to the rest of the world that Britain remains open for business and that visitors are always welcome in the UK, whether they come for leisure or work," she said.
"In a global marketplace we must make sure we stay ahead of our competitors as we work to carry on attracting the business and leisure travellers who will help our economy grow further still."
Under the updated system, the four categories will include a standard visa covering tourists and another visa for those waiting to undertake paid engagements such as appearing in concerts, theatre or other performance arts.
A third type of visa will cover those visiting Britain for a marriage or civil partnership. The fourth category will be a transit visa for those passing through the country.
Latest posts by Jasper De Luna
(see all)