Working 9 to 5? Try a Canary Wharf Immigration Advisor!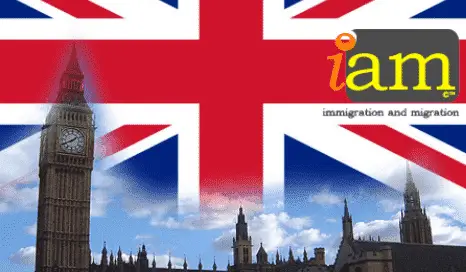 Looking for Canary Wharf immigration Advisors? IAM (Immigration and Migration) is a  professional law firm created to help busy professionals in the city. It is situated within a few minutes' walk from Canary Wharf station to give employees working in Central London the chance to have a consultation during lunch or after work.
IAM was initially created in 2002 to offer back office and casework to other law and immigration companies. It has since become the "go to firm" for Canary Wharf Immigration Advisors. Having established clear and efficient systems of practice, it has become recognised as one of the leading immigration firms in the United Kingdom. IAM's team caters both for individuals, like you, and corporate clients ranging from highly regarded and established firms to boutique operations.
IAM accept that while a good number of cases are generally very straightforward, a great deal of cases will have their own difficulties and complications so our Canary Wharf immigration advisors ensure that the utmost is done to obtain success.
You are welcome to complete a free immigration assessment form or to book an appointment at any suitable time.